We need you and your community needs in order to stand a chance in this fight for justice!
Every role in this fight will vary. However, one thing will remain true for all: when you vote, you are exercising your civic duty. Voting is a right that was not universally applicable for minorities. We are at a pivotal part in our history where we can make a change that will impact future generations to come. As the late John Lewis stated, "Democracy is not a state. It is an act, and each generation must do its part to help build what we called the Beloved Community, a nation and world society at peace with itself." 
If we truly want change, we have to get active as well as encourage our community to be active.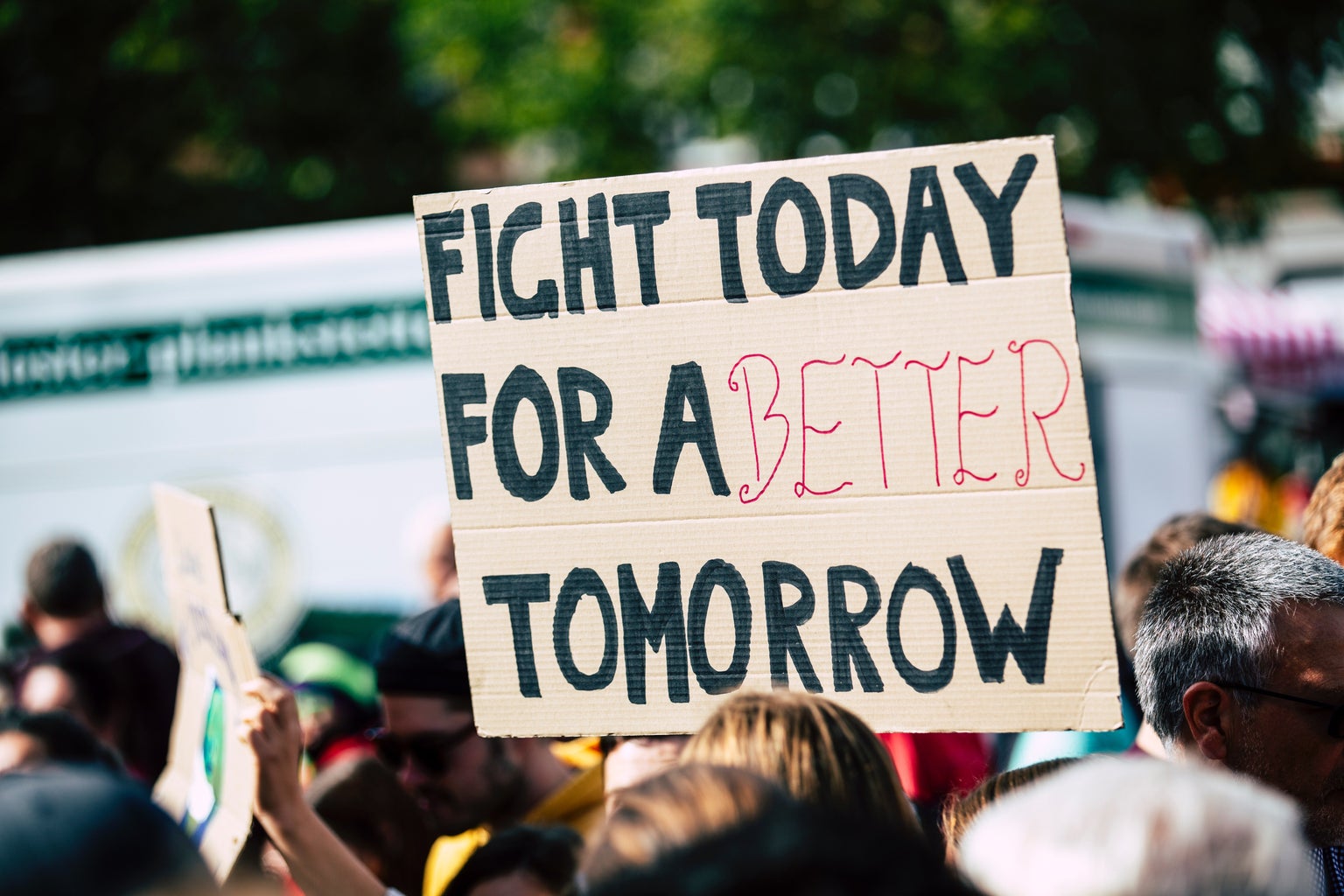 Why Should I Vote?
You should vote because your ancestors overcame adversity for you to vote. Even today, there are people that would stop at nothing to diminish your voice. Voter suppression can be displayed in various forms. This could be through purged voter rolls, enforcing strict photo ID laws, malfunctioning machines, and gentrification. Gentrification is the process of transforming a neighborhood in order to increase the overall value and profit for newer surrounding businesses. This often results in the displacement of locals and small businesses. These are only a few examples! The list goes on and as time progresses, the methods of voter suppression will become more advanced. However, we're at an advantage. We have generations of tenacity instilled in us. We have to do everything we can to continue to increase voter turnout.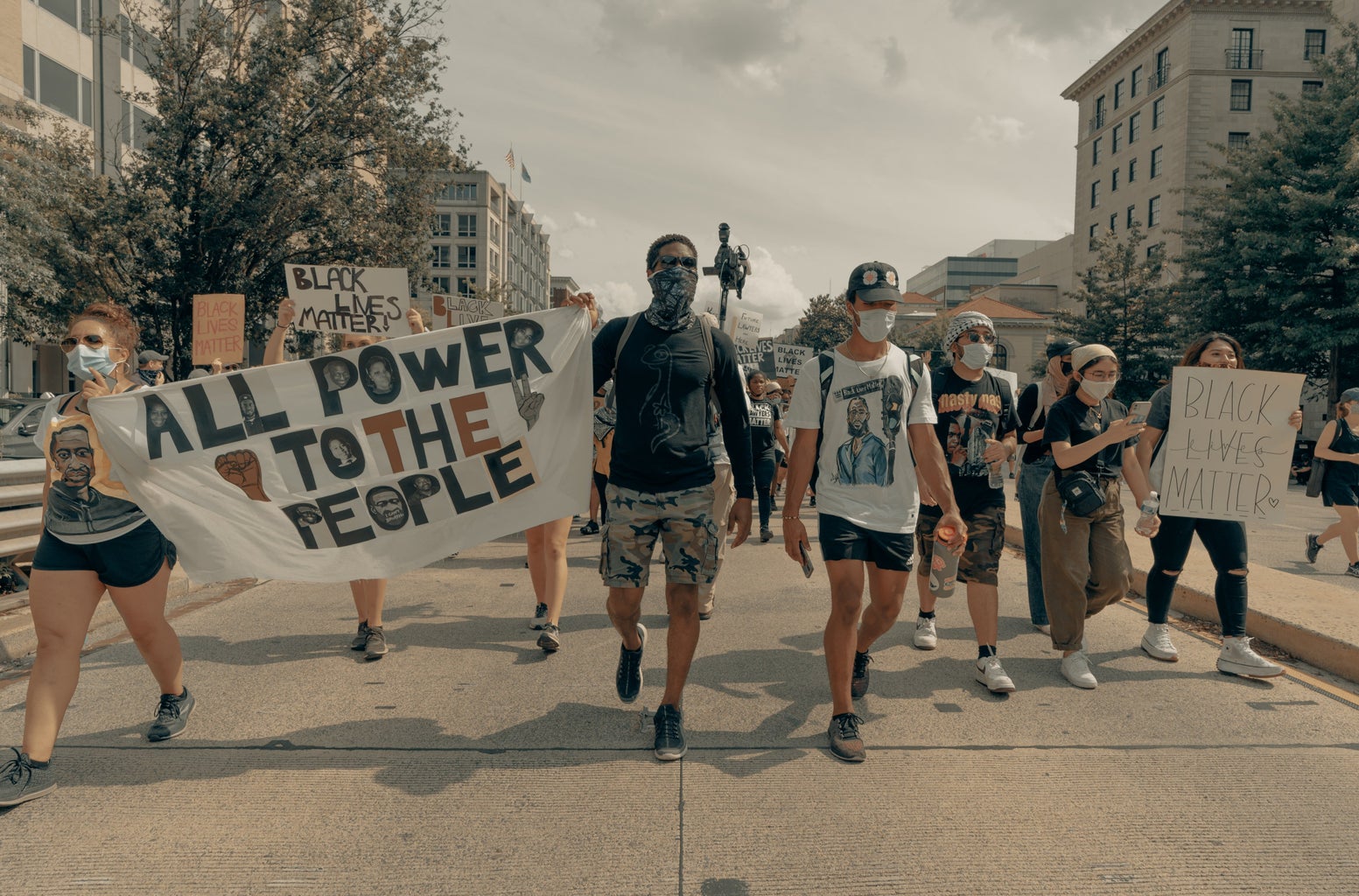 How Can I Prepare Myself to Vote?
Now, voting for the first time can be intimidating. Every new experience is but it's nothing you can't handle. In order to prepare yourself for the polls, you must do research! Research candidates on the federal, state, and local levels. This will ensure that you are able to make not just any vote but a sound decision that you truly resonate with. Typically, I like to research the political platform of said candidate, previous voting record, leadership qualities, sponsorships, and you can even personally reach out and ask more thorough questions. A good website to research candidates on is Ballot Ready! You simply enter your address and you are then able to not only research candidates but you can check your registration and even request a ballot! Voting is indeed a very intimate process. You have to get to know your own values and what issues are significant to you in order to make a decision on who to vote for. Don't rush this process. Do the research and make the best decision for you.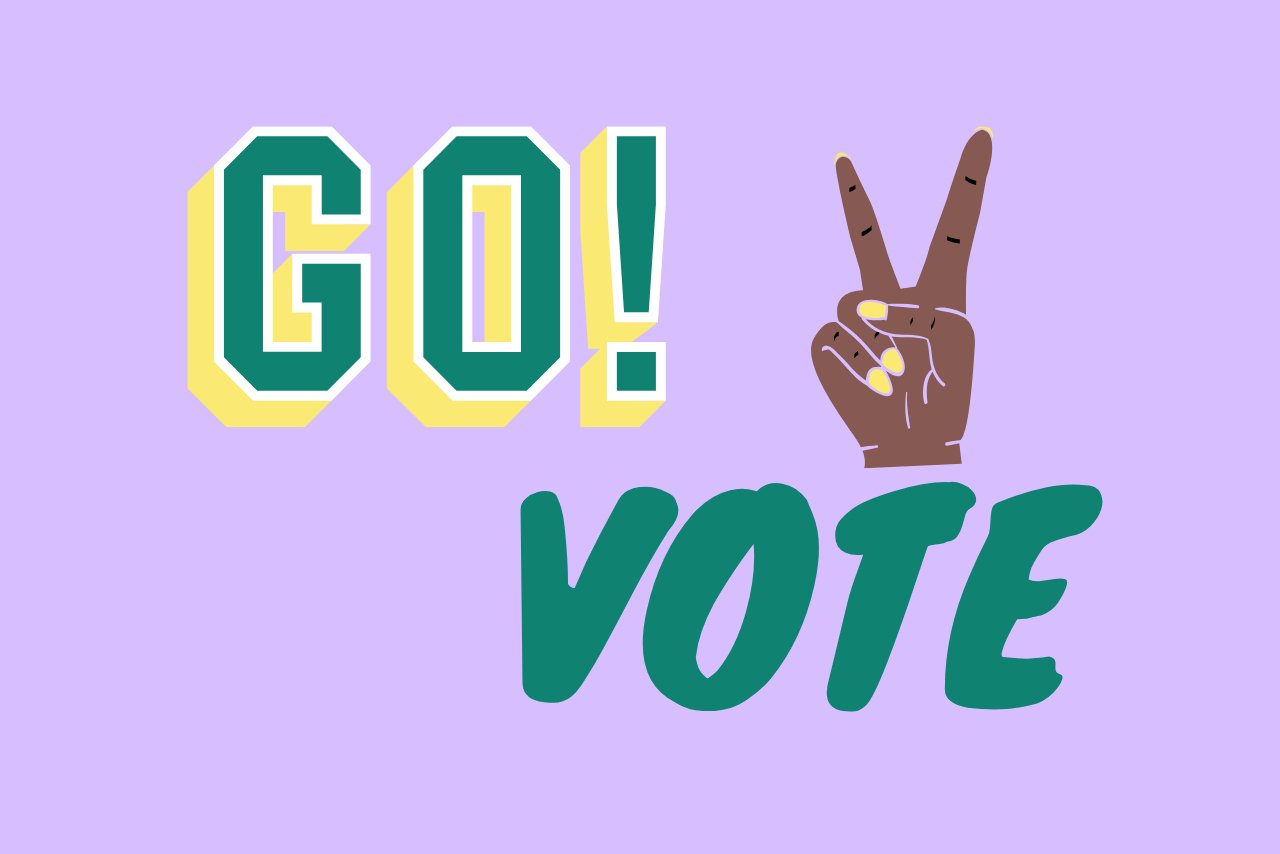 Voting is fun! It feels amazing to play a part in your community. Knowing all the sacrifices made for me to vote only makes the moment more personal. Grab your close friends or family, get dressed up and make your way over to the polls! Feel like staying in? That's no problem! You can request your ballot by mail. There is no excuse. Not voting will only hinder us and further the oppression of minorities. Vote! Vote early, vote by absentee ballot, just vote! We have to maintain unity and stand together in this fight for justice. This is not the time to be silent. We have been silenced for too long.
I'll see you at the polls.