In recent months we have seen the importance of the Black Lives Matter movements and have seen African American people make history in many ways. 
We just crossed a significant milestone with Senator Raphael Warnock being the first black senator in Georgia. We just had the first Black bachelor on The Bachelor. It's insane to think how long it took for these milestones to happen in our history. Black people have had massive importance in history, music, fashion trends, and many more. As a child, I remember learning about prominent black figures such as Rosa Parks and Duke Ellington.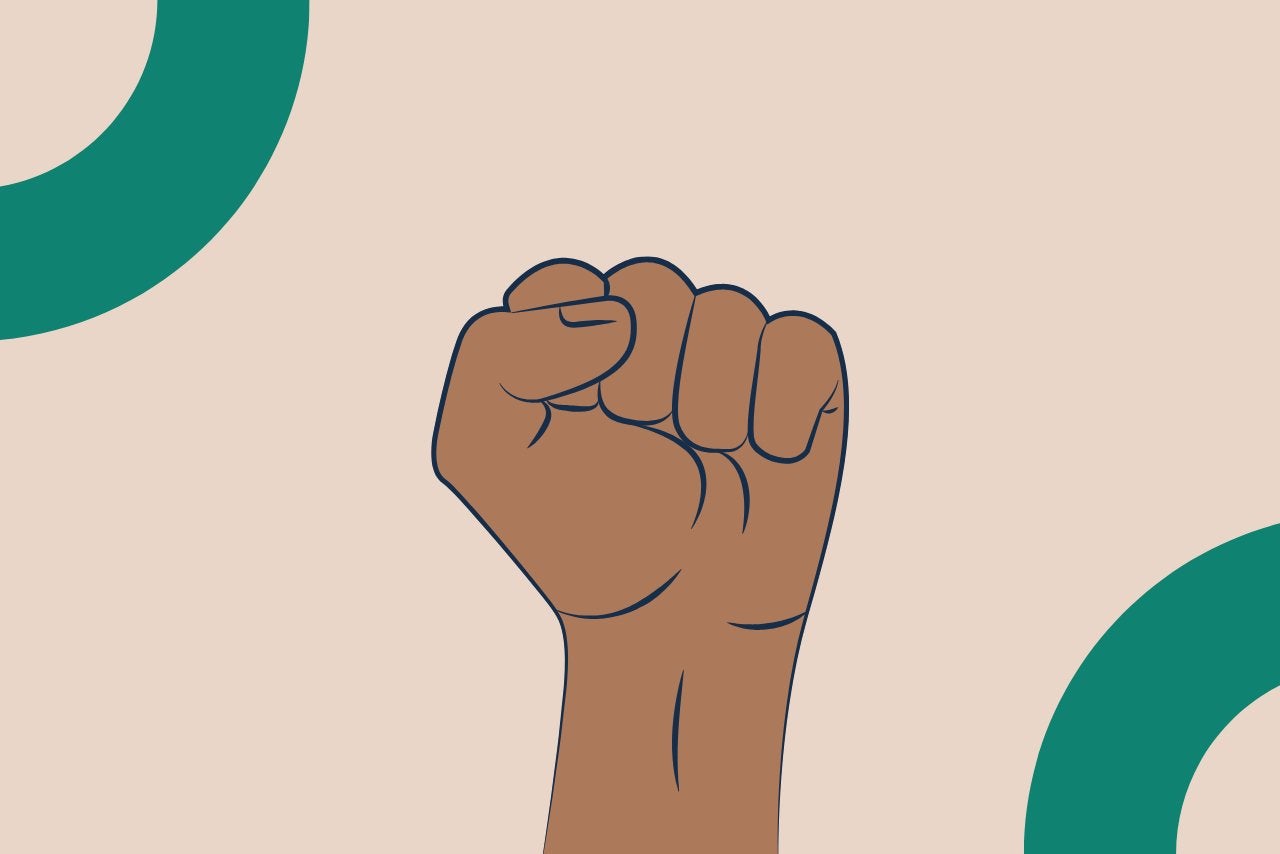 Black History Month is that time of the year that you see black people, adults and children alike, loving their heritage and appreciating the skin they're in. 
However, what happens after February 28? Do we just stop celebrating black history? With the past events in 2020, we have seen that racism still is at the very roots of our country. 
The way history is taught in schools all over North America shows how institutional racism is the root of why white history is more important than black history. Systemic racism still exists in so many parts of our country. 
The shootings of many innocent black people and how black lives are not taken as seriously as other lives. This shows that our country has still not progressed in human rights. These events, plus countless others that I did not mention here, just show how there is still a long way for us to go before black people will have equal rights. Reform must begin in our government system and within educational institutions.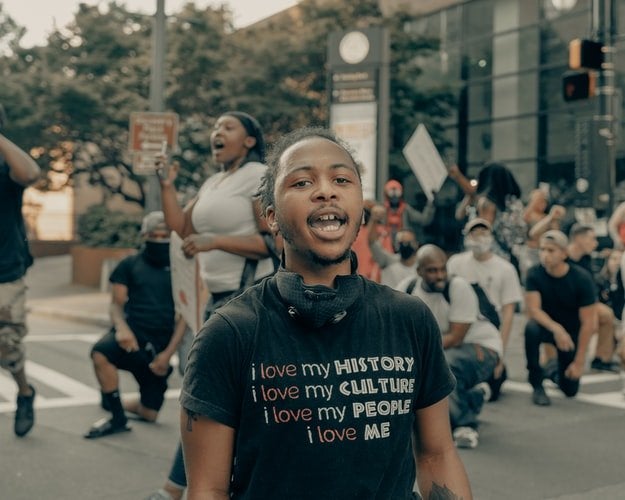 As a society, we need to recognize that there are systems in place that act to devalue and oppress people of color. By acknowledging this, we can dismantle these systems, move forward, and create a better community for all of us.
I will be celebrating black history month all days of this year. Every single life deserves its rights and acceptance in our country and around the world.
With that being said, I encourage you to go and educate yourself about this month and celebrate black lives while remembering there is still so much more progress that needs to be made. To familiarize yourself more look at movies/shows on Netflix such as The 13th, Fruitvale Station and When They See Us. There are also many podcasts that you can look up that talk about black excellence, one of my favorite being Code Switch. Check out petitions and your local groups that help fight for equal rights of black lives. 
Happy Black History Month!