College is a time for creating unique experiences, enjoying newfound lengths of freedom, and experiencing irreplaceable growth. But on the not-so-bright side, it can often be a time of hardships, struggle and stress. Factor in the mounting class assignments, a job that doesn't always cut it, and the desperate attempts to maintain a social life, it can be overwhelming at times for us students.
Thankfully, we don't have to endure these dilemmas alone. Higher Foundation is an organization that provides assistance and support to Georgia college students. Created by the Georgia Institute of Technology alumna Mallorye Crowell, she designed it to help college students who are facing the very same circumstances she faced as an undergraduate. Read on to learn more about the development of this organization and all that it entails!
The Early Beginnings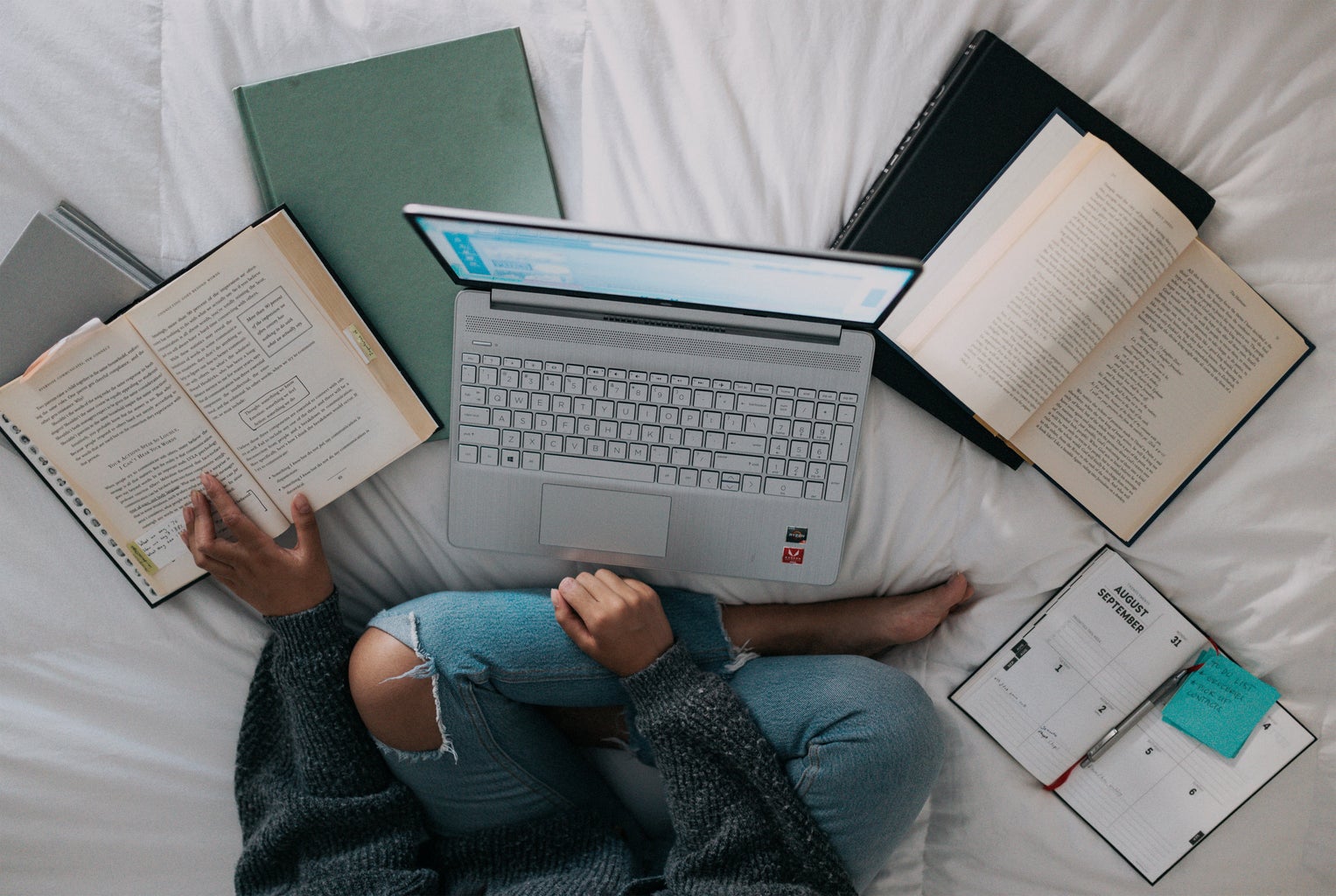 From financial troubles and housing instability, to food insecurity and more, Crowell faced numerous obstacles throughout her college career. And as a first-generation college student, awareness of certain helpful information and resources wasn't as easily attainable. Yet, through God's grace, as she credits, she successfully completed her last semester of college in the end. In return, she made a vow to God that she would start a non-profit organization to help college students get through all that He helped her get through.
"College is already hard enough. I created this organization as a way to extend help to students going through exactly what I did," Crowell expressed.
Crowell indeed fulfilled her vow. Through hard work, dedication and a supportive team behind her, the creation of Higher Foundation was presented to the public in May 2018. Since then, the organization has maintained its mission in guiding Georgia college students through education barriers and making the experience easier and more attainable, encouraging them to aim higher not only in their education but career paths as well.
Aspects of the Higher Foundation
Higher Students (students enrolled in the organization) receive access to several resources, one of which being grants. If a student is experiencing a financial strain, Higher Foundation offers grants for all sorts of expenses such as textbooks, food and groceries, and mental and physical health expenses. The organization also offers an annual scholarship to help fund students' education.
If a student finds themself in need of school supplies before school starts, the organization provides a back-to-school college kit at the beginning of the Fall semester. And when finals week comes around each semester, they offer finals week gift boxes to help ease the stress of this especially overwhelming period.
Aside from financial assistance and generous gifts, Higher Foundation also provides mentorship services. Whether you need help in your career advancement, professional development or academic success, Higher Students have the opportunity to sit down with a mentor and discuss what actions they should pursue.
How Higher Foundation has Helped Me
I discovered Higher Foundation when I learned about their annual scholarship from a classmate which I later decided to apply for. At first, I was so excited about the scholarship that I didn't think much about the organization. But after reading more about the organization's purpose and the services they provide, I became enthusiastic about how it could improve my time in college.
Throughout my time as a Higher Student, I've had the opportunity of earning a grant, receiving advice when I felt stuck on my career plans, and gaining knowledge on various career and professional aspects through their Instagram Live sessions.
Experiencing lows throughout college is inevitable, but with Higher Foundation, there's a team behind you ready to extend their guidance and support wherever it may be needed. If you're interested in becoming a Higher Student, fill out this enrollment form and get ready to go higher!