R&B Queen, Jazmine Sullivan, dropped her fourth studio project Heaux Tales on Jan. 8. As hot girl season approaches, her lyricism holds strong for women looking for love or struggling to find it as cuffing season comes to an end. 
It has been six years since her last album release, but Sullivan did not come to play. The album features seven different women who tell personal tales of needing self love first, their chaotic love lives and the men involved. 
Sullivan lays her feminist truth out, both good and bad, making it one of the most relatable R&B albums out.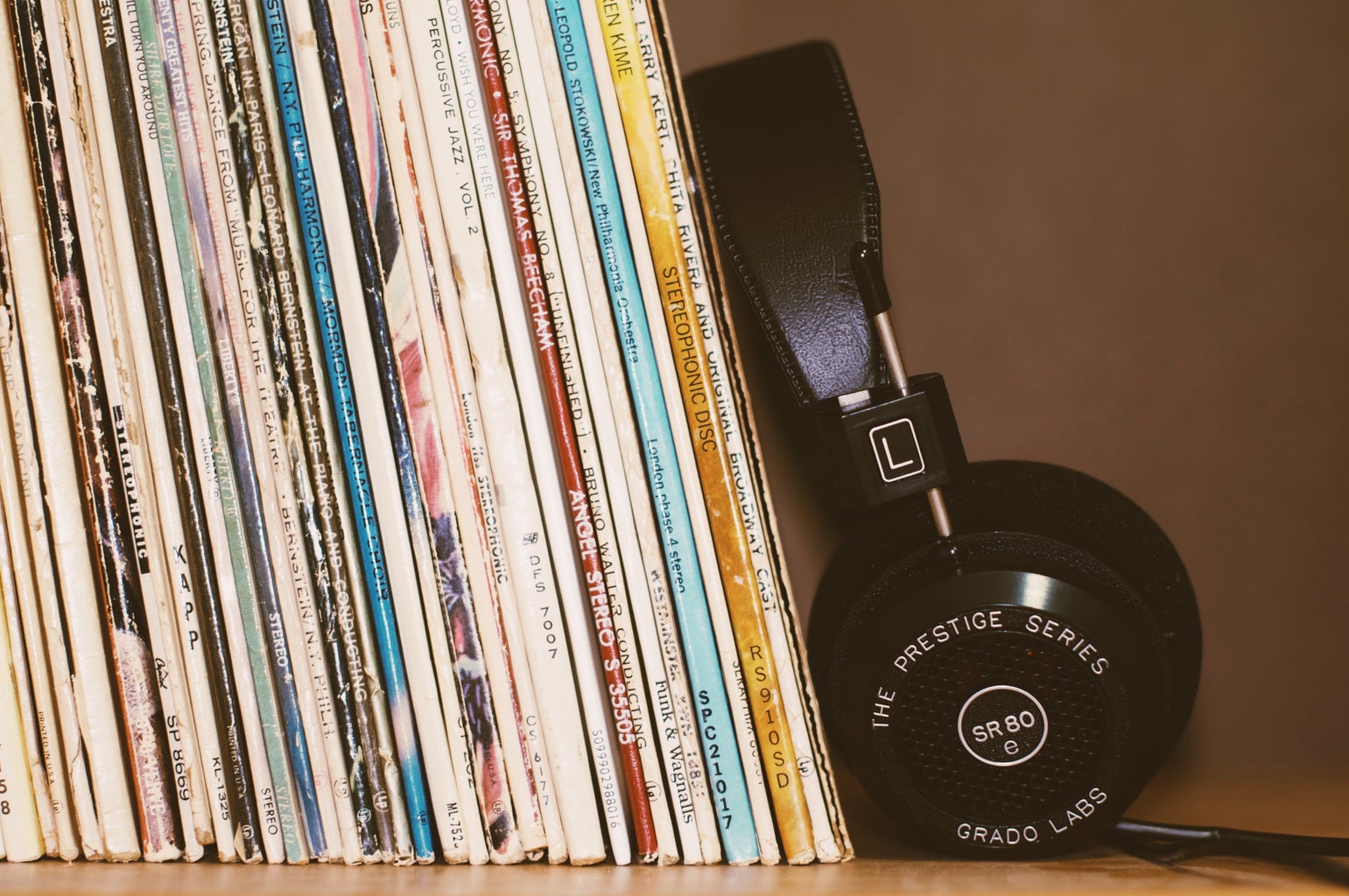 Here's a breakdown of all the love lessons learned from Heaux Tales:
Intro
Sullivan introduces her project with the song Bodies, where she describes a woman who is reeling from her intoxicated one-night stands.
 "Gotta stop getting fucked up/What did I have in my cup/ I keep on pushing my luck/I don't know where I woke up."
Antionette's Tale
The woman in Bodies may seem as though she's apologetic for sleeping around, but Antionette's tale clarifies that her regret is not centered around misogynistic standards. Antionette discusses the agency of a woman's body in her 40 second monologue. 
"N***** cannot handle if a woman takes the same liberties as them, especially with regards to sex … [Men's] egos are often way too fragile to ever handle a woman who owns and has any real agency over her body." 
Bodies is about women who are and should be socially free to do what they will with their body because it is their own and no one else's. 
In Pick Up Your Feelings, Sullivan flips the script to represent a woman who is confidently ridding herself of her cheating partner. 
" You need to hurry and pick up your feelings/ While I'm up cleaning/ Boy please, I dont need ya/ Memories, all that shit, you can keep it."
 Sullivan doesn't have the time for the "extra baggage" and encourages other women to think the same. Women are deserving of a love that doesn't require hurt beforehand. New phone, who is this?
Ari's Tale
Fellow singer Ari Lennox guest stars with her own lesson in love, seeking to spread her truth about how lust can make you do crazy things.
 "I was damn near willing to just let him talk to me crazy, because that shit was out of this world … Like I was literally willing to ruin my career." 
Although Lennox is seemingly providing comedic relief, there is truth in easily being consumed by a man because of sex. The key is knowing when to let go when the "blessing" Lennox claims were spoken into her, turns into turmoil. 
The upbeat song that follows "Ari's tale" is one for the history books. Sullivan's Put It Down discusses the exact type of man in Ari's tale.
 "My girls ask me what it is, I say it's the D/ I start going out my mind when he come around/ That's why he gets all my time 'cause he (put it down." 
Women any and everywhere can testify to being caught in the gaze of a man, and the feeling is unexplainable, but sometimes good things don't need to be explained. 
Lenox and Sullivan team up for their sultry song On It.
"Cause I heard some freaky S*** about you, So let me see what that mouth do, Cause baby it's not that easy to please me, I'm needy, I need more attention with different positions." 
The two are exercising their autonomy as women and simply asking men to explain why they deserve the love they feel entitled to. The lesson here is simple: if they can't explain why they deserve it, then they probably don't.
Donna's Tale
Donna preaches to the choir in her tale, explaining the stereotype of 'tricking' amongst women. Typically, "tricking off" is when a man or woman is consistently spending money, time, or energy on someone who isn't really giving much in return. This label is widely used amongst sex workers or women who sleep with men in exchange for gifts. 
Donna unpacks this stereotype by saying that all  women trick. 
"You have sex because you know your husband is gonna give you what the f*** you want the next day … What do you want daddy ? What you want mommy to do ? Cause I know on the other side of that I'm gonna get what the f*** I want." 
The following song Price Tags justifies this by telling its women listeners it's okay to get what you want from someone who doesn't hesitate to ask anything of you, especially sex. Sullivan's choice to feature Anderson Paak, the only male feature on the project, provided a different perspective on tricking. 
He says "Peace and light, I wish you all the love/ Please get out my house, I'll call the cops/ I think I have spent my final buck/ I think I'm out to lunch." 
Paak's lyricism gives insight into the way some men will move on without a hitch regardless of what he's spent on you, so don't be afraid to ask.
Rashida's Tale
Rashida's tale acts as the turning point in Sullivan's album, taking a step back from discussing controversial subjects such as agency and or tricking, and deals with heavier emotions. "Rashida's Tale" is about a woman who falls in love with another woman, but Rashida cheats on her significant other with a mutual friend. She found herself hurting after she ruined a relationship with someone she really cared for, but she wasn't ready because she hadn't healed from her past hurt.  
In her Verified At Home interview with Genius, Sullivan breaks down the complete meaning of Lost Ones.
"I just want to place importance on, you know, being the wrong one and knowing that and being in regret," Sullivan said. 
She also stressed that post-breakup self-reflection is important, encouraging her audience that feeling things is all a part of the process. 
"I learned so many important lessons in life from feeling things," Sullivan said.
Precious' Tale
Precious makes it clear that she refuses to deal with a man who can't add any value to her life.
"Okay, I'ma get my own, and I'ma be able to stand on my own," Precious said, "But I'm not gonna deal with anyone unless they can contribute to what I'm doing." 
The dreamy melodies of Sullivan's The Other Side advocate for those wanting to be whisked away to the love of their dreams.
 "I just wanna be taken care of/ 'Cause I worked enough, commas over love/ I just wanna lay back, spend my baby/ money in his Maybach/ I deserve that life/ Be a damn good housewife." 
Money or not, Sullivan's message is clear: don't settle for anything less than you desire.
Amanda's Tale
Amanda's Tale is the final story in Heaux Tales. Amanda Henderson's spoken word touches a place where many women may have found themselves before.
 "It's a little hurtful that I can't just be confident in being with one person,that I gotta look over my shoulder," Henderson said. "I feel moments of sadnеss knowing that, you know, just me alone and who I am is not enough."
The finale song Girls Like Me carries a sober tone. Sullivan and H.E.R. partner up to explore the grief women feel when losing out on love. 
"No hope for a girl like me, how come they be winnin'?/ And I ain't wanna be/ But you gon' make a hoe out of me." 
Throughout her project, Sullivan emphasizes unity, agency and other feminist topics but her main objective was to get listeners to feel. In her Genius interview, she expressed how she believes many people run from how they feel because they're scared to feel hurt, but there can be many beautiful lessons in the worst situations. 
Sullivan's storytelling skills shine bright during an era where Black women are dying to be heard. She makes space for women to become comfortable in love because everyone has their own Heaux Tales.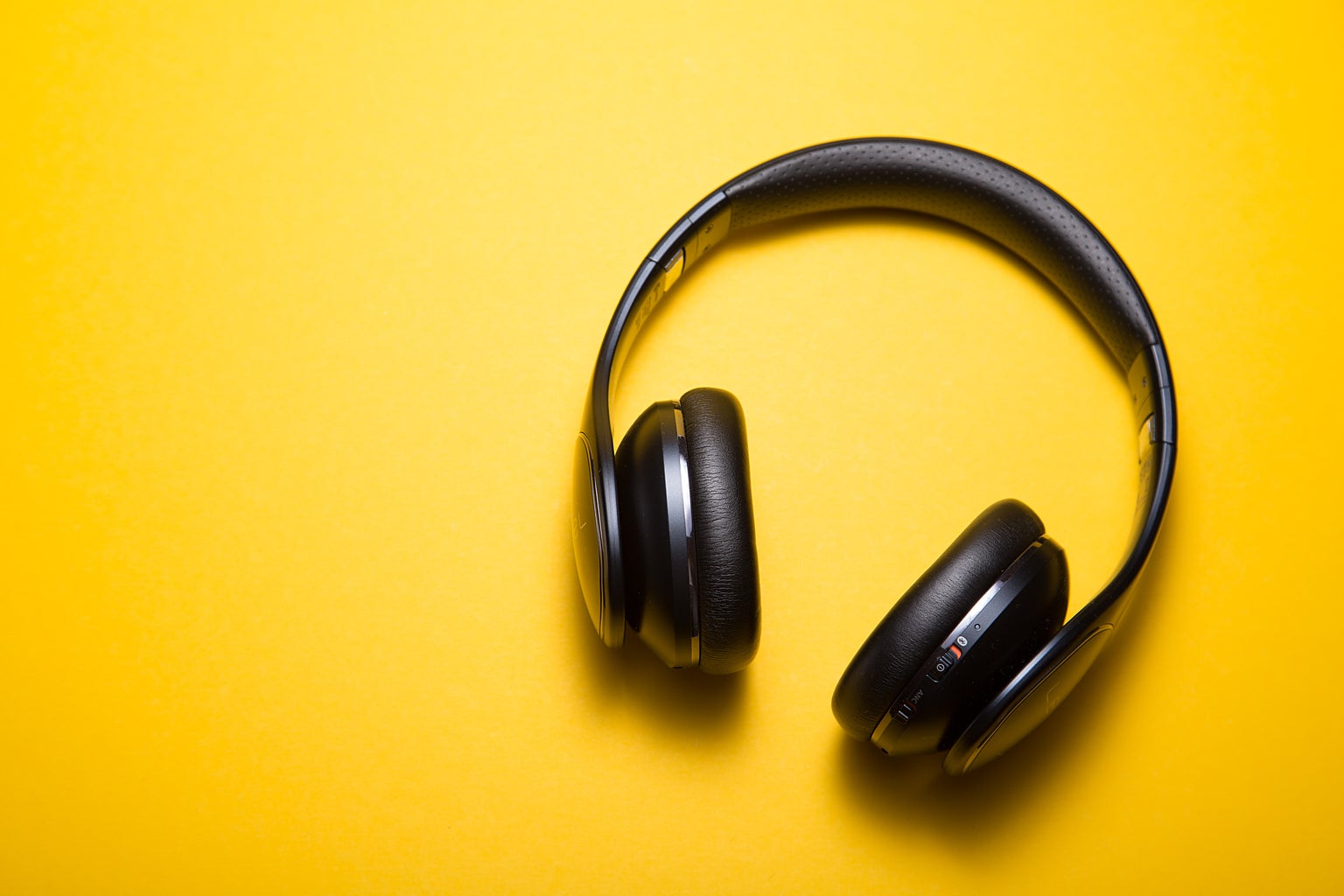 Sullivan told NPR's Michel Martin, "We're so very layered and multidimensional and we have stories to tell, and they're all not great stories but that's what makes us who we are."