After a long week of exams, work and a successful Pink Week with Her Campus GSU, I thought it would be best to take this past Sunday to just relax and take some time out for myself.
Self-care is the act of just relaxing and doing things that make you happy. Self-care looks different for everyone, but for me, it's catching up on things that I haven't been able to with a fire playlist playing in the background.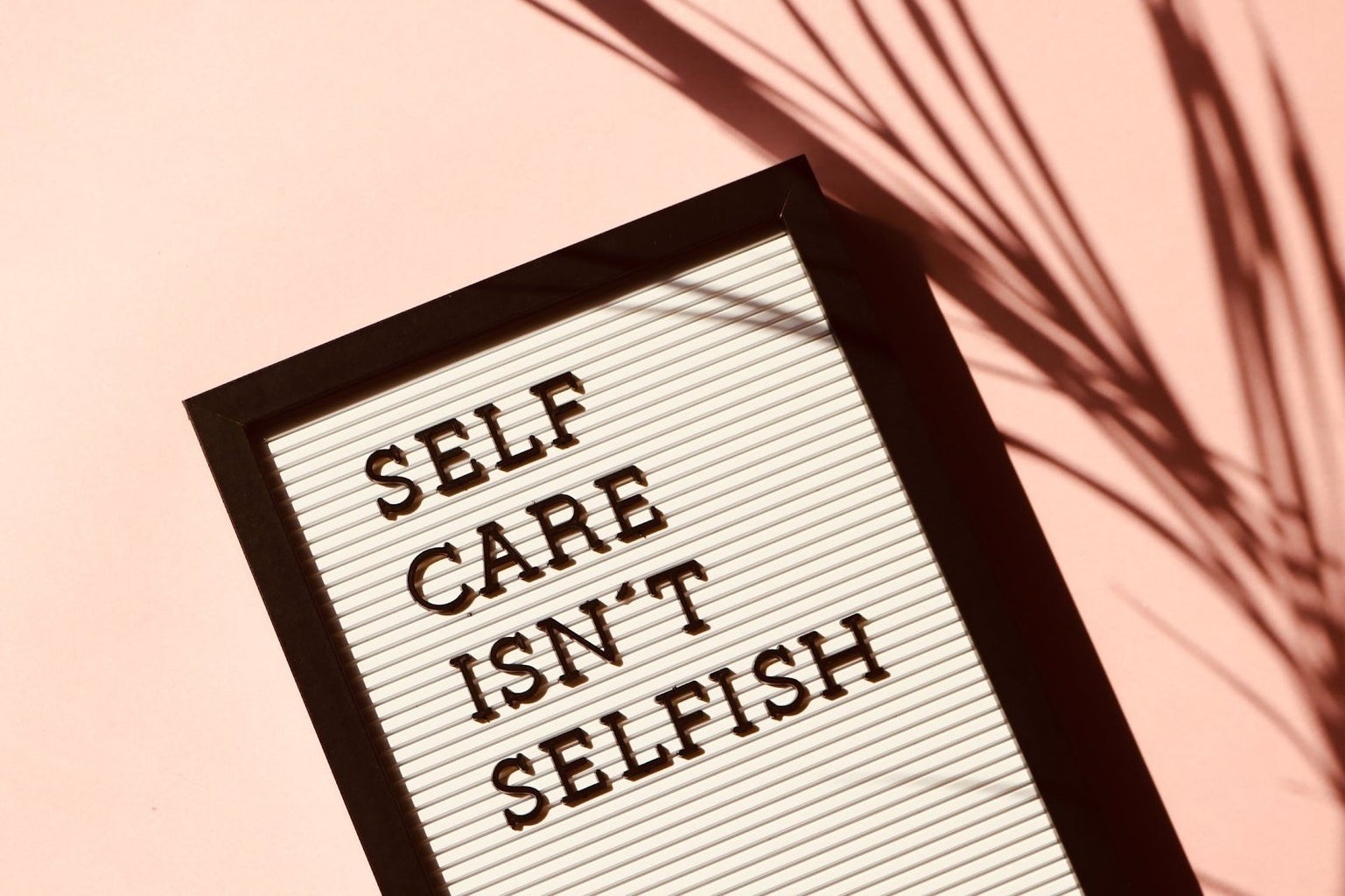 Music is usually my way to relax, even if I'm not doing a whole routine. An ideal scenario is usually me on the way to my next destination (whether it be to or from work), blasting my favorite R&B. My go-to artists right now are GIVĒON, Summer Walker, Snoh Aalegra, Teyana Taylor and Jasmine Sullivan. I like modern neo-soul and 90s R&B…no in between.
I never really thought about why these artists have such great music until now. I think they all have relatable lyrics that allow me to reflect (especially in such a crucial time like Self-Care Sunday.)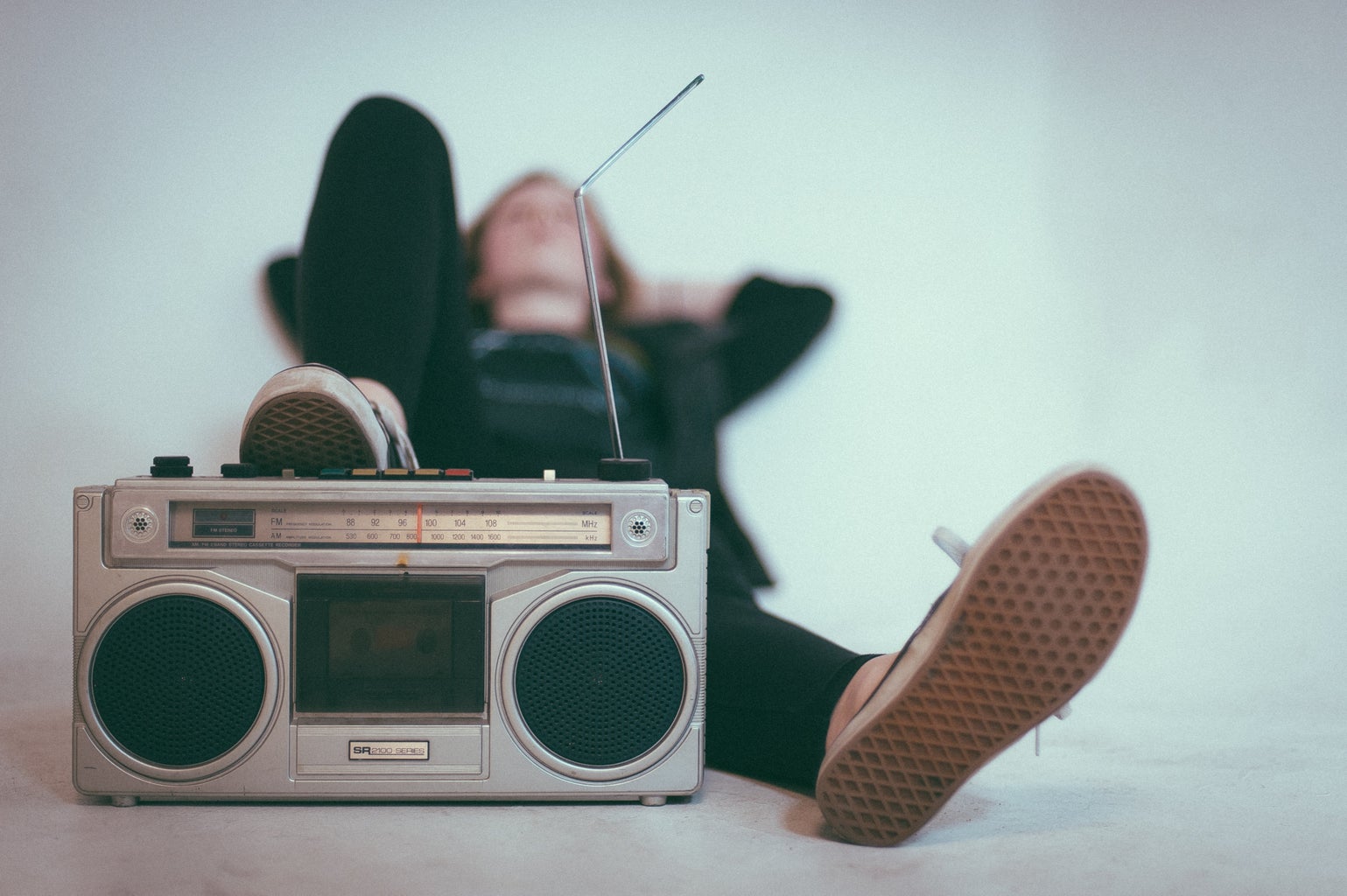 Whether it be Snoh's reference to "palm trees and beach views" from her album "Ahh.. Those Feels Again" or Jasmine's latest album "Heaux Tales", I feel as if when I listen to my favorite music, I can let my hair down and be the best version of myself.
Self-care is so essential when you live a busy life, and listening to your favorite artists can be a part of that self-care, too. Take that time for yourself and relax, girl.