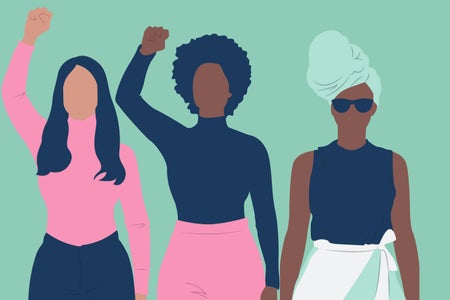 It's a regular day at Georgia State University. You're casually walking down Piedmont Avenue, enjoying the sun against your skin and the breeze upon your face. It's a really good day in Atlanta, you think. That is, until the men across the street start yelling at you. One by one, they try to "shoot their shot." 
"Aye, ma! Let me talk to you real quick!" "Shorty, I know you hear me!" "Stop being stuck up!" "Don't worry about it. You ugly, anyway."
It's the same story, just a different day. Your typical response is to simply ignore it. You keep walking. With your head held up and your shoulders back. 
What do you do when one of these men begins to follow? What do you do when he approaches you, grabs you, and assaults you? What do you do when he places his hands around your neck and proceeds to do the unthinkable? Everything fades as he says, "This is what you get for being a stuck up b****?"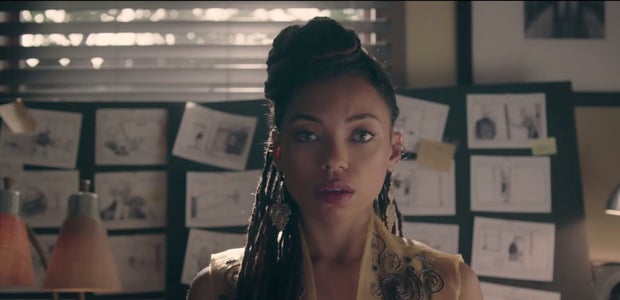 Netflix
My heart still lies with Ruth George, a college student like me, who endured the most hateful death because she ignored a cat call. This is a conversation that needs to be done. 
Men do not have the right to assault any woman, physically or verbally. This type of attention is not wanted. We should not be afraid of being approached or verbally attacked while we walk down a street. 
We should not feel the need to cover our bodies to shield away attention because people don't want to respect your human right. We should not have to deal with men and their egos because we simply don't want to talk to them. 
Personally, I am always afraid. There was a time where a man followed me out of the train station to the bus stop. His demeanor was very aggressive. I feared that if I did not respond or reject his advances, I could be harmed. I forced myself to have a conversation with this man. It was difficult. I knew that if I cooperated, my life would be spared. 
There have been times where I lied about my age to get these grown men to leave me alone. Even then, they didn't care about that.  This type of behavior happens all of the time. It could happen to any woman, at any time. 
What do we do? How do we stop this? 
First, we would need protection. Gather weapons and devices that will help you out the situation. Gel pepper spray, pocket knives, and even rape whistles. It's unfortunate that it's brought us here, but it is much needed. We have to be able to protect ourselves. 
Scream out, if we must. Alert our surroundings of the potential danger. 
Second, saying no is okay. You have the right to decline someone's offer. You have the right to choose. If you don't want the attention, you speak up and speak out. You have choices. Never believe that you don't. 
Third, if you are a male that is currently reading my article, this is for you. You need to know the signs when women are not interested in you. Here are some tips.
Be respectful and understand the word "no."

Be polite and non-derogatory.

Ask her permission to approach. 

If she ignores you, DO NOT follow her. 

If she does not want your attention, DO NOT force yourself upon her.

Once again, understand the word "no." NO MEANS NO!
Giphy
We have such a long way to go. As women, we have to speak up for ourselves. This type of toxic masculinity should be knocked down as quick as possible. 
Here are a few recommendations of organizations that support this cause. Feel free to comment or tell your own story below.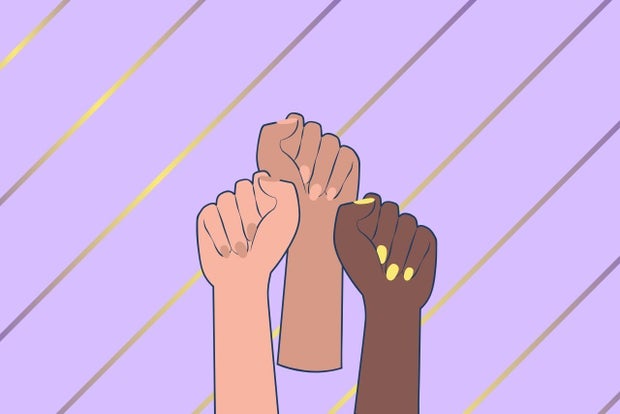 Original Illustration by Gina Escandon for Her Campus Media