TRIGGER WARNING: Drug abuse, alcohol abuse, and rape.
Demi Lovato has blessed us once again with an iconic album. Only this time, she's telling her full story unfiltered. Dancing with the Devil… the Art of Starting Over is an album focusing on Lovato's emotional drug overdose and her journey through rehabilitation both physically, and mentally. 
The Eras
Lovato has released a number of successful albums since Don't Forget in 2008. Listening to her discography, you will hear a significant amount of growth and change throughout her life. 
The Don't Forget era was only the beginning of a long, triumphant career in music. The album was an introduction to the Disney lifestyle, and featured pop-rock songs like La La Land. The music video for La La Land was played frequently on Disney Channel during commercial breaks.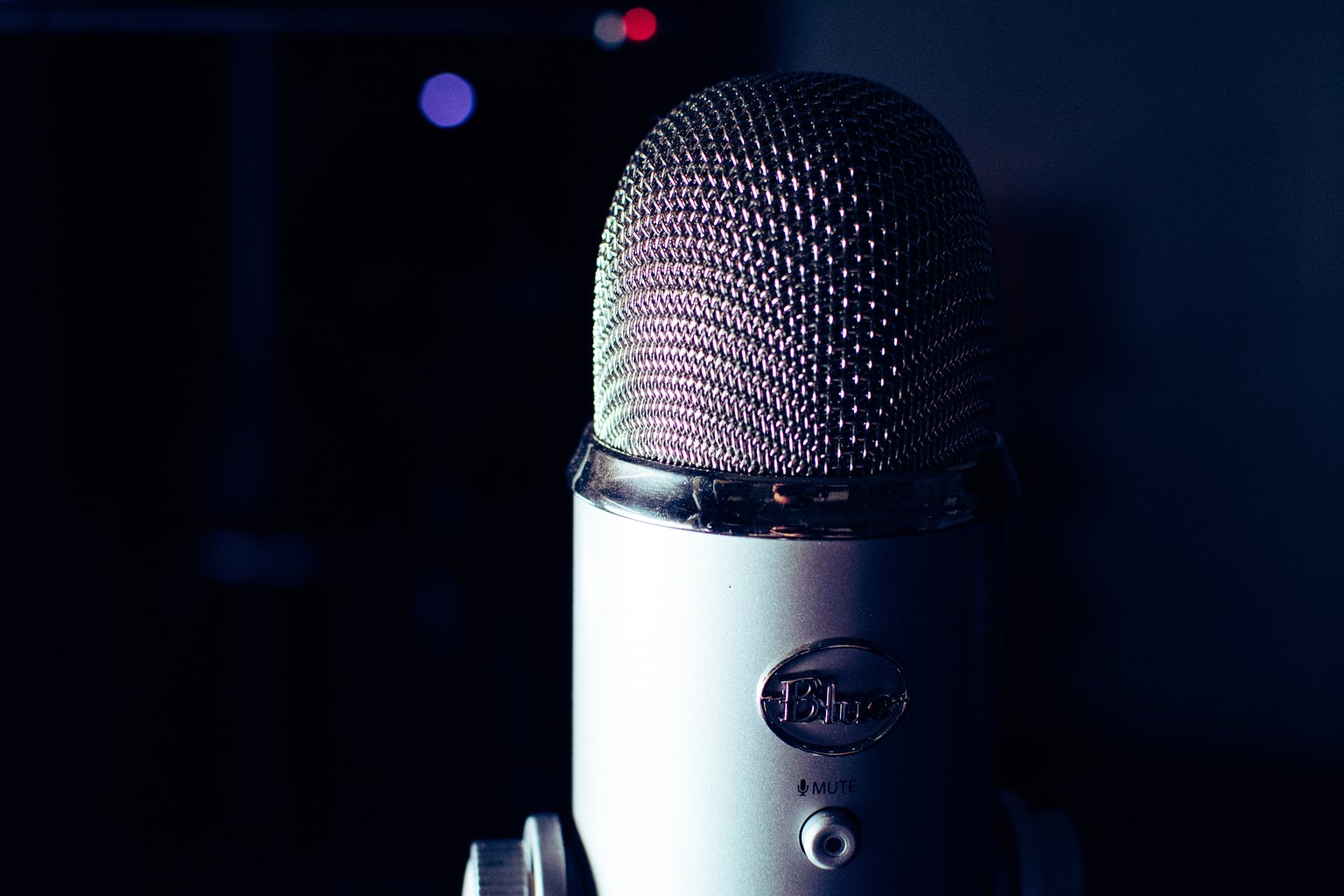 Lovato then went on to release Here We Go Again in 2009. This album had Lovato's first solo single to reach the top 20 on the Billboard 100, which was also called Here We Go Again. The album also featured So Far, So Great, the theme song from Lovato's TV Show at the time, Sonny With a Chance.
Next up, Lovato released Unbroken in 2011, which was our first real look at her personal life. Although the album was still produced by Hollywood Records (apart Disney's Music Group) the album featured, as Lovato said, "a more mature" sound. While the album did include some typical Disney "party songs" the majority of the album was incredibly emotional, and introduced fans to the struggles Lovato had been facing her whole life. The song Skyscraper talked about Lovato's struggles with eating disorders and her mental illness. Arguably, the most heartbreaking song on the album is For The Love of a Daughter. Lovato sings about her past with an abusive father and his long battle with alcoholism throughout her childhood.
In 2013, Lovato got even more candid with her next studio album simply titled Demi. The album hit number 3 on the U.S. Billboard Top 200. Lovato continued to express her fight with mental illnesses with the song Warrior. This is an incredibly powerful song about battling with your demons until you are strong enough to conquer them. This album did incredibly well critically with hits like Heart Attack and Made in the U.S.A topping the charts. Lovato also paid homage to the LGBTQ+ community in her music video for Really Don't Care. 
Next in the Lovato discography is Confident. This album granted Lovato her first Grammy Award nomination, although she did not win. Confident was released in 2015, a presumed positive time in Lovato's career and personal life. The song, Confident, is incredibly empowering and challenges listeners to ask themselves  "What's wrong with being confident?" Cool for the Summer, the top hit from the album, is also known as Lovato's first declaration of bisexuality. Stone Cold was by far the most heavy song on the album. According to Genius, "'Stone cold' is a metaphor for her numb emotions. She's still bitter from her heartbreak and feels ruthless, cold, and unfeeling towards him in his time of bliss with another woman."
We are almost to the end! In 2017, Lovato released Tell Me You Love Me, which is personally one of my favorite albums. This album was the first to truly showcase Lovato's range and her soulful vocals. Many critics claim to be her best album to date. (Well, that's before DWTDTAOSO came out.)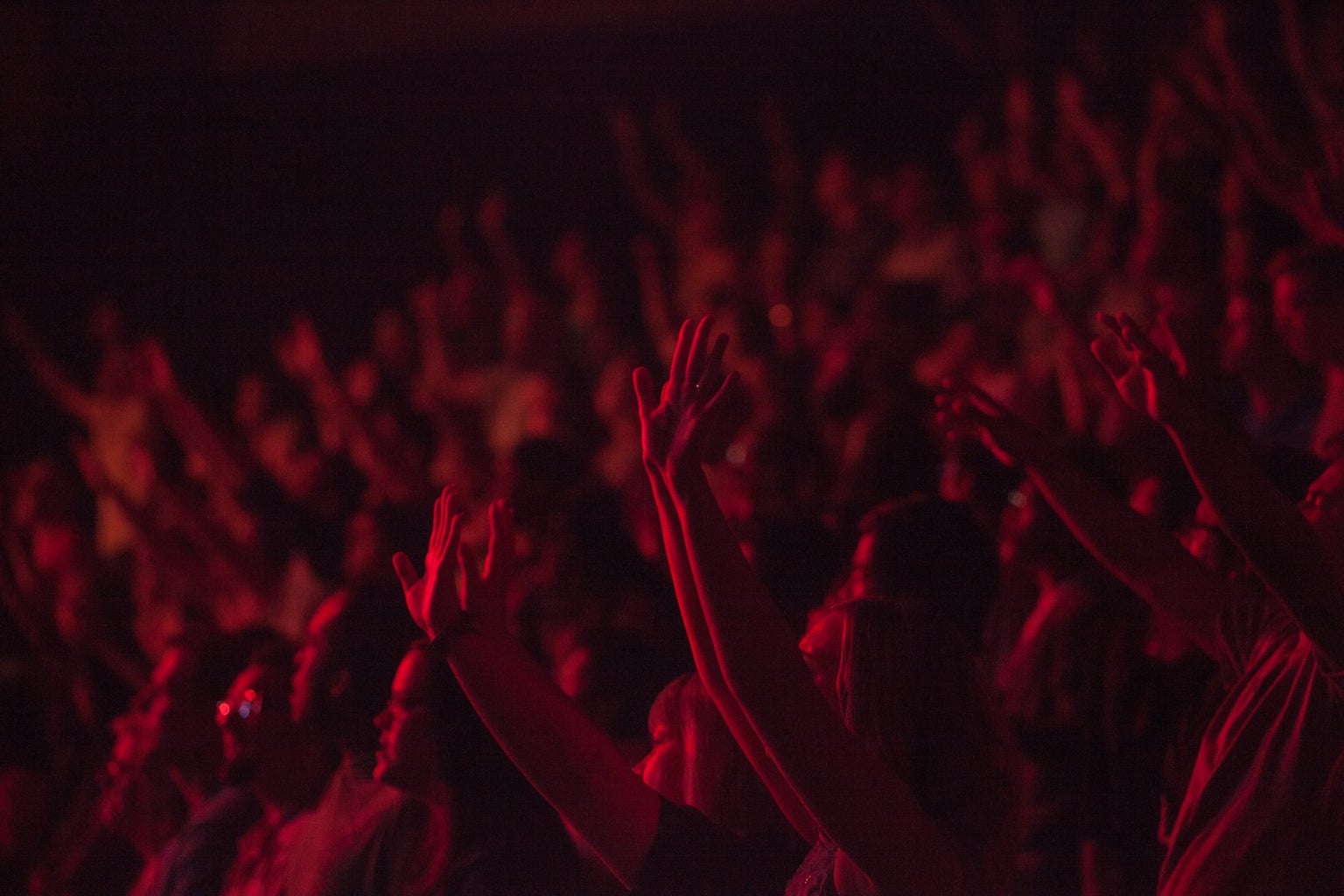 For me, I have grown with Demi through the years. I started listening to her when I was nine and I'm now 21. The great thing about her music is it has grown up with me, and this album was by far the most mature and reflective of her age. It is truly the anthem of a person in their 20's. Sorry Not Sorry was a pop hit when it released, and continues to be a crowd favorite at any party you play it at. The song is about being unapologetically you and feeling confident in the single life. This album also graced us with Tell Me You Love Me, which has a beautifully directed accompanying music video featuring Lovato as a bride. Lovato officially let go of her "good Disney girl" side in songs like Sexy Dirty Love and Daddy Issues. 
The Art of Starting Over
We made it. Here we are, in April 2021 and Demi just gifted us with DWTDTAOSO. Not only that, she released an entire docuseries on YouTube, for all to watch for free. I didn't know after Tell Me You Love Me I could love Demi more, but I was pleasantly mistaken. This album releases almost three years after Lovato's drug overdose. Dancing With The Devil, the song, is Lovato's honest recap of the night of her overdose and the events leading up to it. 
The music video may be triggering for some, but it offers a warning at the beginning. The music video walks us through the night of her overdose and the horrible things that can happen with drug abuse. We also find out that Lovato was raped by her drug dealer that night, and he left her for dead. The story, while unsettling and hard to watch, is very important and further explained in her YouTube docuseries. 
This album, as mentioned in the title, is a representation of Lovato letting go of her drug and alcohol addiction and starting over. Lovato admits in her song that it is "so hard to say no when you are dancing with the devil." Lovato also speaks about her struggles with eating disorders and anger issues in The Way You Don't Look at Me. "Hmm, I've lost ten pounds in two weeks 'cause I told me I shouldn't eat. I gained a new vice way more than twice I've slept on bathroom floors. I lost my temper and locked my fingers looking for answers there aren't really answers for." 
Lovato also talks about her sister in ICU: Madison's Lullaby and her reaction to her sister nearly dying. There is a line in the song that says "'Cause I was blind, but now I see clearly, I see you." Some may think this is metaphorical, but Lovato states in her docuseries, and on Genius, that it "pertains literally to the time after Demi woke up after her overdose, and Madison was by her side, and Demi asked her, "Who are you?" because she couldn't see her sister" from going legally blind. 
Now, you may be wondering, is Lovato TOTALLY sober? Well, no. And she is being totally honest about it in her song California Sober. She says she is done with being known for her sickness, but is not getting rid of alcohol and drugs all together. California Sober basically means she still drinks and smokes weed. In her docuseries, the singer explains that "I am cautious to say that, just like I feel the complete abstinent method isn't a one-size-fits-all solution for everybody, I don't think that this journey of moderation is a one-size-fits-all solution for everybody, too."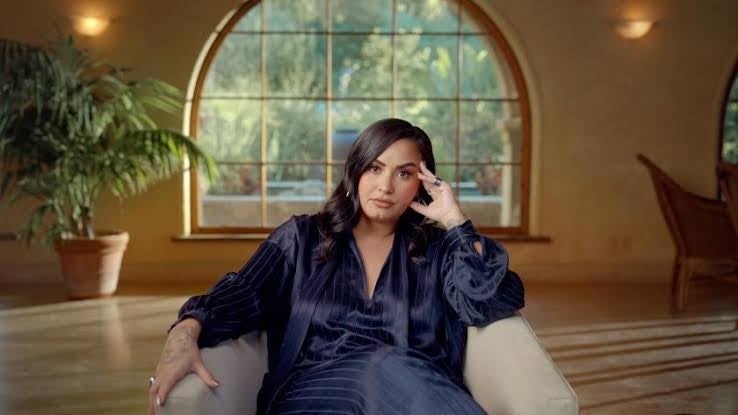 Needless to say, Lovato, as far as we know, is doing well after the release of her album. After the recent tragic OD death of DMX, she said: "Anytime that I see somebody OD or even pass away that's in the public eye, I immediately think, you know, 'That could have been you had you not been putting all this work into the last couple years of your life,'"
Lovato is on the path for a happy, healthy life and I'll always be here cheering her on from the sidelines!