In Conversation with Hip-Hop's Young Legend: Bobby Sessions
On September 23, I had the opportunity to jump on a Zoom call with Def Jam artist, Bobby Sessions. We spoke about the impact that police brutality has had on his art and how he has navigated the realms of injustice over the last decade.
The Dallas native rapper collided with the gift of song during "an open mic night on his then college campus" and was profound by the ecstatic feedback of listeners.
"I was like yeah, this is what I'm doing and went back to my dorm to work on my next freestyle for the next open mic night," said Sessions.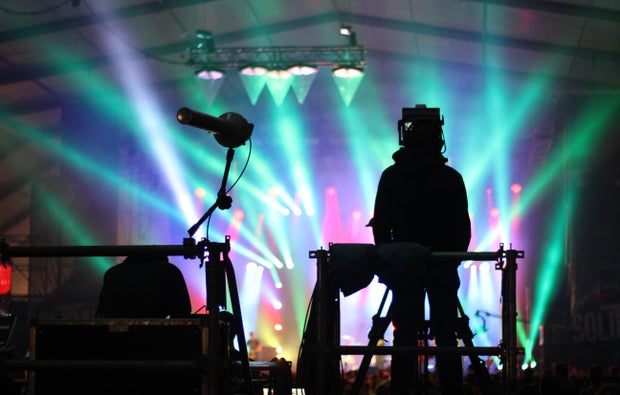 Maxime Bhm
Sessions, recently dropped chapter three of his RVLTN album series. He noted that his cousin's unjustifiable death from the police in 2017 fueled him to expose the negligence the world continuously inflicts upon the black community.
Though his career started off slower than expected, he didn't let that keep him from manifesting his goal. With consistency, dedication, and a drive like no other, Bobby Sessions recorded singles, compiled mix tapes, and booked venues that rarely allowed black artists to perform.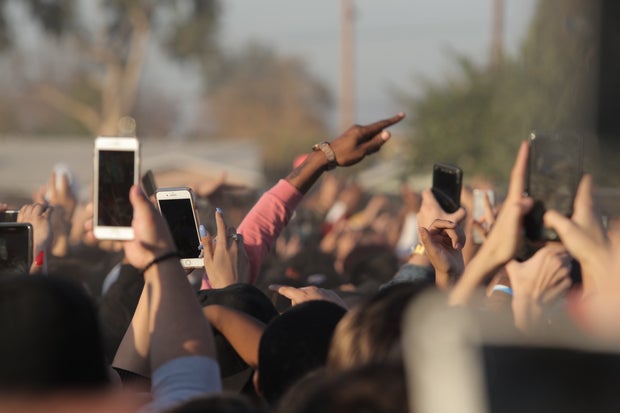 Joel Muniz/Unsplash
His song "Level Up" from RVLTN (Chapter 3): The Price of Freedom expresses the passion that lies within him. The lines "top, ima reach that...why did I think that I ain't enough?", insinuates how the hip-hop artist put all instances of doubt to the side and let motivation propel him to achieve his goals.
This song, along with others on Session's work of art, can inspire the Black community, who oftentimes is consumed with self-doubt due to the backlash the world has given them. Music artists like Bobby Sessions who actively promote activism and self-awareness, and can help Black individuals see that anything is possible.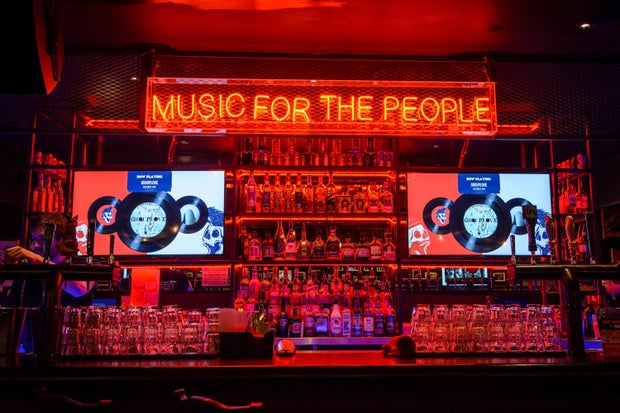 Photo by Steve Harvey from Unsplash
Essentially, Bobby Sessions is a hip-hop artist, whose musical projects reflect the reality of Black people in America.
All three chapters of his RVLTN series tell a story that most Black people can relate to. His new project includes 13 songs and a video for "Reparations" his newest project is worth listening to.