We've all heard it a million times: "This school year will be different."
Yes, we know that for a lot of students, there will be little to no in person learning. That may sound like a nightmare to some and a dream to others. No matter what this situation feels like for you, we can still make it a bit more exciting and efficient.
Let's face it
Sometimes the aesthetic around you makes you work harder. Just ask everyone on Instagram, work is easier when your space is cute. With virtual learning, you can completely make your work space something you love.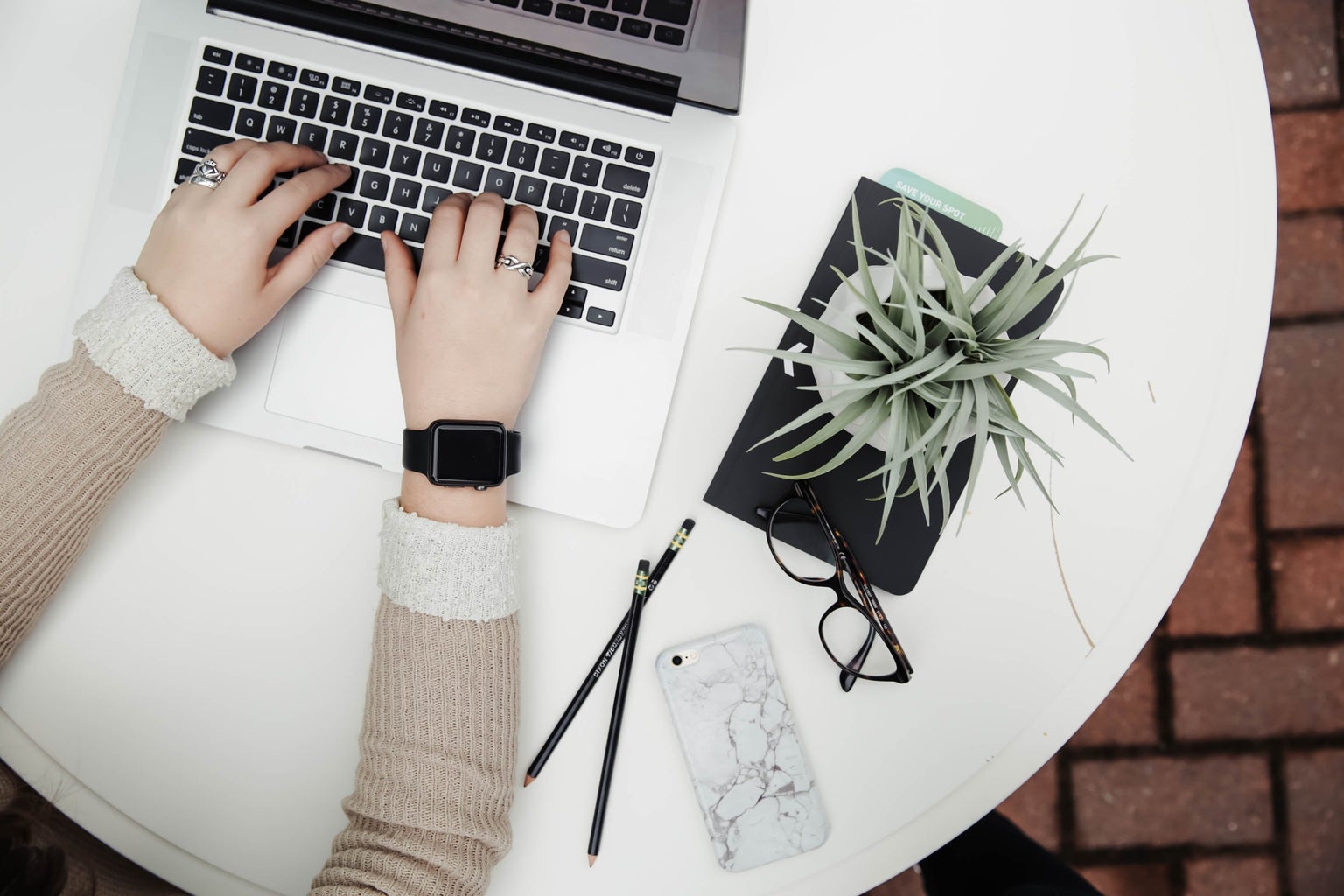 First things first
Your bed is not a good place to work! I repeat, your bed is not a good place to work! No matter how responsible you are, or how good it may feel, this is not the place for productivity. 
Get to decorating
Find that corner in your room or apartment and dress it up. Sometimes the best place to work is in the comfort of your own home. HomeGoods and Target have the cutest desk and office supplies. You could even try Amazon or just get busy with DIY to dress it up.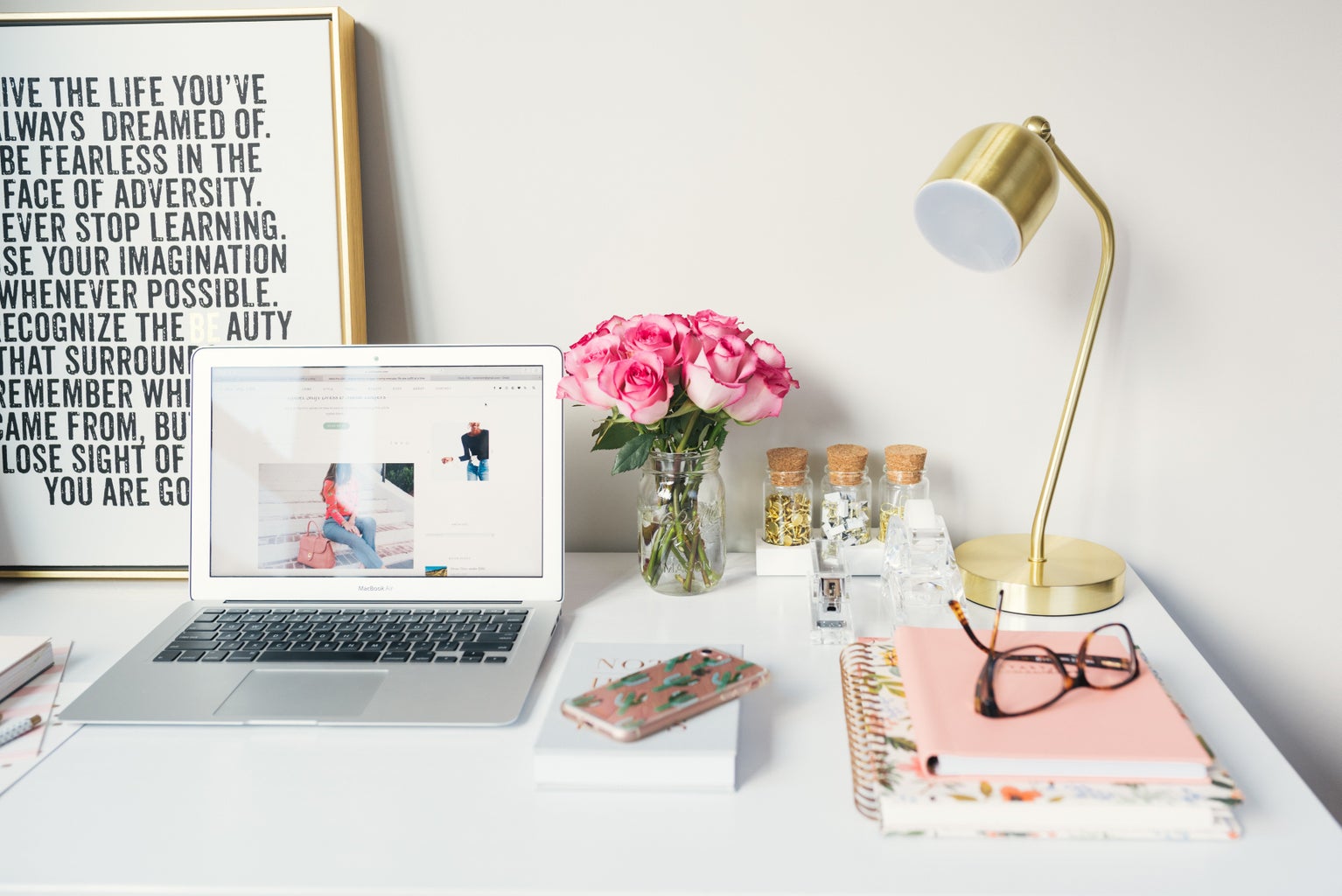 If you're not that into DIY and decoration
Go to your favorite coffee shop, grab your laptop, mask and get to work. This is convenient for coffee and tea lovers. Usually these places stay quiet and are the perfect work environment.
Good ol' reliable
The library is still an option! The Georgia State Library is still open, just with some changes for social distancing. To stay extra safe pack some hand sanitizer & don't forget your mask- it's required.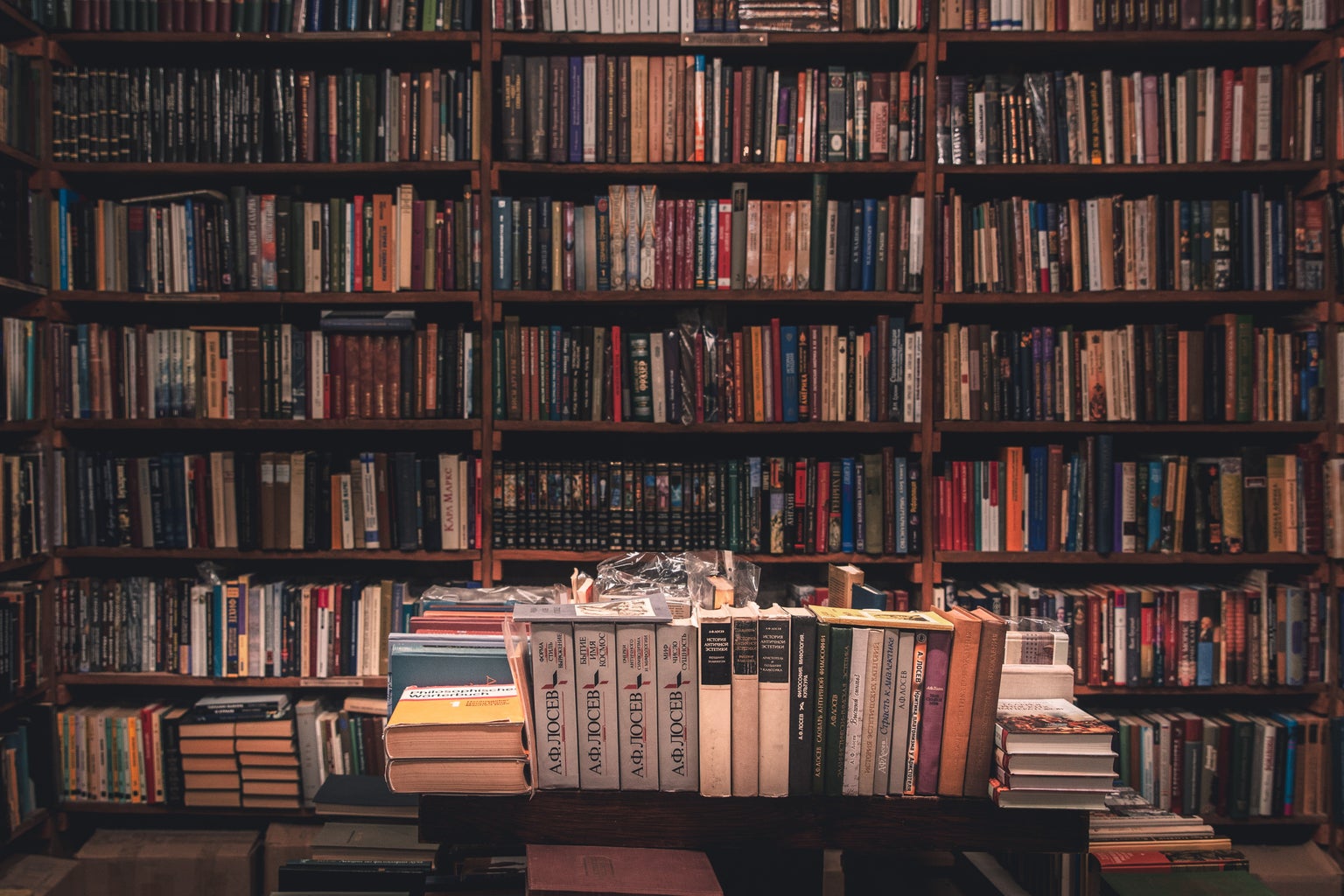 Everyone works differently. That's okay, just prepare for this different school year and weigh your options. Choose your aesthetic & get busy! Good luck!