3 Ways To Use Strawberries in Your Breakfast
Strawberries are one of the best fruits for breakfast because you can use strawberries in anything! If you want to spice up your breakfast and change up your normal routine, I'll tell you how strawberries elevated my breakfast.
You can use these tips for any kind of fruit, but here are my all-time favorites. Try these out to see which one you would add to your breakfast list.
Berry Smoothie Bowl
1 cup fat-free milk

1 cup frozen unsweetened strawberries

1/2 cup frozen unsweetened raspberries

 3 tablespoons sugar
The steps to making the breakfast bowl are super easy. Pour the milk in first then add the berries and sugar. Lightly blend then add ice cubes and blend until smooth. For toppings, you can add anything such as chia seeds, fresh strawberries, or coconuts flakes. This is an easy balanced meal that you can make in seconds for two!
Breakfast Taco
You might have read the title and said how can a taco become breakfast? Here are some simple steps on how to turn your taco into a breakfast meal.
2 tablespoons of butter

a pack of tortillas

 ⅓ cup cream cheese

 1 tablespoon of honey

½ teaspoon of cinnamon

 ⅓ cup of vanilla yogurt

1-¾ cups of strawberries.
Mix the honey, cinnamon, butter, cream cheese and yogurt all together to make a spread for your taco. Slice a few strawberries and wash them well to then lay the spread that you made on the tortilla and then strawberries. Now, you are ready to eat!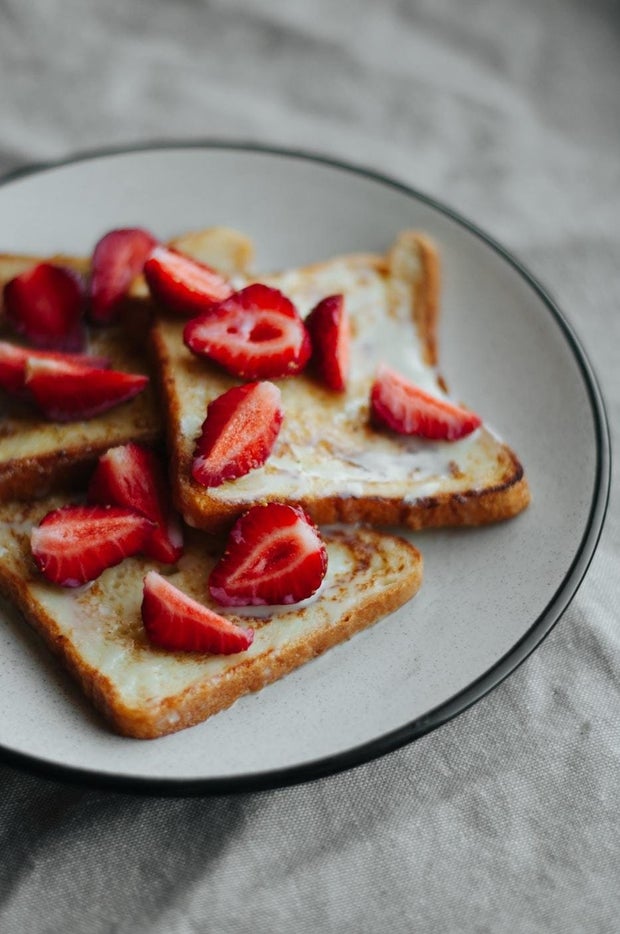 Simple Strawberry Smoothie
This is a simple smoothie that can be used with milk or yogurt, but here is how I make my strawberry smoothies. I use unsweetened almond milk, a few slices of banana and a 1 ½ cups of frozen strawberries. To add some sweetness to the smoothie, add a few drops of honey to lighten the smoothie. If I am feeling a tad bit fancy I will add a small amount of granola, this is a simple way to start your days with a healthy meal.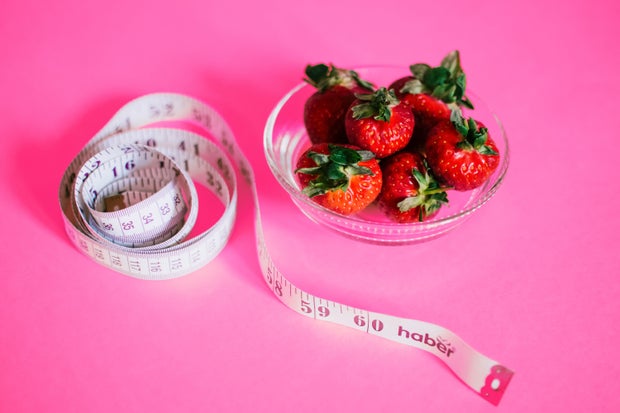 Pexels