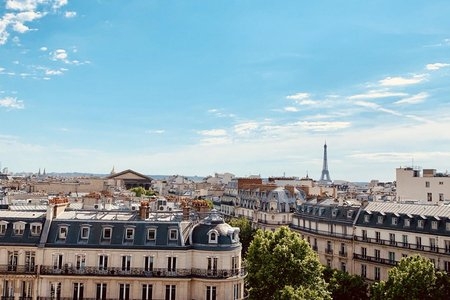 Courtesy of Jordyn Salmon
Turning a Study Abroad Experience into Life Experience
Studying abroad during your college career is one of the best experiences a student could have. It's full of new food, new freedom, new people, new languages. When you get back to the States, you may be wondering how you can integrate all of these "news" into your real life. How did that one museum trip benefit you professionally? How did living in the culture and trying the food of your host country strengthen you academically? In this article, we'll look at how to turn individual experiences during a study abroad trip into academic, professional, and personal growth that you can highlight in any interview!
Academic Benefits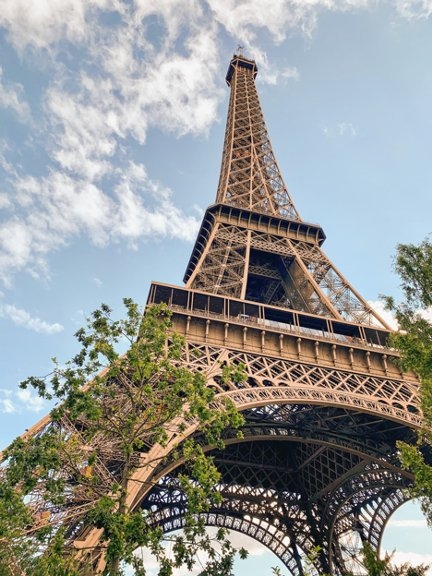 Courtesy of Jordyn Salmon This category is probably the easiest to see benefits from, considering you probably went abroad through your university. However, there may be some points you didn't consider. 
During my own study abroad trip to Paris in 2019, the touring Tutankhamun Exhibition was also in the city. As an anthropology major, this was amazing news. The exhibition displayed 150 artifacts from King Tutankhamun's tomb. For most of the artifacts, this was their first and last time leaving Egypt! It was a once-in-a-lifetime chance to see objects from the place that sparked my interest in anthropology, and it was like coming full-circle. The point here is that experiences abroad are certain to further you academically if you consider them in the right way. 
Courtesy of Jordyn Salmon Other examples of academic benefits could be a better understanding of a country's history since you've been able to see it up close and personal. Hearing a native of the country speak about and show you their history provides that better understanding because you're able to hear the emotion in their voice. This way, you see the way the people of that country truly feel about an event without the potential bias or neutrality of history books. 
If you're studying a language, that practical, daily use of the language in-country aids learning in ways that a classroom never could. You're learning their vernacular and slang, and learning to think and speak more fluently which makes you that much better at it. You'll amaze your language professor with how your skills have developed when you return!
Professional Benefits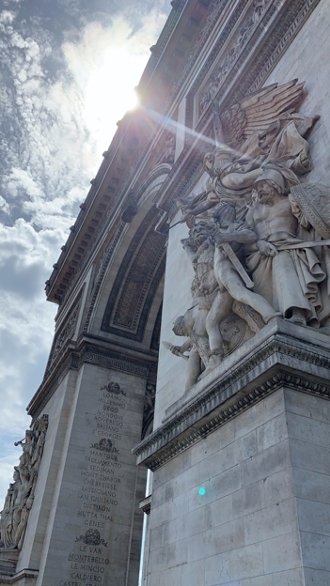 Courtesy of Jordyn Salmon So, now we know that study abroad benefits you exponentially academically, but what about professionally? Something employers love is a sophisticated worldview from multiple perspectives. All the museums and landmark excursions have helped you become more cultured and knowledgeable about the world. Living in another country and speaking with those who are different from you gives you valuable interpersonal communication skills, as you have navigated interactions with people who do not view the world in the same way.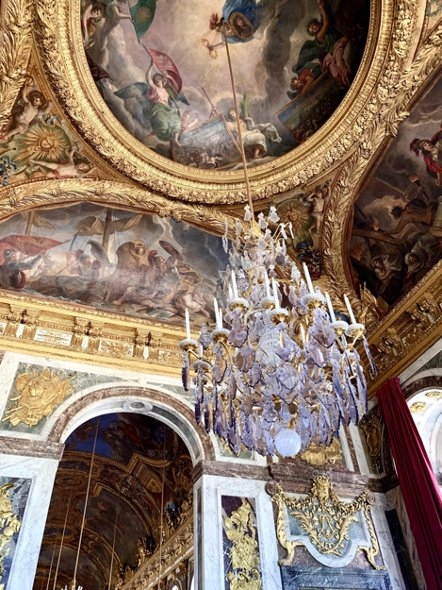 Courtesy of Jordyn Salmon Again, if you're learning a language, studying abroad prepares you immensely for a professional environment. In your host country, you never know what's going to happen. For example, on multiple occasions in Paris, French pedestrians would ask me directions to a certain place. To not out myself as an American, I kept it cool, calm and collected. Instead of immediately telling them I wasn't from there, I pulled my phone out and translated the directions for them from Maps. Pressured situations and conversations such as my own require confidence, fluency and exceptional communication skills. This tells your interviewer that you're able to handle difficult or stressful situations with class. 
Personal Benefits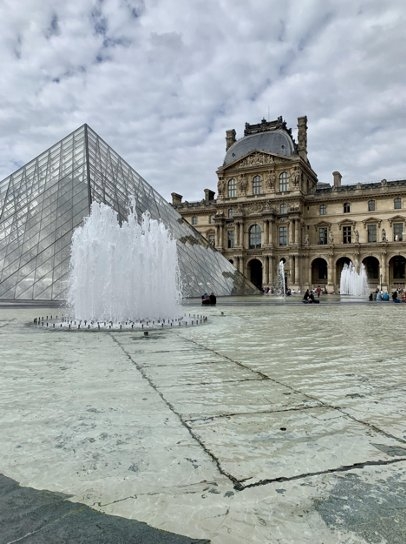 Courtesy of Jordyn Salmon As for how your study abroad will benefit you personally, it will be the time of your life! You were dropped in a foreign place and learned to self-guide in a nerve-wracking situation. You made lifelong friends with your travel group and maybe even your host family and locals! You were exposed to entirely new sights, smells, tastes, concepts, histories, cultures, people… the list goes on and on. Your study abroad was priceless bucket list material. It was an opportunity for self-exploration and pushing past your limits. The immersion of study abroad has changed the way you think about your own country and the way you look at life as a whole. In my own experience, I went to a sort of international school. There, I had classmates who were from places like China, Iran, Denmark, Brazil, Germany and Chile. The stories we shared with each other and the things I learned from them could not have happened in the US. The same thing happened with my host family. It pushed me out of my comfort zone to explain American culture and practices, something that seemed like normal information to me, to people who did not understand it. (My host dad and I had a fascinating conversation about American air conditioning systems, of all things.)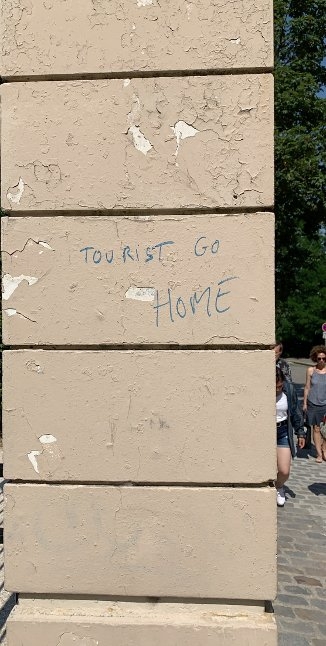 Courtesy of Jordyn Salmon Collegiettes, if you haven't studied abroad yet, what are you waiting for? And for my collegiettes that have studied abroad, use it to your advantage in career-hunting! It can be hard to analyze all of your experiences abroad and prove to an employer how they helped you grow as a person, but hopefully, this article provided you with some ideas for how to rock that interview!