We all know that the spring semester can be rough in terms of finances. It feels like all of the money that you saved up over the summer has gone out a lot faster than it went in. For most of us, the lavish life of the fall semester must be left behind to preserve the last bit of that precious summer job money we have left. Frivolous outings with friends are often replaced by the essentials of getting by as a college student. That being said, one thing that is essential to life is eating. Just because you are a little strapped on cash doesn't mean you should be sentenced to an entire term of ramen noodles. Here are some of my favorite meals and snacks that are fairly inexpensive. 
My roommate shared this recipe with me and it soon became one of my go-to's. What I like about this one is that it can last me an entire week of lunches. Not only that, but I will usually cook all of the potatoes ahead of time and use them in other meals throughout the week.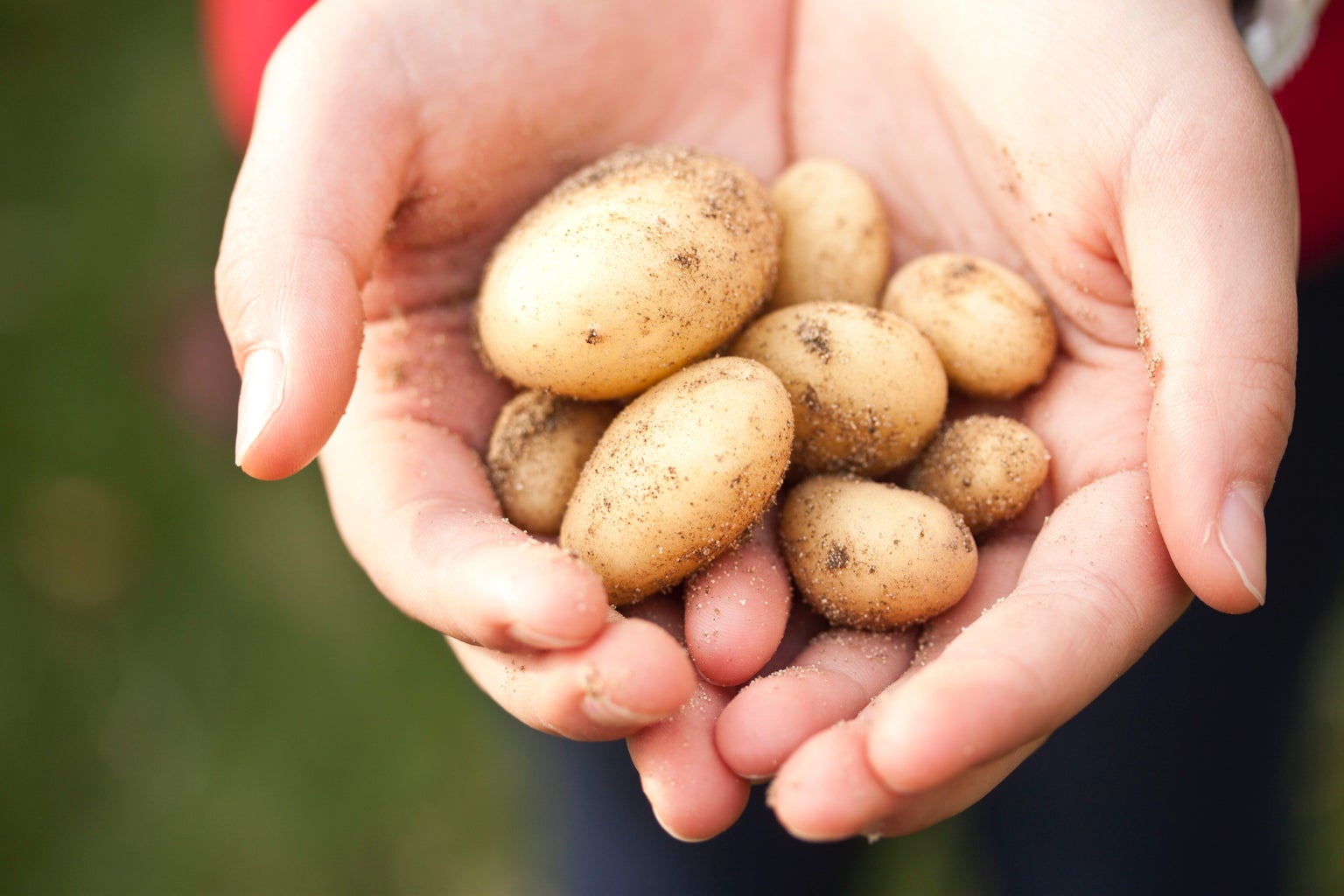 Via Pexels 
One of my favorite quick breakfasts or snacks. Chia seeds are great to buy in bulk and are very filling. You can add some berries and make breakfast out of it or pack some as a quick snack.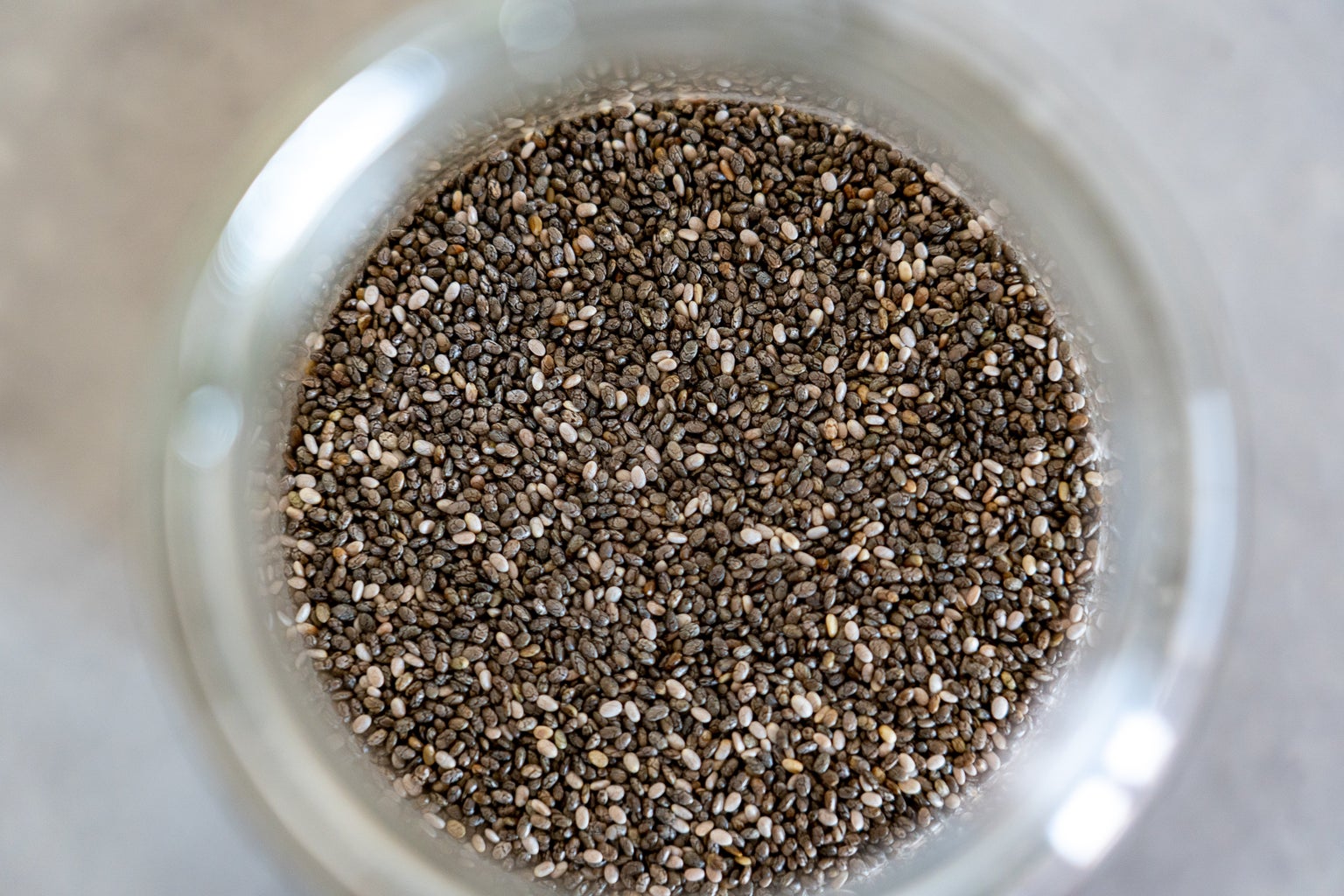 Via Pexels 
I usually buy this pre-prepared and costs about three bucks at Giant. Vegetable tikka masala over a bed of rice is not only filling but lasts for multiple servings.
Via @tastybite on Instagram 
This is easily my most used dinner recipe. The creamy, homemade alfredo sauce tastes like a meal you would pay a decent amount for, yet this homemade version is very reasonably priced. I serve it with pasta and a side of green beans. If you are running low on time, store-bought alfredo sauce substitutes very well, but I recommend still adding minced garlic.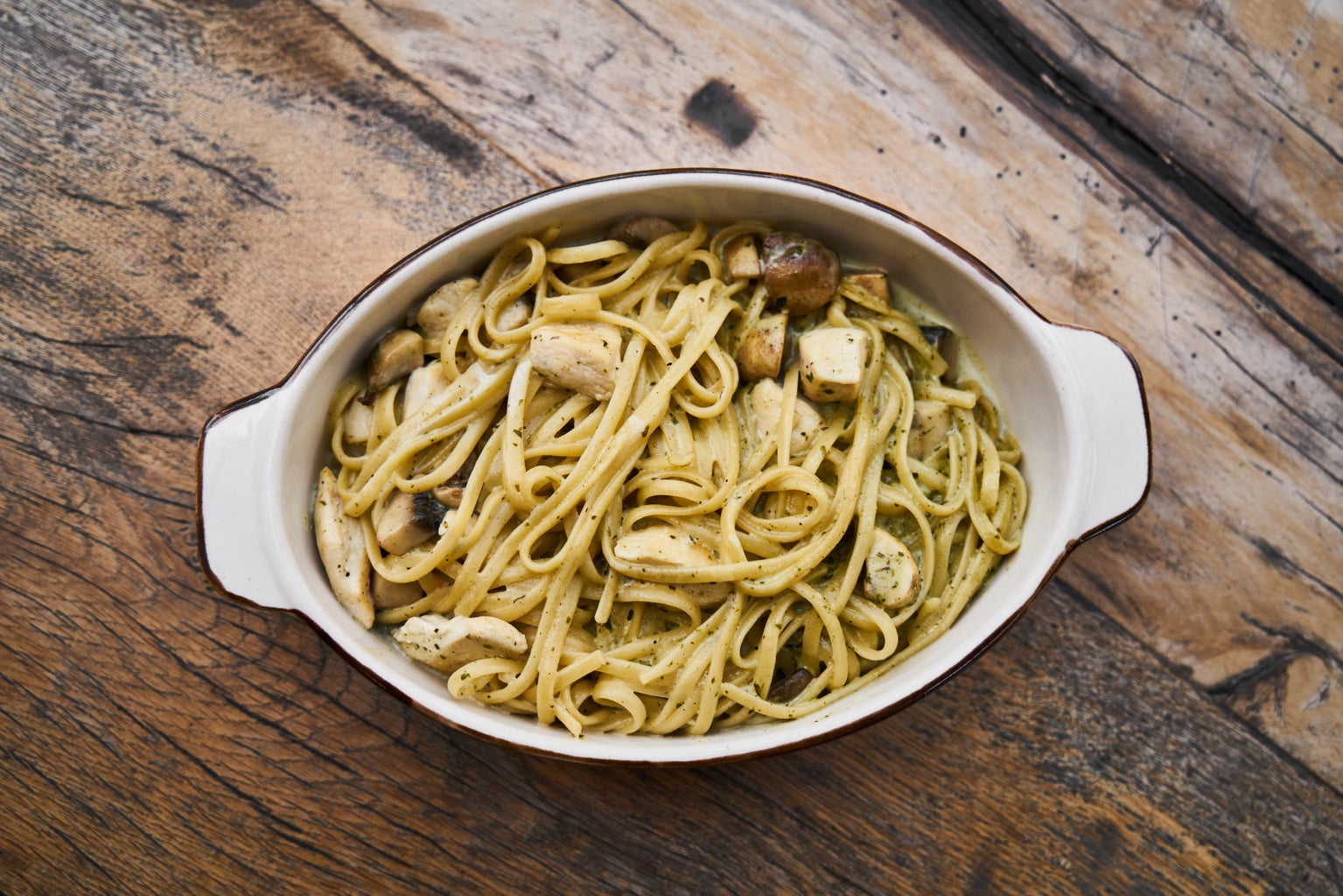 Via Pexels 
This recipe is very cheap and so good! I usually like to pair it with some frozen turkey meatballs from Trader Joe's, but it is honestly just as good as a stand-alone.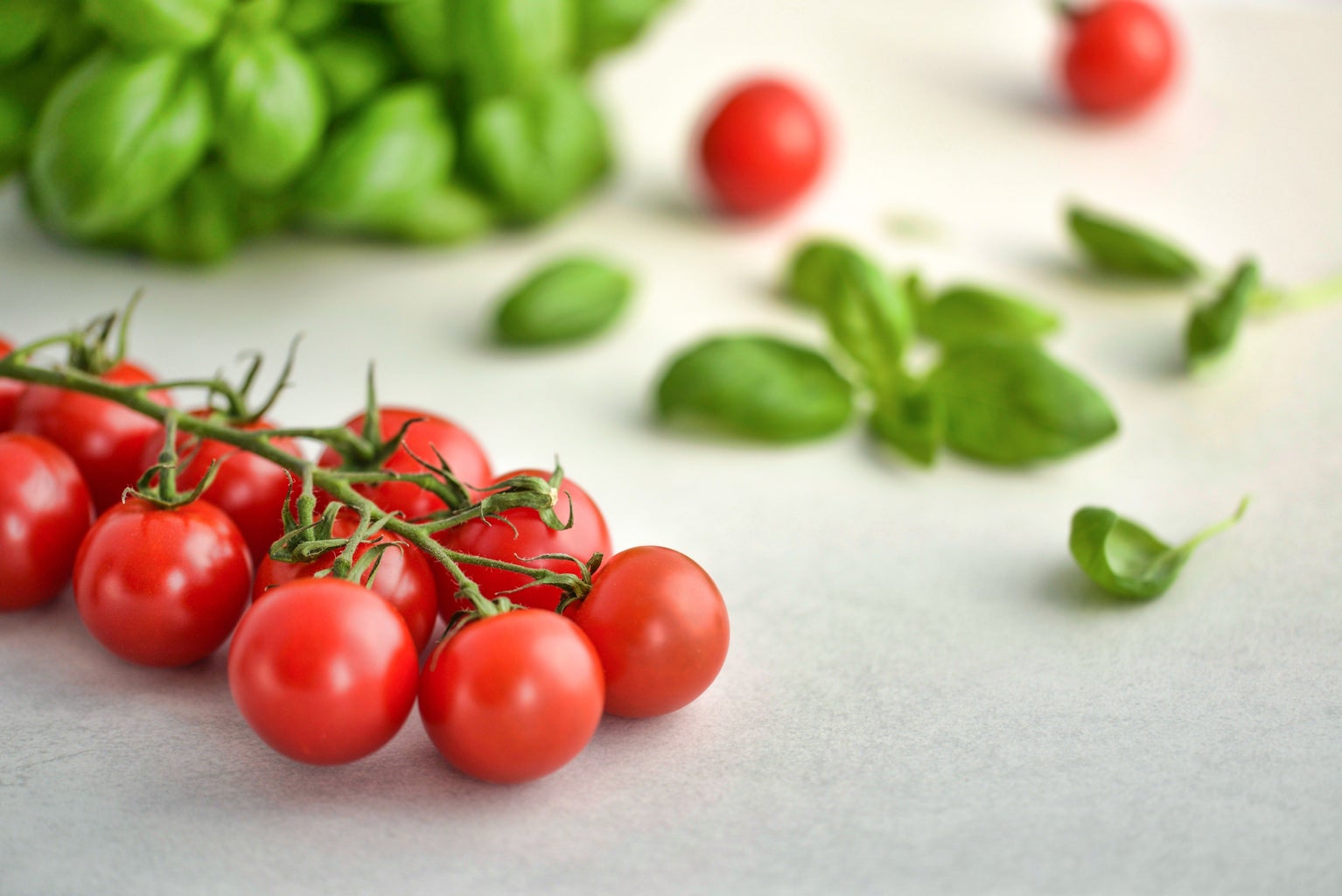 Via Pexels 
I hope these recipes not only help your wallet but refresh your recipes that have been recycled all school year. 
Eat well and spend less, collegiettes!