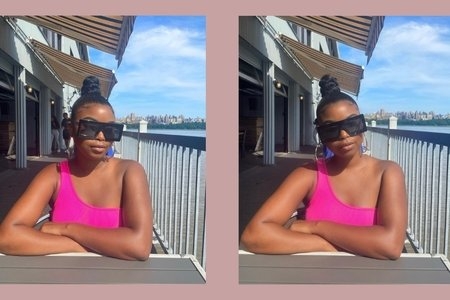 Your Online BFF: Brittany K, the Founder of CollegeITGirl
College is arguably one of the hardest times in a young woman's life. For most of us, we are living on our own for the first time, taking rigorous courses, trying to make friends, dating for the first time and staring adulthood in the face. This can all be very overwhelming, so naturally, we lean on our friends and communities for support. Brittany K did just that in 2017 when she founded CollegeITGirl to be an online support system to help college girls and women network, create and be successful. I sat down with the lovely Brittany K to learn her inspiration and motivation behind starting CollegeITGirl.
Her Campus (HC): Tell me about yourself. Where are you from?
Brittany K. (BK): I'm from New Jersey, born and raised! 
HC: Where did you go to college and what did you study?
BK: I went to Montclair State University & I majored in Family Science & Human Development with a minor in Child Advocacy.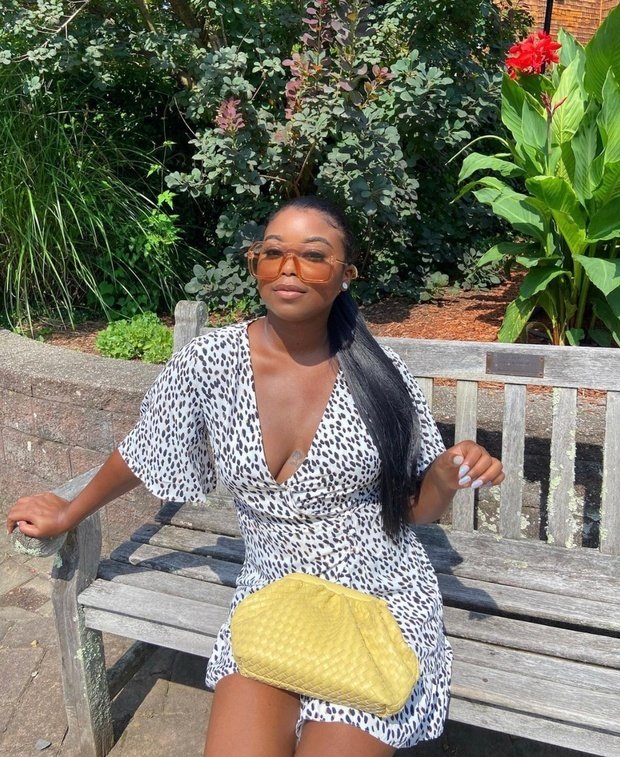 Photo by Brittany K HC: Do you think your background inspired what you're doing now?
BK: I definitely believe wanting to have a positive impact in people's lives had everything to do with where I decided to take CollegeITGirl. 
HC: What is CollegeITGirl?
BK: It's a social platform where you can find resources, make new friends and just have a safe space to join a community of college girls looking to make a positive impact in another college girl's life, whether it's through following them on Instagram and hyping one another up or by giving advice.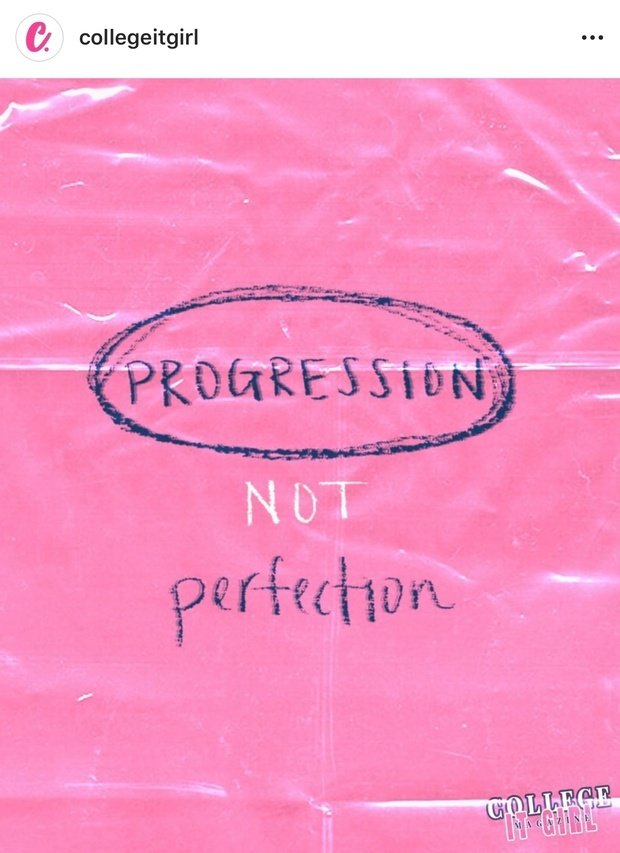 Photo by Brittany K HC: What inspired you to start CollegeITGirl?
BK: I was bored in college and was trying to find myself. I wanted to create a platform and community that I'd like to be a part of. 
HC: Did you always know you would create a brand/community like CollegeITGirl?
BK: No, absolutely not! I thought it was going to be just a personal blog for myself. Then I expanded the idea and said, "I'd like to see a community for college girls like myself, even different from me," and put them together!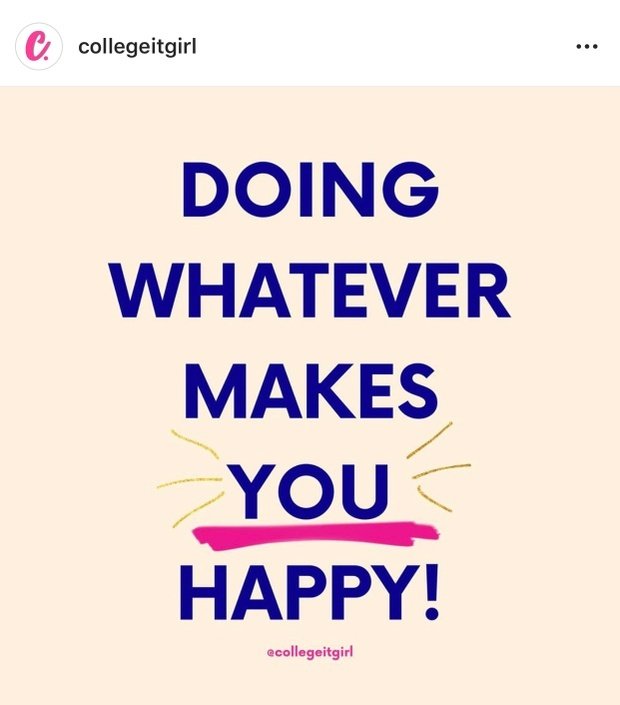 Photo by Brittany K
HC: What's your ultimate goal with CollegeITGirl? 
BK: I'd love to be in Target with some sort of product line such as useful books, college supplies and stationery that would be useful for your everyday college girl. 
 HC: What has changed for you since you started CollegeITGirl?
BK: EVERYTHING! I now have an amazing team that are behind a lot of what you see on CollegeITGirl. Their names are Karina, Cydney and Cyn! I love them and appreciate them so much! Seriously, CollegeITGirl wouldn't be where it is right now without them.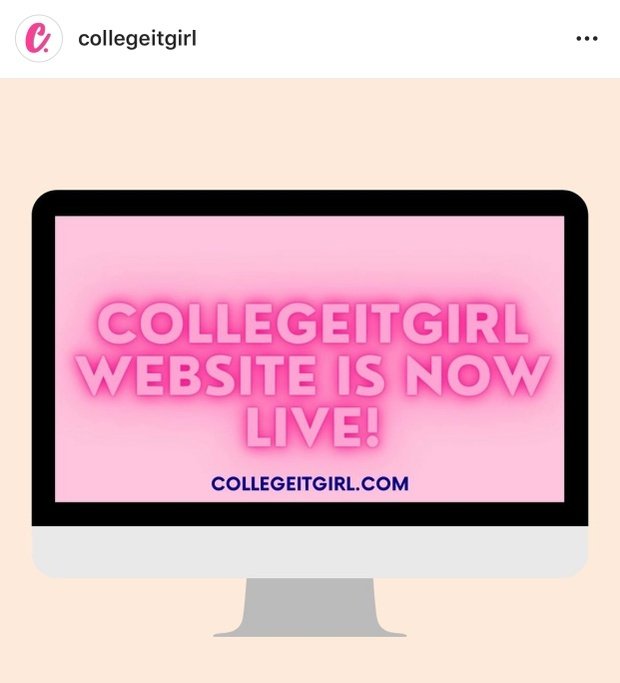 Photo by Brittany K
HC:  I know you recently graduated from college, besides Collegeitgirl, what goals do you have for yourself in the future?
BK: I'm looking to expand my education in getting my Masters in Speech Language Pathology. So that I can someday have my own practice facility to help children with their Speech. 
HC:  How do you get over your fears from pursuing your dreams? 
BK: I wish I had the answer for that, I don't always get over my fears, but I just know I have to go for it and I always think what's the worst that can happen. If I fail, I can always try again or find something new I'd like to try and explore. I don't like to limit myself to one area of expertise, which I just learned about myself after graduating.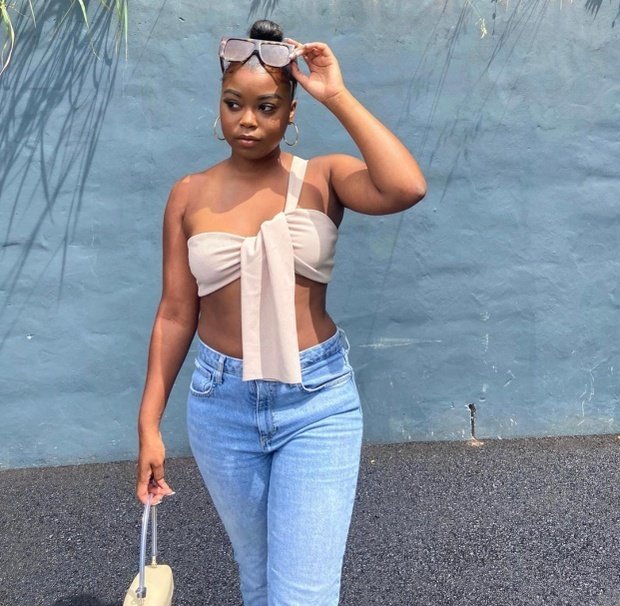 Photo by Brittany K
HC: What advice would you give to college women who are hesitant to pursue their dreams because of fears?
BK: I'd say don't be afraid to go after your dreams! You have one life, live it to the fullest as cliché as it sounds. We really only have one life and it's your mission to make it count for something! So, go after every single idea, dream and vision. Anything that seems so far fetch to you or anyone else go after it and TRY! 
HC: From your Instagram, I can tell you love fashion, what would you say is your number one inspiration when you get dressed in the morning?
BK: I live by the motto If you look good, you'll feel good and you'll do good. I'm pretty sure that may not even be grammatically correct but that's what I believe. I want to feel good when I step outside and when I'm dressed up, I always seem to put my best foot forward and deliver with style.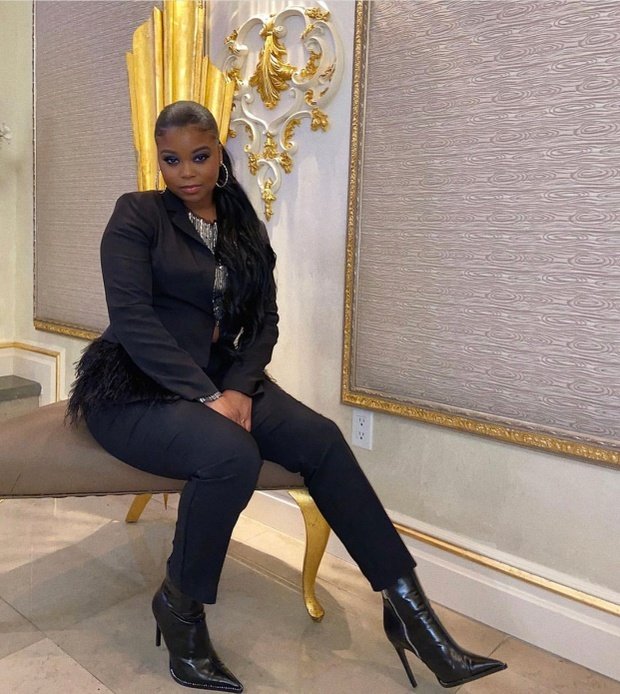 Photo by Brittany K
HC: Who is your favorite fashion blogger/influencer to follow?
BK: Honestly, probably Yara Shahidi. I love her! 
HC: What's one thing in your closet you can't live without? 
BK: My leather jackets or my jean jackets.
HC: What advice would you give to someone who wants to create their own community to help women like CollegeITGirl?
BK: I'd say do it! Plan it out, scratch out old ideas with new ones when you feel you want to change something and be honestly unapologetically genuine with yourself and the community you want to create. 
If you want to see more creative content that supports college girls and provides a sense of community in and outside the classroom, make sure you follow the inspiring CollegeITGirl Instagram page and their founder, Brittany K.
Want to see more HCFSU? Be sure to like us on Facebook and follow us on Instagram, Twitter, TikTok and Pinterest!