We find ourselves using beauty products daily, but do we ever take the time to think of the story behind them? Do we ever think about who created them and, more importantly, why they decided to create them in the first place? When it comes to Triple B Collection products, you can find the answers to all of those questions and concerns right here! Briana Ramos is a sophomore at Southeastern University (SEU) majoring in kinesiology with a concentration in pre-physical therapy and a sprinter on SEU's track and field team. To top it all off, Briana is the owner of Beauty by Bri, also known as Triple B Collection.
Her Campus (HC): When did you start Triple B Collection, and what inspired you to start it?
Briana Ramos (BR): I started Triple B Collection in June 2020. I have always loved cosmetics and products that enhance natural beauty, so I decided to start my own business. I make sure to hand-make all of my products using natural ingredients so that I know what's being put into each product, whether it's lip gloss or body scrub. I am also in the process of doing a little rebranding after taking a break. I have been doing more and more research about natural ingredients that are good for your skin so that I can improve my business and make it the best that it can be. It hasn't been easy starting and maintaining a small business on my own, but the amount of support and love that I have gotten is overwhelming!
HC: I love how you put so much effort into your products and make Triple B Collection something you're passionate about! Did you ever have any doubts or concerns about putting your business out there?
BR: Yes, I was definitely worried that the amount of money I was investing in my business would not be returned, but I quickly realized I was wrong. Also, I was concerned that I would not get a lot of support and that my business would not do well, but I have received so much support and so many great reviews for my products. I am glad I did not let my doubts stop me from starting my small business. I believe anyone can do the same as long as they believe in themselves!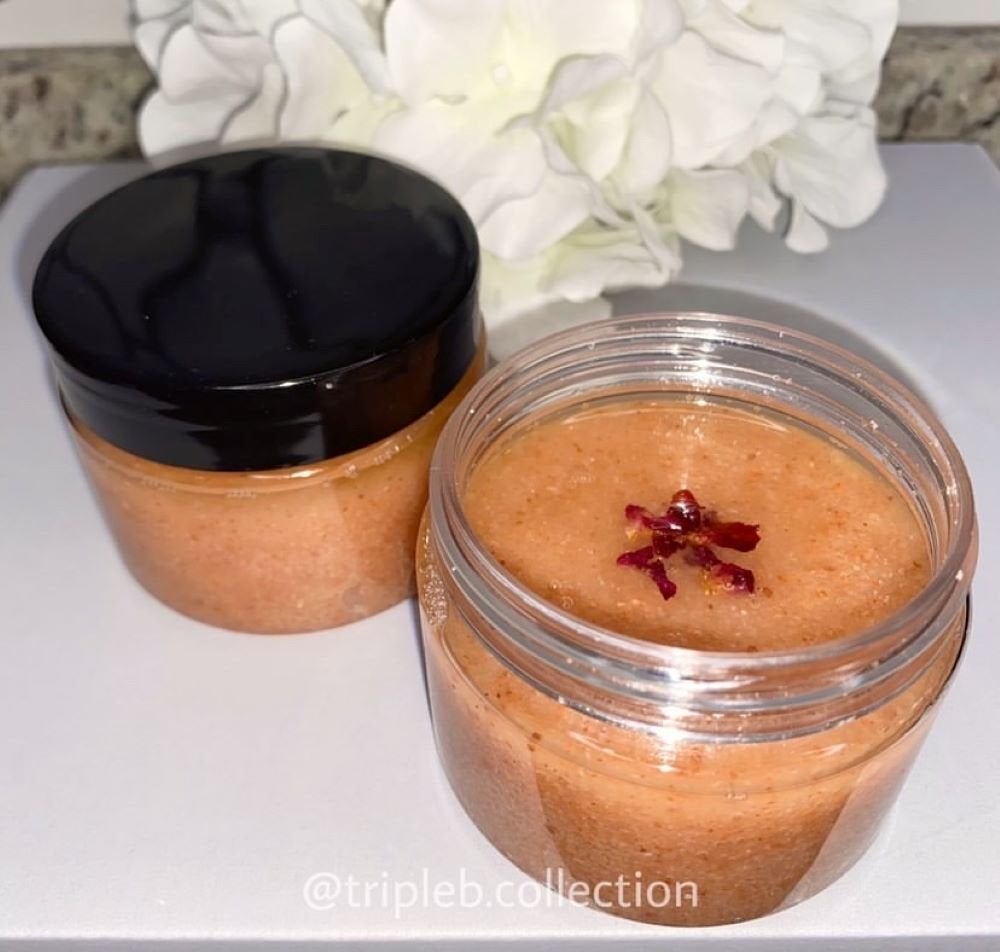 HC: Can you give an overall description of what your products are?
BR: Yes! So all of my products are handmade with all-natural ingredients. My lip glosses are long-lasting and just the right consistency. I have six different lip glosses, but my best seller is the "Butterfly Effect." I also sell mini fruit-flavored lip scrubs, which I have received amazing reviews on; my customers want to eat them like candy! My body scrubs are a favorite on the website as well; there are two that I currently sell, and they are great for achieving soft, hydrated skin. I have body shimmer sprays, lip oils for achieving hydrated lips and hair growth serums for eyelashes and eyebrows. My mystery bundles are also fun gifts as they include a lip gloss, two lip scrubs, a hair tie and candy! Every product is guaranteed to put a smile on anyone's face!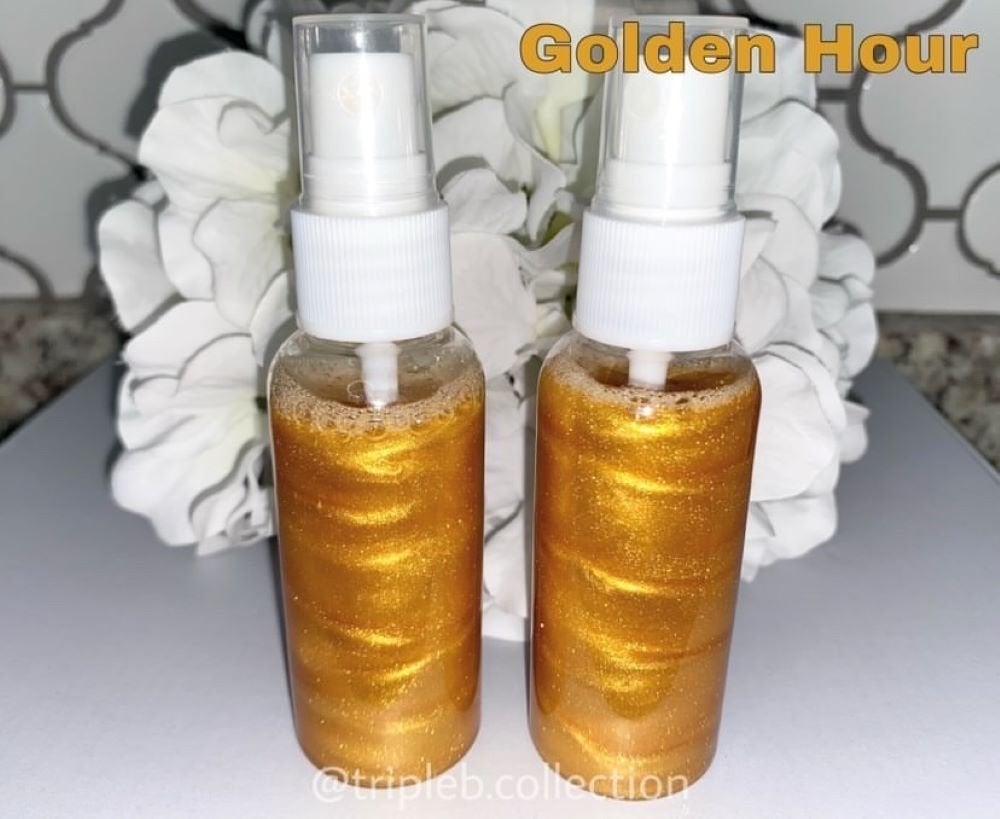 HC: We love to see it! How do you wish for your clients and everyone else to be impacted by Triple B Collection?
BR: I want my customers to feel that their natural beauty can be enhanced without putting harsh ingredients and makeup on. Triple B Collection's symbol is a lotus flower, which represents purity and growing through tough times or "mud." This is significant to my business because I want both women and men to know they have the ability to grow and prosper, even through adversity.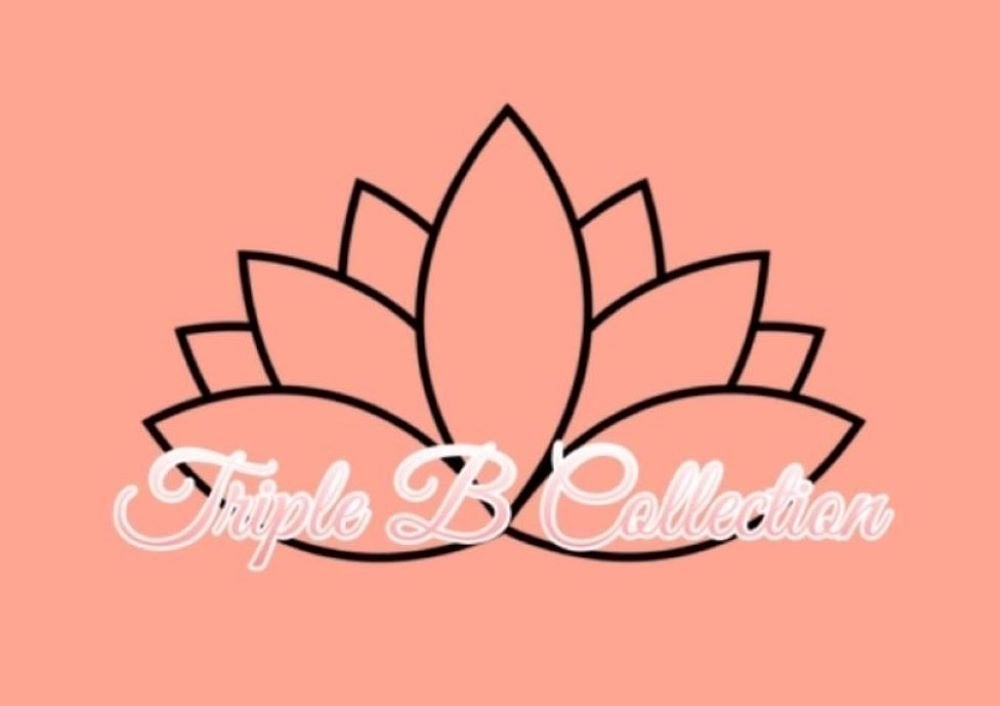 HC: What would you say to someone who wants to start a business but is having doubts about the challenge?
BR: I would tell them to just go for it! Everything doesn't have to be perfect at first; they can perfect it later. As long as they are motivated and passionate about what they are doing, they will be successful in their business endeavors.
To invest in your self-care, go ahead and check out Triple B Collection's website to shop for all-natural products. You can also follow Triple B Collection on Instagram to stay up to date on everything Briana has in store!
Want to see more HCFSU? Be sure to like us on Facebook and follow us on Instagram, Twitter, TikTok, Youtube and Pinterest!