Trigger Warning: Mentions of SA and R*pe
David Dobrik and fellow "Vlog Squad" members are under fire after a handful of allegations have been brought to light. His career has been on the incline, but as of recent several survivors have come forward with their stories regarding the abuse they faced as part of his vlog-style videos. A wave of support of these men and women has followed the breaking news and this is a current timeline of events regarding the various allegations.
February 2017:
Dobrik posts in a since-deleted vlog titled, "HE THOUGHT HE WAS KISSING HER!! (SUPER CRINGEY)" to his main YouTube channel which includes Seth Francois, a regular in David's vlogs, being kissed by Jason Nash without his consent. He is made to believe he is kissing Vlog Squad member, Corinna Kopf, but rather is tricked to make out and be groped by Nash.
June 28, 2017:
Ally Hardesty, a rising YouTuber, comes forward and posts a video titled, "DURTE DOM EXPOSED: My Story". Her video describes her assault at VidCon by the hands of Dom Zeglaitis, a vlog squad member. The video receives incredible backlash from fans of Dobrik and his crew.
June 30, 2017:
Zeglaitis posts his response video to Hardesty's allegations titled, "MY APOLOGY" and claims partial responsibility for the events that unfolded. He says, "The accusations against me aren't 100% true, but to an extent they are", leaving fans speculating on what this meant exactly. The video receives applause from fans of the Vlog Squad and Dobrik leaves his accolade commenting, "Proud of you Dom. Being an idiot is easy. Owning up to it is tough! Glad you made this!!!".
Nov. 2018:
Dobrik posts a vlog titled, "SHE SHOULD NOT HAVE PLAYED WITH FIRE!!", which features Zeglaitis engaging in three-way sex, after having invited several young women over for an apparent o*gy. The women in the video responded to an Instagram post by Zeglaitis asking for women to come over and have group sex. Upon arrival and shown in the vlog, the women explain they don't want sex and just wanted to meet Dobrik and his crew. However, the vlog progresses and Dobrik's narration explains, "But by some stroke of luck and master negotiating, Dom made progress". It then cuts to members Jeff Wittek, Nick Antonyan and Todd Smith opening the door and watching the action unfold as they express their affection for the situation. Smith exclaims, "I'm getting kinda horny just listening to this". The vlog received 5 million views before being deleted.
Feb. 2, 2021:
Ethan Klein of the H3Podcast and co-host Trisha Paytas, collaborate on their podcast Frenemies, posting an episode titled, "The David Dobrik & Jason Nash Episode". Paytas explains her time in the Vlog Squad and discusses the abusive treatment that Nash and Dobrik acted on. After struggling with mental health issues and being admitted to a care facility, she claims Dobrik and Nash completely cut ties and never saw her after their initial hospital visit. Dobrik allegedly "forbid" Nash and Vlog Squad members from speaking to her after her admission to the facility.
Feb. 5, 2021:
After the Frenemies episode premiered, Nik "BigNik" Keswani came forward and was interviewed live on the H3Podcast. He goes on to describe the ableism within Dobrik's vlogs and how he was only used in vlogs to make jokes about his disabilities. After confronting Dobrik about the poor treatment, he did not apologize and continued his vlogs without BigNik involved. BigNik describes being in a dark place throughout this harassment and was consistently harassed in public by fans of the vlogs.
Feb. 13, 2021:
As BigNik and Paytas have come forward, Seth Francois revisits his abuse in the Vlog Squad on the H3Podcast. The interview goes into great depth on the racism and sexual assault that Francois encountered during his time in Dobrik's vlogs. Consistent "jokes" about Francois' race and background were at the forefront of his role in the vlogs and it caused him to leave Los Angeles. He describes his career, confidence and racial identity suffered as a result of the anti-blackness involved in Dobrik's vlogs and the Vlog Squad culture. Moreover, he explains the two separate events of sexual assault he faced in the vlogs and how the trauma has deeply affected him.
February 26, 2021:
The digging continues as Hila and Ethan Klein resurface a VIEWS podcast clip from 2017, where hosts Nash and Dobrik explain in detail the "kissing prank" pulled on Seth back in February 2017. Dobrik states, "Seth is from Compton so it's like the perfect set-up". Dobrik continues, "A guy from Compton and then made him make out with another older man…", to which Nash interrupts, "It's good for Seth. It gets him airtime". Klein, in response to this clip, says that this proves that this "prank" involved racial motivation and aggression.
March 6, 2021:
Vlog Squad member Scotty Sire posts a video titled, "hi" to his YouTube channel in which he defends Dobrik and others from the line of fire. This is following Seth and BigNik's appearances on the H3Podcast as well as Cohost, Trisha Paytas recounting their negative experiences in the vlog squad. Sire brings evidence forward claiming that Seth has lied and manipulated the story to smear the squad's reputation. He claims that Dobrik "doesn't have a mean bone in his body" and that "everybody makes mistakes". This video was met with serious backlash as the allegations at this point are very disturbing as Scotty denies these accusations fully.
March 8, 2021:
Scotty Sire issues an apology via Twitter regarding his video only days prior. Having received serious criticism about his original "hi" video, he explains, "First of all, I would like to apologize to anyone who feels as though I disrespected or invalidated their story". He removes the original video from his channel and receives more backlash for this tweet. Responses include Ethan Klein who tweeted, "Scotty, with peace and love, you didn't just choose the wrong words. You ignored that David admitted to the pranks being racially motivated, ignored that the first prank was not consensual, you indirectly threatened the victim & tried to assassinate his character. Own it plz".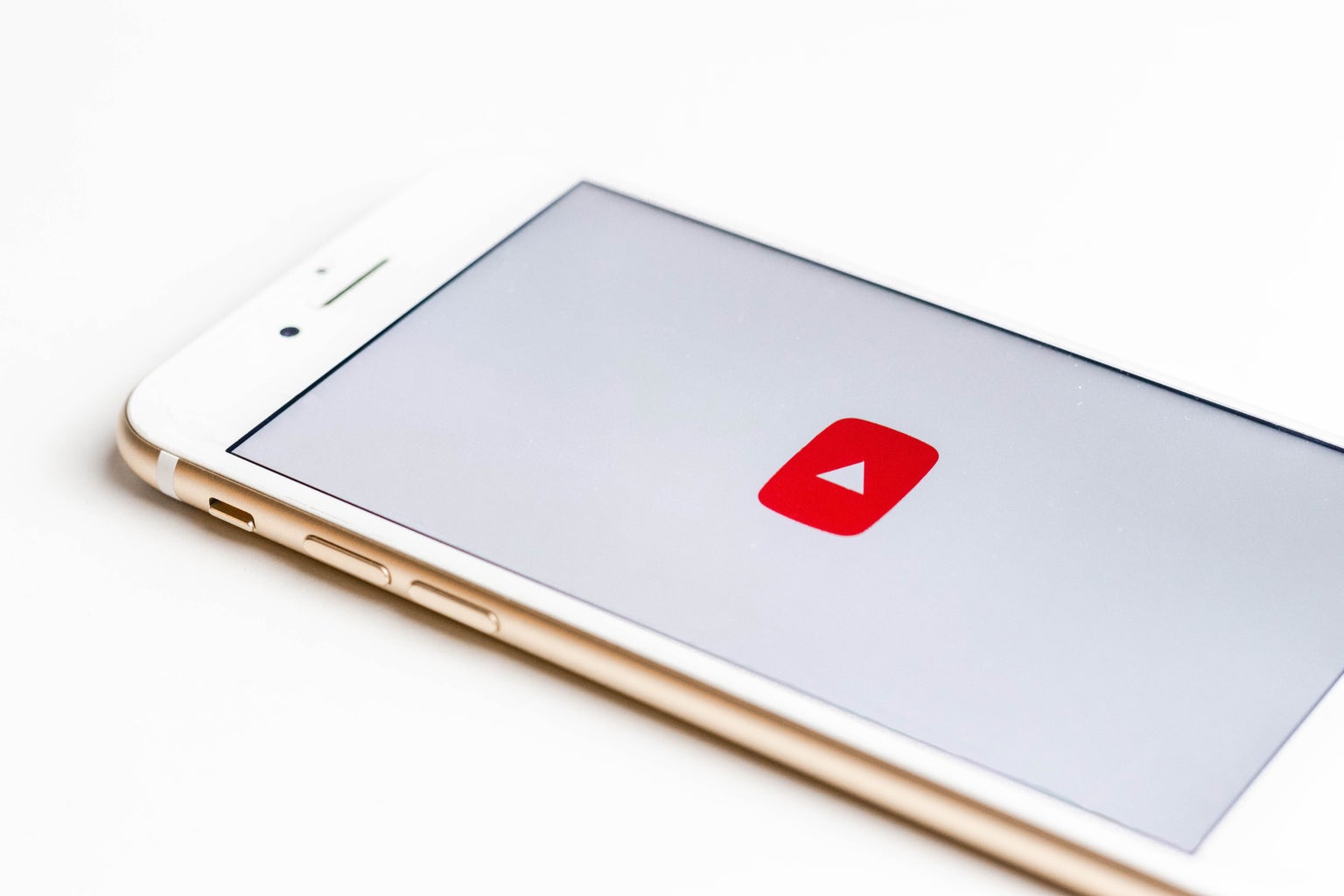 March 11, 2021:
More disturbing evidence comes forward as Ethan Klein on the H3Podcast presents a VIEWS Podcast clip from June 2017 where Dobrik justifies anti-semitic bullying. The clip includes Dobrik asking if Nash had experienced hate at his school for being Jewish. Nash then describes the anti-semitism he faced at his school and how students would call him a "dirty Jew" and throw coins at his feet. Dobrik's response to this trauma is, "That's not sh*t, unless you're a sensitive a**hole about it". Dobrik goes on to say, "I knew teachers who would make dirty Jew jokes…it's not bad they're just words".
March 16, 2021:
Business Insider releases an article that exposes the events of a night in November 2018, previously mentioned in the timeline. The woman involved in the "negotiated" group sex anonymously named, Hannah, came to Insider with her experience on this night. She describes she was fed alcohol provided by Dobrik and his crew and blacked out before she was assaulted by Zeglaitis. She doesn't remember agreeing to group sex and the day after the attack, she was still drunk. Zeglaitis and Dobrik failed to received proper consent from Hannah, thus engaging in an alleged rape attack. This footage was posted in Dobrik's vlog just days later. Hannah still suffers from the attack, enduring panic attacks when under the influence. The author of the piece, Kat Tenbarge, reached out to all involved parties before publishing the article and only Jeff Wittek and Trisha Paytas left a comment on the situation.
March 16, 2021:
Dobrik posts a two-minute address titled, "Let's Talk" on his VIEWS podcast channel. He discusses the importance of consent in his vlogs and turns off comments for the video.
March 20, 2021:
Jeff Wittek makes his first statement on the recent news and responds to the Business Insider article in a since-deleted video on his youtube channel titled, "MY TRUTH".Wittek defends his name in this rebuttal by explaining he nor Todd Smith purchased alcohol that night. He proceeds to launch his fan base to harass and discredit the author, Tenbarge and tags her Twitter in the hope that receives justice for this smear campaign of sorts.
March 21, 2021:
Trisha Paytas and Ethan Klein host a live Frenemies episode in which they respond to Wittek's new video and have Wittek on as a guest to explain his recount of the night of Hannah's attack. Klein and Paytas come forward with new evidence provided and with the consent of the survivor to debunk Wittek and seemingly catch him in a lie. The interview is a battle between stories and ultimately Paytas and Klein send Wittek on his way.
March 22, 2021:
Dobrik posts a second address, this time apologizing to the victims of his and Zeglaitis's abuse and negligence. He urges those who he's hurt to reach out to him to make peace. No other comment has been made and he is taking a break from social media. Since this, he has lost most of his sponsorships and his channel has been demonetized by YouTube.
Want to see more HCFSU? Be sure to like us on Facebook and follow us on Instagram, Twitter, TikTok, Youtube and Pinterest!