Taking a Step Into Independence: Managing Type 1 Diabetes Alone
On March 20, 2011, at the age of nine, I was diagnosed with Type 1 Diabetes. My family and I were at Universal Studios for spring break vacation when our trip had to be cut short because I had to go to the ER. While adjusting to a new lifestyle full of medical terminology and different mathematical formulas to figure out correct dosages as a nine-year-old was definitely a challenge, I do have to say that having been diagnosed with diabetes has ultimately changed my life in what I believe to be an overwhelmingly positive way.
Since my diagnosis, I have been granted many opportunities to raise awareness about Type 1 Diabetes. After one year of having diabetes I formed my own team under the JDRF, Juvenile Diabetes Research Foundation, called Kiki's Krew. Through Kiki's Krew, my team and I have raised hundreds of thousands of dollars that all go towards research for finding a cure for Type 1. We have our annual JDRF One Walk, where I've also been honored to sing the National Anthem at for many years. We hold our annual tennis round robin and luncheon, and of course, we do our Chipotle nights and various smaller fundraisers throughout the year. In 2013, two years after my diagnosis, I was selected to be a part of JDRF's Children's Congress. That summer my family and I flew up to Washington D.C. and I was able to speak to Florida's congressmen and women about renewing the special diabetes program — we were successful.
Here's when a big change came: college. This was going to be the first time that I was living by myself. Yes, I had gone to a diabetic sleep away camp for the past six years, but they had endocrinologists and nurses on site. Here, at college, I would not have my mom come into my room in the middle of the night to wake me up in case my blood sugar was low and I did not hear my continuous glucose monitor go off. Here I would have to make sure that I have enough supplies and insulin to get me through the week. Here I would have to constantly make sure that I have juice boxes or glucose tabs stocked up in my bag with me at all times.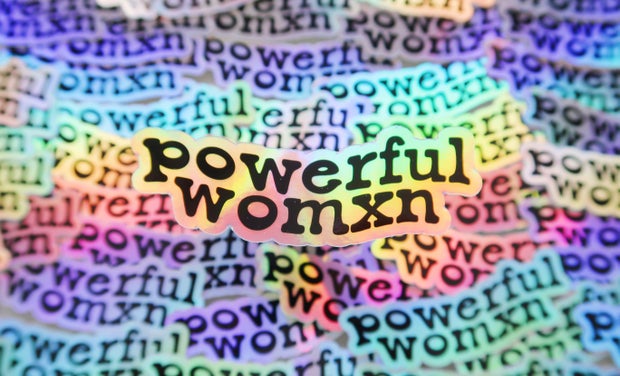 Photo by Gabi Rodriguez I do have to say, almost 2 months into college and I truly do feel like I am capable of managing this on my own. The friends I have made here have been extremely supportive and are constantly asking me how I'm feeling, and they notice if something is off. Thankfully with the new technology, my parents can track my blood sugar through Bluetooth which is just amazing. While it has been an adjustment, I think all of my accomplishments and experiences of dealing and managing Type 1 Diabetes has prepared me to go off into the real world and kick diabetes' butt. My motto has been and will always be "Diabetes does not define who I am, it is just something I have."
Want to see more HCFSU? Be sure to like us on Facebook and follow us on Instagram, Twitter, TikTok and Pinterest!