Mental health struggles in college are not always the easiest to discuss, experience or understand. The goal of the Florida State Univeristy's (FSU) Mental Health Council is to combat this perception by removing the stigma surrounding mental health on campus by helping students understand and utilize on-campus resources. Niah Washington is one of these students working towards better student mental health at FSU. 
Niah is a third-year cell and molecular neuroscience student, who, among her various involvements as an Resident Assistant, global scholar, member of a sorority and member of a pre-med fraternity, is currently serving as the Mental Health Council's Co-Director. When looking to get more involved in campus activities last year, Niah found the Mental Health Council through the Student Government Association (SGA) and decided to apply. In addition to campus involvement, she saw a need for better mental health care at FSU. Niah said that "…this year especially, I [saw] that there was definitely a need for a better mental health platform on campus, because I do believe that… in reality…how many students actually feel comfortable going to the counseling center when something is wrong?"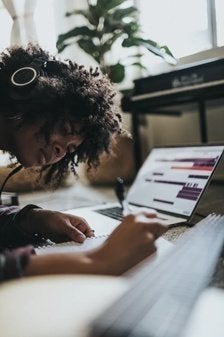 Mental health has been a significant aspect of Niah's life since high school, but once she entered college, struggles with anxiety and imposter syndrome really took a toll on her mental health. Niah explained, "[College was a] bigger pressure; I was very involved in high school…then I got to Florida State and I was like, 'oh my goodness, I'm not the smartest one anymore. I'm not the most involved anymore. I'm not doing a million things…especially on the pre-med track… it's so much pressure.'" Not only did she experience these issues first hand, but she eventually saw her friends and freshmen residents going through the same problems she did. Niah feels a strong correlation between school and mental health. She said that when you're not at your best mentally, it's exhausting to then have to complete assignments and go to class. She wants FSU to be able to cater to students going through these feelings, because while mental struggles are "just life, at the same time too, if we can help students more… [we should]."
And help students is what Niah aims to do with the future of the Mental Health Council. Her main goals are to further the partnership the council has with the counseling center and work to show students the variety of programs and services the center has, such as various mental health related workshops and even apps that can help you meditate. Niah also has plans to address issues her and her peers have with the counseling center, such as more diverse counselors and improving the matching system so students can communicate their preference of counselor. Niah told me that "the first time you go [to the counseling center]… they match you with someone. They don't necessarily ask you if you have a preference and I feel like that's something that could be helpful… for example, if you're a woman, you might feel more comfortable talking to a woman… [because] if you have a bad experience, you might not want to go anymore." She also wants to send out surveys to see what students' perceptions and experiences with the counseling center are so the council and University can better serve those needs.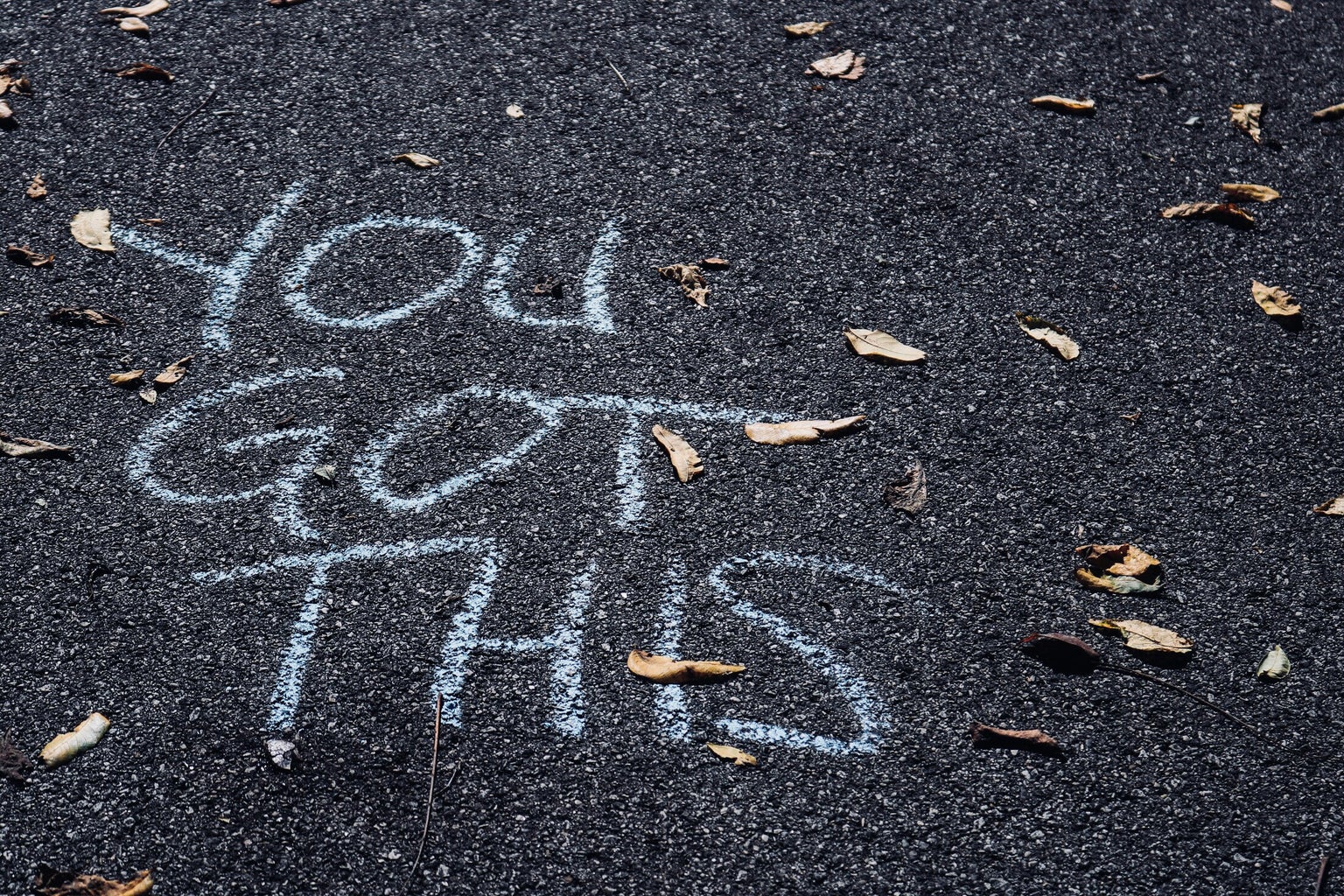 Another key area that Niah wants to work on is making sure the message of the Mental Health Council is "reaching everyone on campus and not just a particular [group of students]… we could potentially partner with [the] Black Student Union [or] Pride Student Union." She also stresses the importance of making sure students are supported through recent social events, especially students of color during the recent Black Lives Matter protests and continued struggles for equality. She believes that with some small, powerful changes there can be a big difference and shift of perception to the mental health practices on campus as well as a greater utilization of the services campus has to offer.
When asked what advice she would give to students struggling with mental health, Niah said that the most important thing students can do is accept the fact that they are struggling and then take the initiative to actually get help, instead of trying to do everything on their own. She also stresses the importance of not comparing yourself to others, prioritizing one's own mental health and trying to be "as happy as you can for as long as you can" so you can truly look back on your college years without regrets. A future like this seems all the more possible with students like Niah in the lead. 
Want to see more HCFSU? Be sure to like us on Facebook and follow us on Instagram, Twitter, TikTok, Youtube and Pinterest!