Spring Break: Home-Body Edition
If you are anything like me, big crowds make you feel uncomfortable, you're paranoid everyone around you is sick, and that spring break body you were hoping for has yet to make a comeback (or is it even a comeback if you never had it in the first place?!). I mean honestly, the traditional Miami Beach giant party type of spring break we've seen in every college movie ever has never been my cup of tea. The thought of partying all day and night for a whole week straight is mentally exhausting, and not to mention, the coronavirus can make parties way more dangerous and has already gotten some of them canceled altogether. For all the homebodies and people with no plans (or even those whose plans were canceled) like me, I have compiled a list of top things to do this spring break while you're sitting at home.
Self-care Night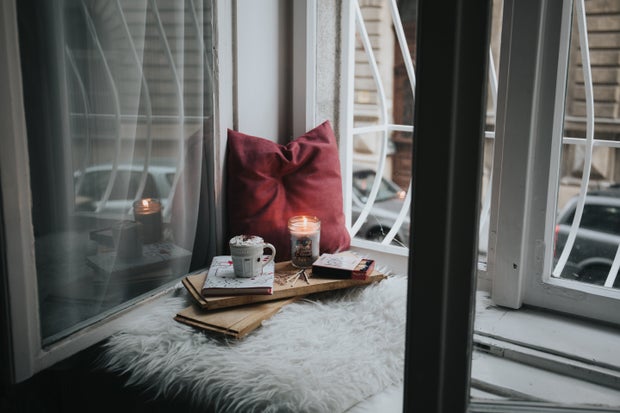 Alisa Anton on Unsplash Back-to-back classes, exams and essays this Spring term has been nothing short of exhausting, so it is finally time for you to take care of you. You finally have some extra time for yourself, so take that much-needed break. Do something that helps you escape the stresses that come with being a college student. You can put on a face mask, take a long hot shower or bath, get your nails done, do some retail therapy, eat as much junk food as you want, or try and fix your sleep schedule. A lot of times, we're so busy with school and trying to maintain our social lives that we forget to take care of ourselves, so what better time for it than a week-long break.
Family Time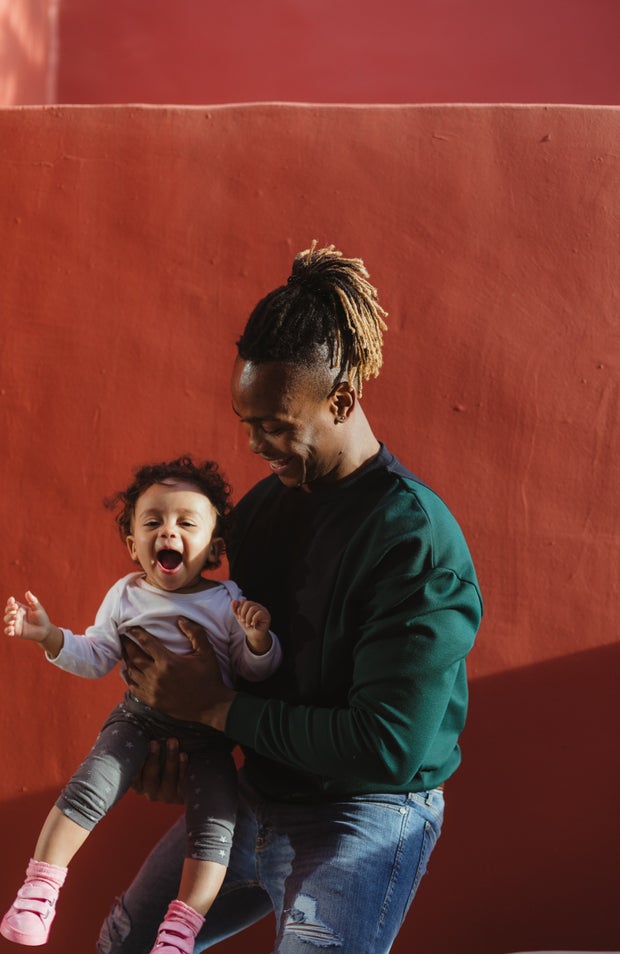 Humphrey Muleba on Unsplash I don't know about anybody else, but this is a definite highlight of the break. Since many of us haven't seen our family since winter break and a phone call here or Facetime there isn't enough, we're excited to annoy our siblings and have home-cooked meals again (this ramen and Chick-fil-a diet isn't cutting it for me anymore). All jokes aside, being far away from home for a long time can be stressful and hard, so you should take the time to recharge your battery and just spend time with your family. This can be done through board games, a movie marathon or just going out to eat and talking to one another.
Movie/TV Show Night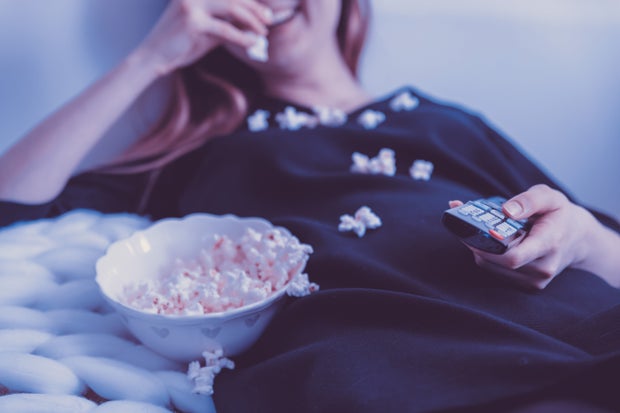 JESHOOTS.COM on Unsplash
Another highlight of this break for me is the amount of free time I have now to catch up on all the latest TV shows and movies. More often than not, we're occupied by our schoolwork and our jobs that we skip out on our weekly binge sessions, well what more perfect time to catch up on them than spring break. For movies you can go watch Bad Boys For Life, To All The Boys: P.S I Still Love You or I Still Believe. If you're like me, you can binge a new TV show like Smallville, New Amsterdam, Good Girls, or Spinning Out on Netflix and Hulu.
Want to see more HCFSU? Be sure to like us on Facebook and follow us on Instagram, Twitter and Pinterest!