If you're looking for the perfect outdoor adventure, I have a suggestion for you! Whenever you find yourself in South Florida, consider going to Shark Valley in the Everglades. It is just a 30-minute drive from the Kendall area of Miami. Shark valley consists of a 16-mile loop of road in the middle of the Everglades. What is so special about it? You get to experience the natural wonder up close and personal. The park offers various ways to experience the great outdoors. You can walk the trail, take the tram or bike. Both the tram and bike cost $20 per adult. My best friend and I picked to bike the trail. Let me tell you, it was a great experience!
While biking the trail, you will get to see various wildlife up close and personal. Yes, this includes alligators and potentially crocodiles (did you know the Everglades is the only place in the world where alligators and crocodiles co-exist? Cool, right?). Fear not, there have been no recorded attacks in the park's history. This can be attributed to the fact that the feeding of the alligators is strictly prohibited and will result in serious fines. During our visit, we only saw one gator in action. It crossed the trail and trekked right by the humans standing by! All the others just sunbathed the whole time. You'll also get a glimpse at various birds and fish. We even saw a pink bird flying in the distance. Another great part is the observation tower. It is located at the halfway point of the loop. After the short climb, you will be able to see the Everglades in all its glory!
If you do decide to go, I have some suggestions for you. First, be aware that parking should be considered. The parking fee is $30 for a one-time ticket. However, a $55 seasonal pass is also available for purchase. To continue, I would suggest trying to reserve your bikes beforehand. You can do so at this website. We ended up waiting about two hours for our bikes without a reservation. If you want a more in-depth experience, consider taking the tram tour. The tram takes a two-hour tour through the loop. The tour guides give information about the animals and the Everglades in general. Furthermore, make sure you have plenty of water. Refreshments can be bought at the little information center. However, while on the trail it will take a long time to get back. This isn't the best option with how hot it can get in Florida. You should also bring snacks for the trail. It takes about two hours to get through it at a steady pace on the bicycle. This is a physically challenging excursion, so your body will thank you when you replenish your energy. You should also try to go on a day where there is a breeze, or the temperature isn't so high. Most importantly, wear a lot of sunscreen! I didn't, and the repercussions are still evident on my body.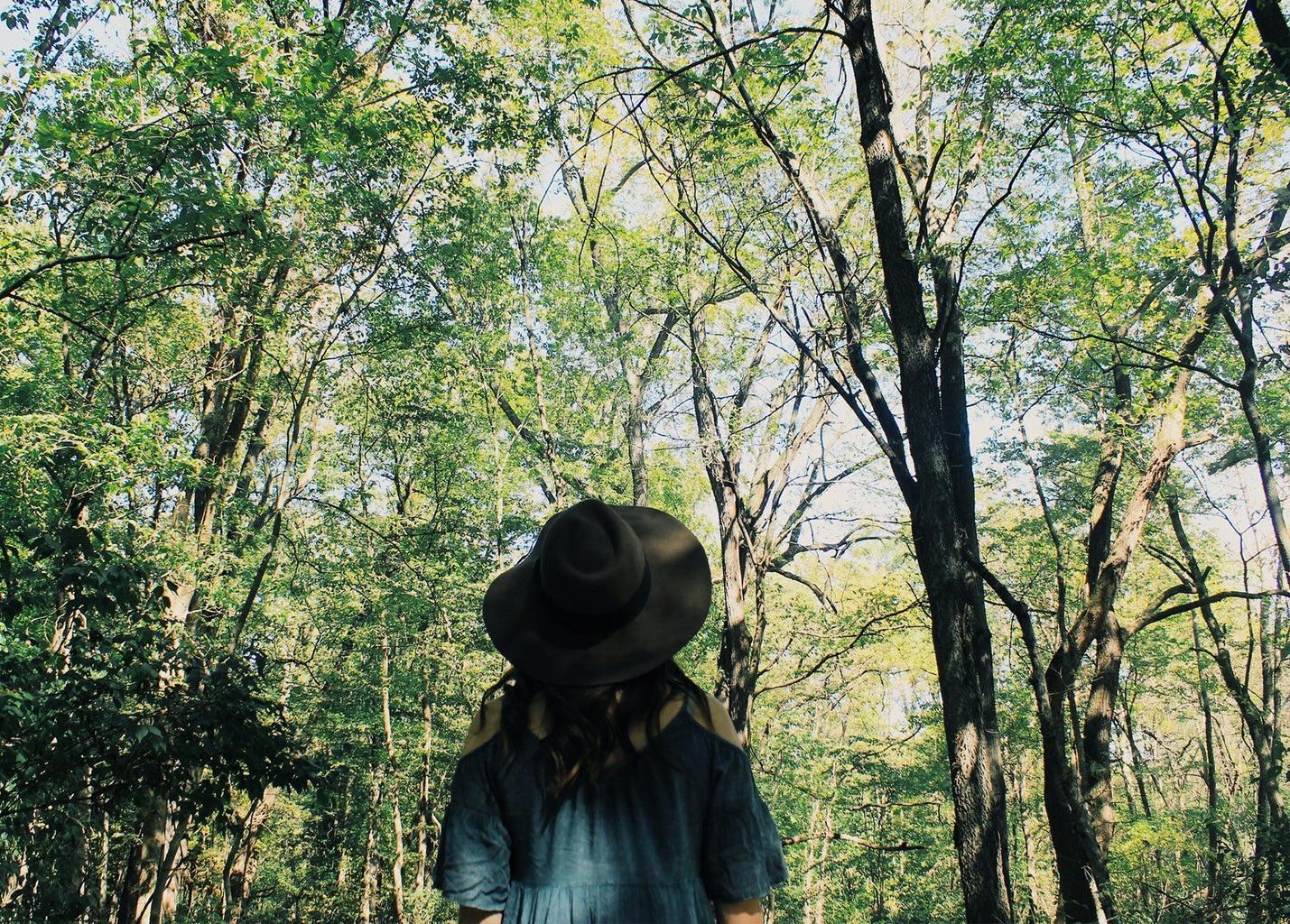 All in all, it was a wonderful experience that I would highly recommend. It is a full-body workout, so be prepared. My body still aches two days later, but it's a fun way to get that exercise in! We played our music, looked at the mesmerizing wildlife and felt such peace. It's not every day that you can come close to alligators. It is also great to see some part of our world that has remained partially untouched. Right now, before the hot summer months, is the perfect time to go. What are you waiting for?
Want to see more HCFSU? Be sure to like us on Facebook and follow us on Instagram, Twitter, TikTok, Youtube and Pinterest!