Look, I know most of us probably had big plans to travel and explore this spring break. But everything changed with the spike in coronavirus outbreaks. I had this huge trip planned where I was going to go on a cruise to the Bahamas and South America. Now that has been rescheduled because I don't want to be stuck on a boat or denied re-entry to the U.S. Instead of moping around I decided I am not going to let this ruin my last spring break before I graduate. Think about it, once we graduate, spring break doesn't exist in the labor force. We'll only get holidays off and be working for the rest of the year. We can't let spring break go to waste so I am breaking out my backup plans. Since I can no longer go on the cruise I can save money by doing an in-state trip.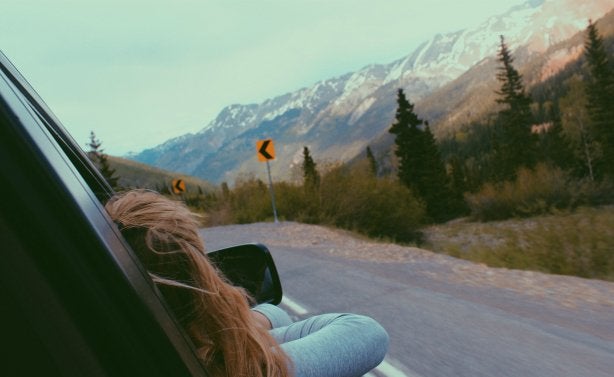 Since most schools are online now, I can do a little road trip to visit my friends. I know people in different colleges all over Florida so I plan on paying them a little visit. I haven't seen my friends since last year and even though we text every day, I missed them. Stopping by for a surprise visit is way overdue and we can all rant about how we are possibly not having graduation ceremonies. While I am visiting, I can check out their campus life and what the city has to offer. Life is what you make of it so I will be testing out the bar life at each college. I want to satisfy my curiosity and see if Tallahassee bar life is just as intense, if not more, than other colleges. Of course, with bar life comes the club life. I believe each college town has its own little quirk to it that makes it unique.
For the days when I am feeling anti-social, I can have a movie night and stay in. Nothing beats buying junk food, wearing pajamas and putting on face masks with your friends. We can show each other funny videos and TV shows while we destress. While staying healthy is important, so is self-care and taking a second to relax. Life never goes the way we want it to, but our attitude can affect how we enjoy our time off.
Lastly, I am going to work on my self-projects. As a digital media production major, I need to make projects I'll be proud to show my future employers. I can work on my photography, videography and digital illustration skills. I can take pictures of my friends while visiting them. Florida has many beautiful public areas, so finding a location to shoot shouldn't be that hard. I can also work on my photo editing skills with all the free time I have. Everyone should take advantage of all the benefits that being online can give. Even though this is not at all how I planned on spending my spring break, I might as well enjoy it. I am going to have my fun in the sun and relax because that's what spring break is all about!
Want to see more HCFSU? Be sure to like us on Facebook and follow us on Instagram, Twitter and Pinterest!