The holidays are approaching fast this season, and a lot of people decide to get the bulk of their holiday shopping out of the way over the course of Black Friday and Cyber Monday. We are unsure of how Black Friday will look this year due to stores' limited capacity and social distancing guidelines, but here are some stores running early sales and deals to ensure shoppers' safety and health this Holiday season before and on the official Cyber Monday on Nov. 30..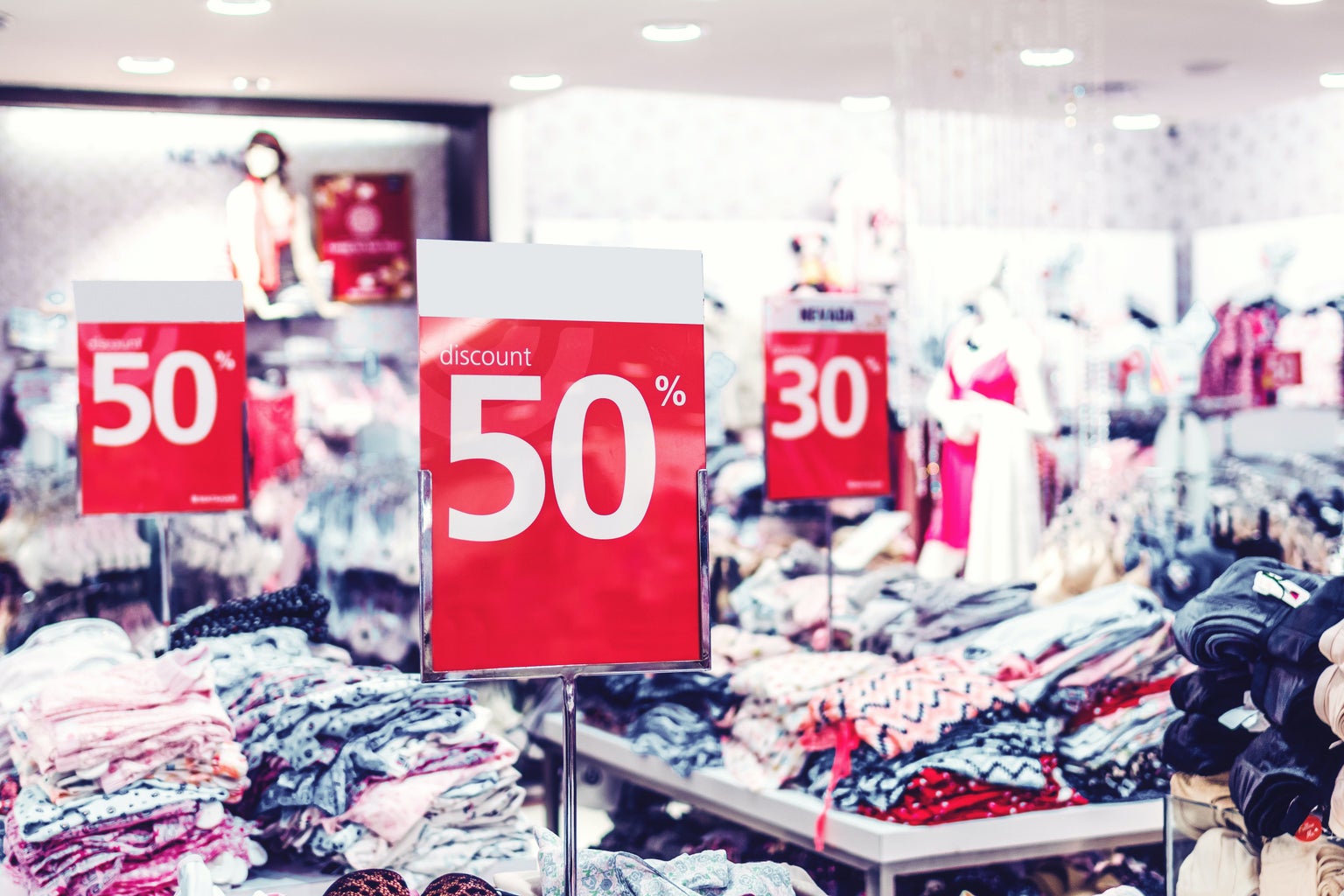 In the past, Target has been a store to sell out its items fairly quickly on Black Friday. For Cyber Monday, typically, Target offers 15% off storewide. However, if you're looking for gifts for a person in your life who likes to bake or cook, the store often offers up to 25-30% off on KitchenAid products and other bakeware. Other than that, they also mostly run deals on electronics.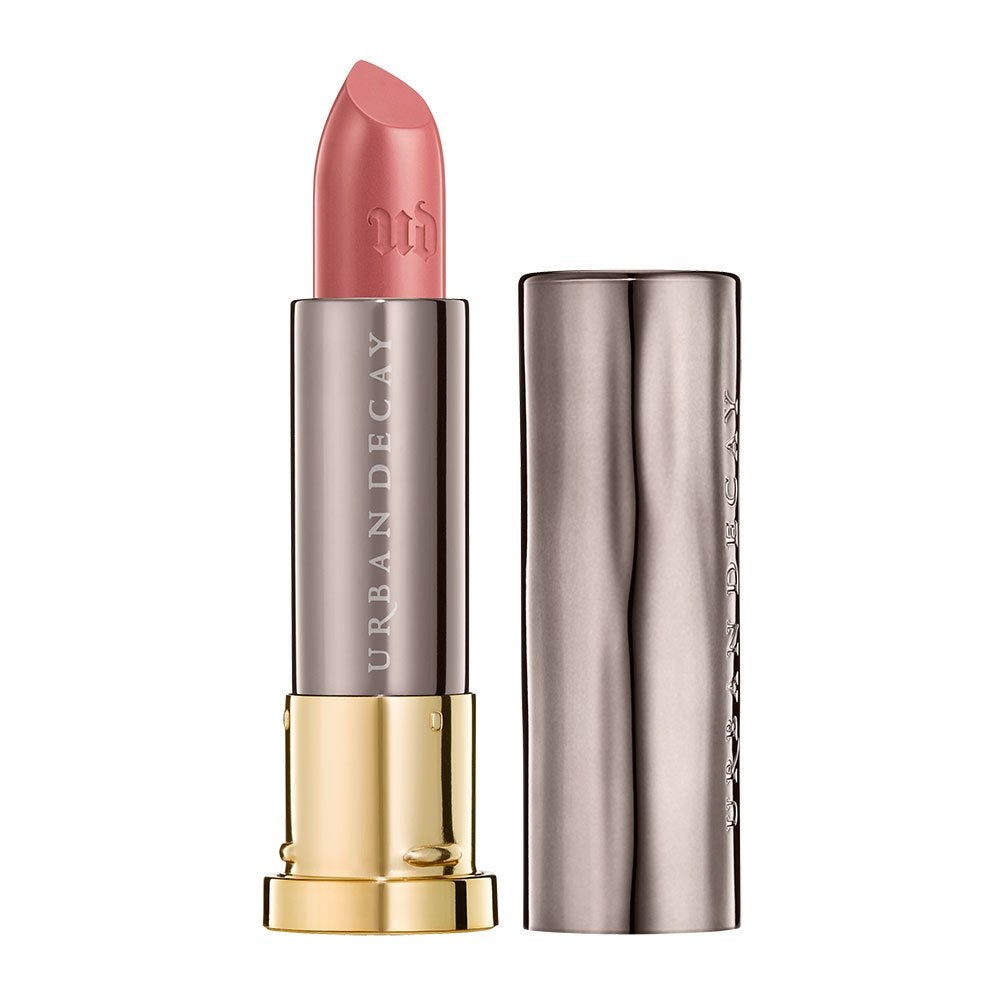 Sephora is another store that offers quality Cyber Monday deals. If you have friends and family into skincare and makeup, Sephora is a good place to shop, as it has a wide array of products. The top discounted products in the past have been moisturizers, makeup palettes and eyeshadows. These all make great, thoughtful gifts and you can typically find a lot of these items for $10 and under.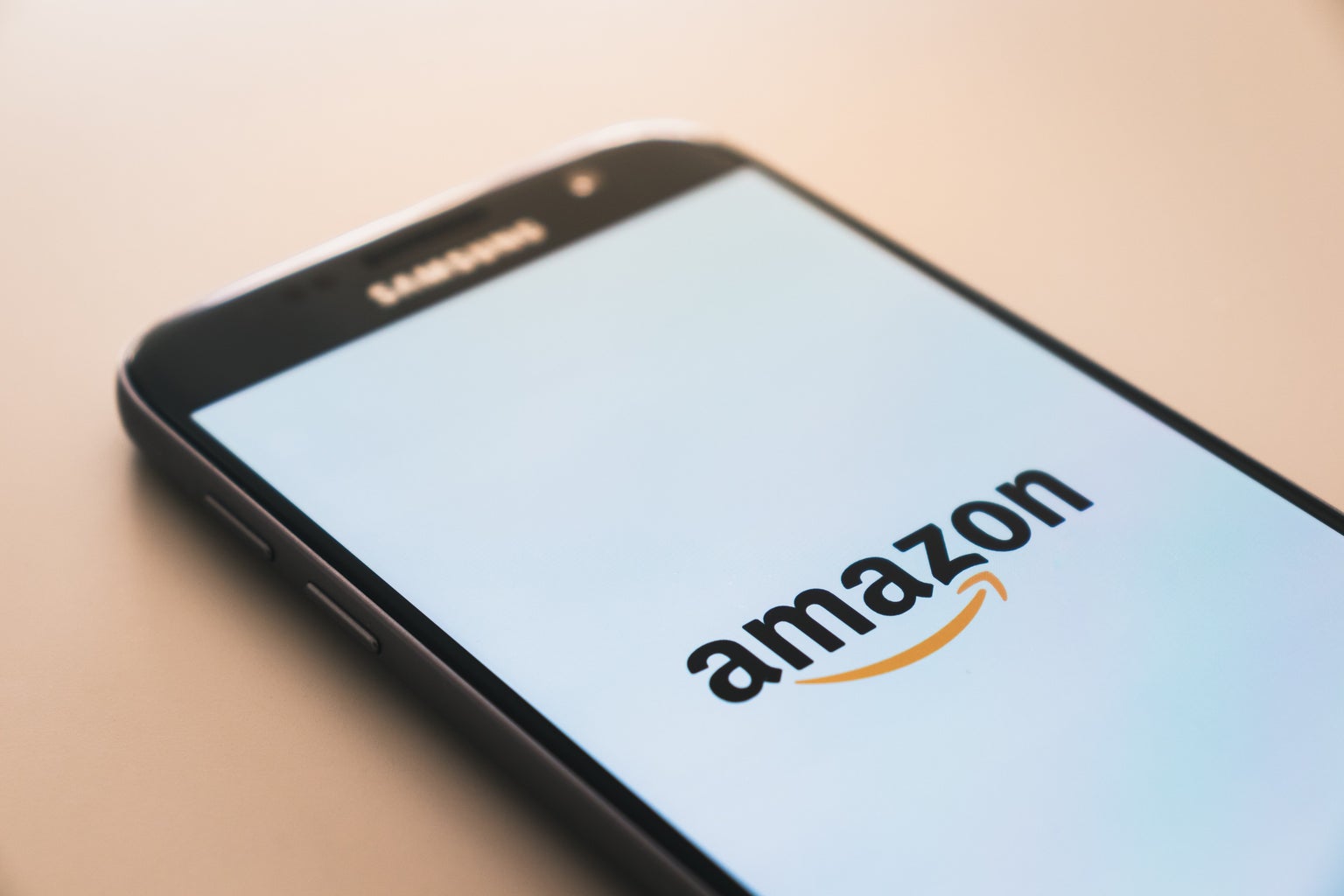 Amazon is an obvious one, as they have almost every product under the sun. If you are looking to spend a little more, it has up to 20% off on Airpod Pros. However, an often underlooked side of Amazon is its baked goods and snacks. These make great gifts and there is even a Whole Foods market that often offers sales. Another option from Amazon for any book readers you know would be an Audible subscription. Amazon is running a 33% off sale on Audible subscriptions for $99.50. Amazon is a great way to safely shop with great deals this season.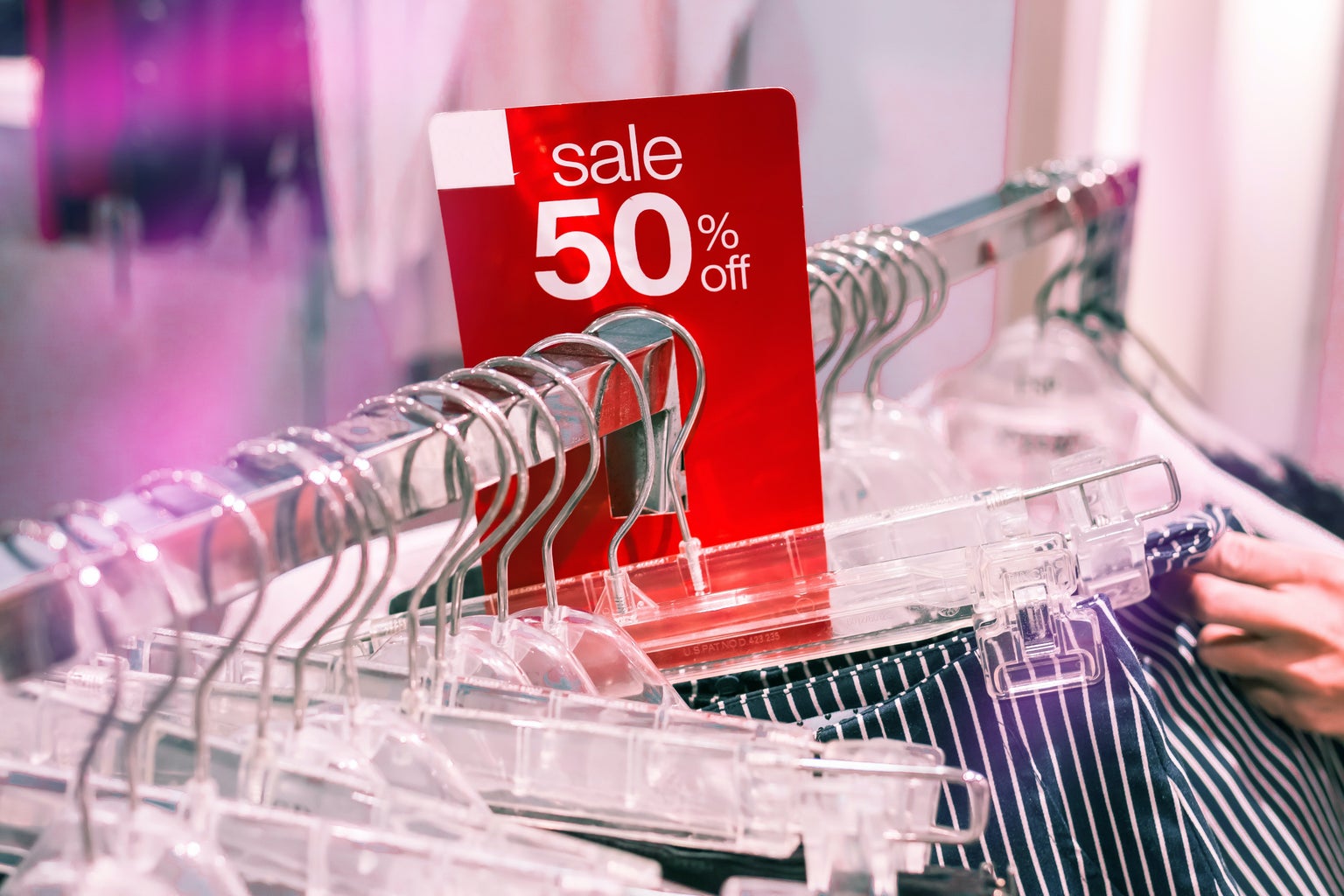 Kohl's is offering a huge return reward with their $10 in Kohl's Cash for every $50 you spend. The store already offers a lot of sales and deals, but shopping at Kohl's on Cyber Monday can also provide the potential for future savings. Kohl's has a lot of great options for sweaters and accessories, and usually has great sales for Pajamas too. There is something for everyone and you make future savings. 
These are just some of the announced and anticipated deals for Cyber Monday this year, however, more specifics are typically released the Monday before Black Friday. It's important to start planning gifts for the purpose of saving and safety! 
Want to see more HCFSU? Be sure to like us on Facebook and follow us on Instagram, Twitter, TikTok, Youtube and Pinterest!