*This is not a sponsored post. All thoughts are the author's own. 
As we begin to settle into the so-called "new normal" of the Coronavirus pandemic, many companies are beginning to gear their products towards health and safety. One of these companies, known as Rafi Nova, has taken a step further than just selling regular masks. Despite the surrounding fear and turmoil of this disease, Rafi Nova has given us a reason to grin ear-to-ear with their new Smile Mask!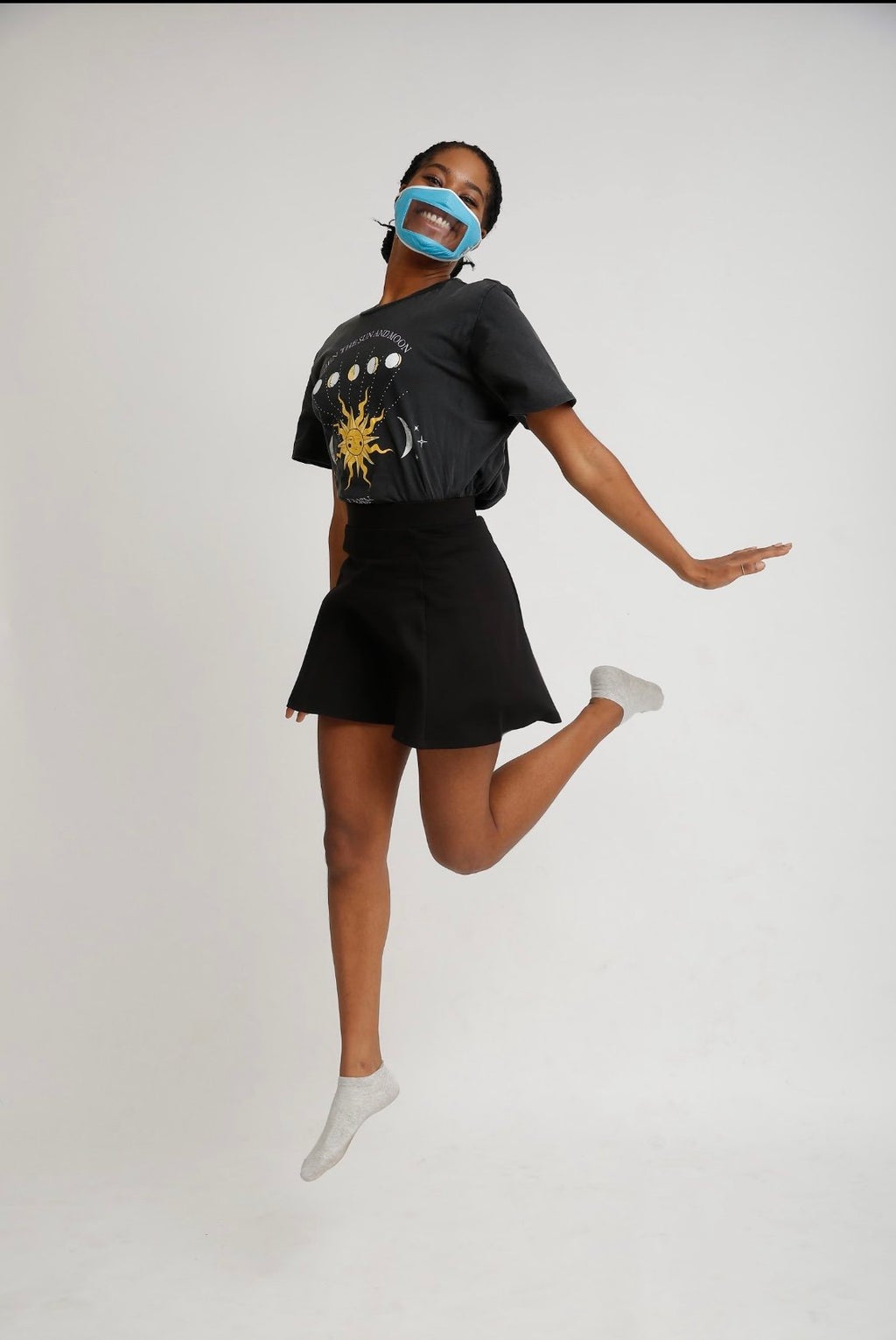 The largest part of the Smile Mask that sets it apart from other masks on the market is its wide, transparent panel in the front that overcomes the limitations that traditional masks pose for non-verbal communication. This mask was designed with the help of a clinical speech-language pathology fellow with the needs of members of the hard of hearing and deaf community in mind. While members of these groups have been enjoying this inclusivity of this product, many others have also found it useful. Teachers, speech pathologists, therapists, construction workers, and many others have used this mask to more effectively do their jobs while wearing a mask.
Beyond the clear panel, the Smile Mask offers many more exciting features. For example, the flexible and adjustable straps make it not only comfortable but also accommodating for hearing aids or cochlear implants. Additionally, the Smile Mask is anti-microbial, moisture-wicking, and offers UV Protection. Lastly, Rafi Nova's mask is completely reusable, allowing users to help cut back on the PPE pollution that has increased since the Coronavirus was introduced into the United States.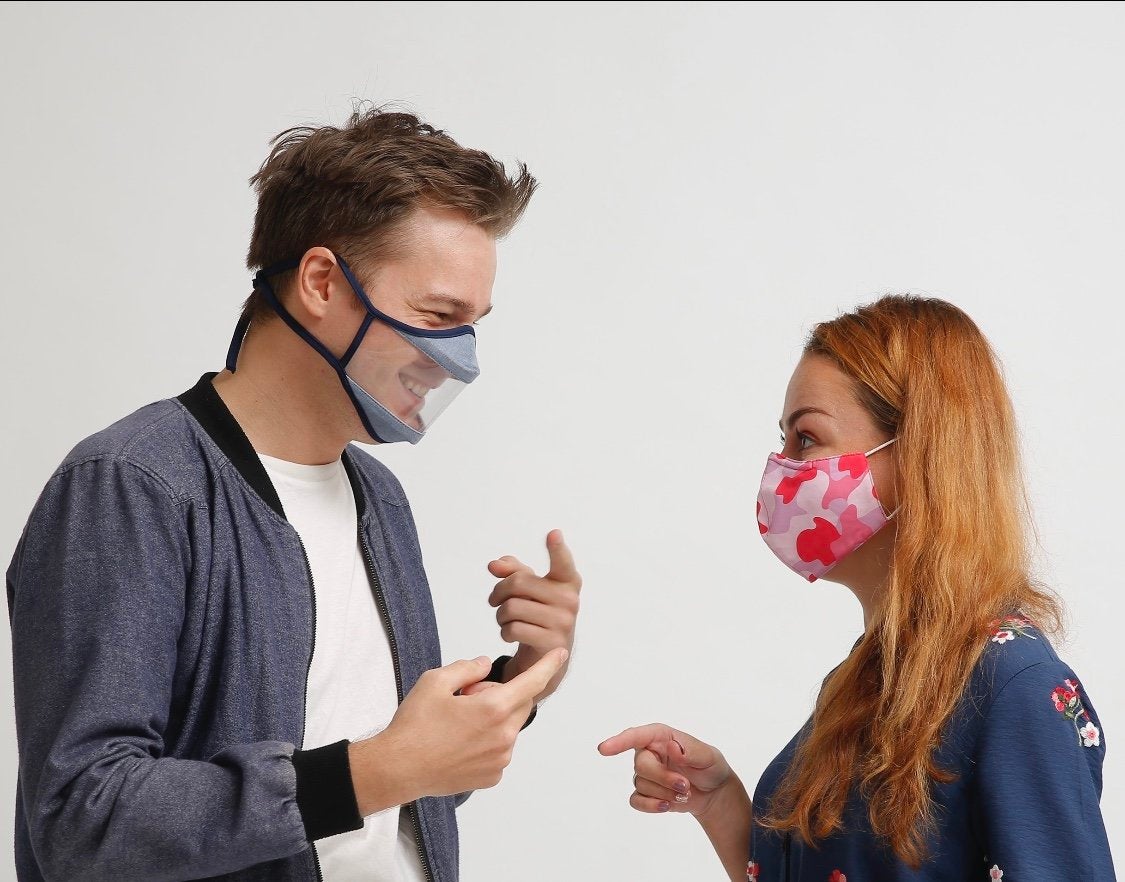 As states reopen from stay-at-home orders, many, including Florida, are now requiring face coverings in most public spaces to reduce the spread of COVID-19. Both the Centers for Disease Control and Prevention (CDC) and the World Health Organization now recommend cloth masks for the general public and it is part of our responsibility to wear a mask to keep others safe. With this in mind, many masks are uncomfortable, difficult to understand people in, and a pain to wear for most. However, offering a mask with a clear panel for better communication with a light, colorful fabric can make wearing a mask much more fun and comparable to everyday life before the pandemic.
The Smile mask is $30 for a pack of two and comes in many fun colors, such as light blue, lime green, and mint. I have already ordered 2 for myself and would highly recommend this product if you still haven't found your ideal mask. For anyone who struggles with understanding others while wearing a mask or has friends/family who are hearing-impaired, this mask is the perfect pandemic purchase!
To order a Smile Mask, click here.
Want to see more HCFSU? Be sure to like us on Facebook and follow us on Instagram, Twitter and Pinterest