It was announced early on Oct. 2 that President Donald J. Trump and his wife, First Lady Melania Trump, have both tested positive for coronavirus.
This was confirmed by the President's physician late Thursday evening when he released a brief statement on the president's state of being, as well as his plan for recovery. The statement explained, "This evening I received confirmation that both President Trump and First Lady Melania Trump have tested positive for the SARS-CoV-2 virus. The President and First Lady are both well at this time, and they plan to remain at home within the White House during their convalescence."
The White House medical team has promised the American people that they will keep a "vigilant watch" on the health of POTUS and FLOTUS. The two will be receiving the best care possible in order for a speedy recovery. It is confirmed that they both will be under quarantine or self-isolation at the White House residence until further notice.
According to Sanjay Gupta from CNN, it is strongly advisable for the president and his wife to be in complete isolation. The reason for this is because they have both been directly infected with the disease and have tested positive. This also raises the concerns about who the president has come in contact with and whether or not these individuals will have to self-quarantine or even get tested.
CNN has also stated that President Donald J. Trump is at high-risk in regards to the extremity of his case, considering he is 74 years old, obese and treated for high cholesterol; making his way to recovery will be a tedious and vigilant process. Because of his old age and pre-existing health conditions, POTUS sits at a high risk of developing complications. This news comes after it has been announced that there have been 7.31 million confirmed cases in the United States, with more than 207,000 of those cases resulting in death.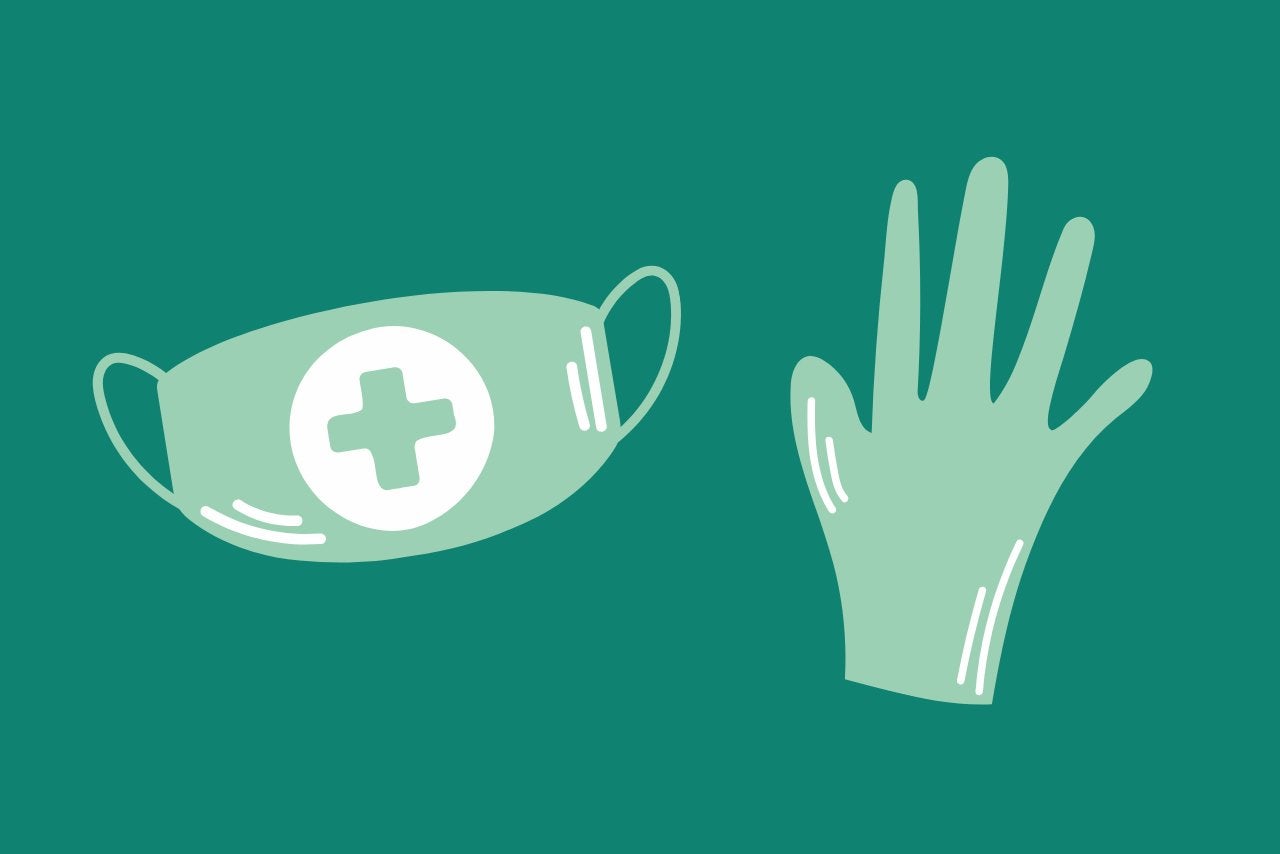 President Trump has also recently been under fire for ridiculing Biden during the presidential debate this week. He has questioned Biden for wearing an overly large mask during a pandemic. Per CDC guidelines, it has been strongly advised and even strongly enforced for everyone to wear a protective mask as a way to prevent catching the disease. In past speeches, Trump has also stated how COVID-19 is a "hoax."
In a recent tweet made by POTUS on Oct. 2 at 1 a.m. EST, he stated, "Tonight, @FLOTUS and I tested positive for COVID-19. We will begin our quarantine and recovery process immediately. We will get through this TOGETHER!" This message was then met with both supportive and critical tweets from his followers, as well as immediate responses from news outlets and medical doctors.
This news then raises the question about how the president will move forward in regards to the election season. The vice presidential debate will be in five days on Wednesday, Oct. 7. The second presidential debate is currently scheduled for Oct. 15 and the third presidential debate will be on Oct. 22. The election is in 32 days. The New York Times later released a statement, explaining how although the president is asymptomatic, he will have to withdraw from the campaign trail and stay isolated in the White House for an unknown period of time."
Want to see more HCFSU? Be sure to like us on Facebook and follow us on Instagram, Twitter, TikTok and Pinterest!