Over the last few years, I have grown to have an immense appreciation for podcasts. I love being able to listen while I go about the tasks of my day. Whether I'm doing my makeup, taking a walk or just chilling in my apartment, podcasts are one of my favorite ways to consume entertainment. In addition to being easy to enjoy anywhere, podcasts are great because of the wide variety of topics they explore. No matter what your interests are, there is a podcast out there for you. That said, if you're new to podcasts or already an avid listener, here are a few of my favorites that you might want to check out for yourself. 
1. My Favorite Murder 
One of the most popular podcasts to date, My Favorite Murder, deserves all the hype. Hosts Karen Killgariff and Georgia Hardstark combine true crime and comedy in this podcast. While these two things may not seem like they go together, Karen and Georgia do a great job of respectfully presenting both themes in the same show. Each episode explores famous true crime cases, survivor stories or submissions written in from listeners. My Favorite Murder is the perfect podcast for anyone interested in true crime with a little something extra. I've been listening for years now and it continues to be one of my favorite podcasts ever.
2. Mile Higher Podcast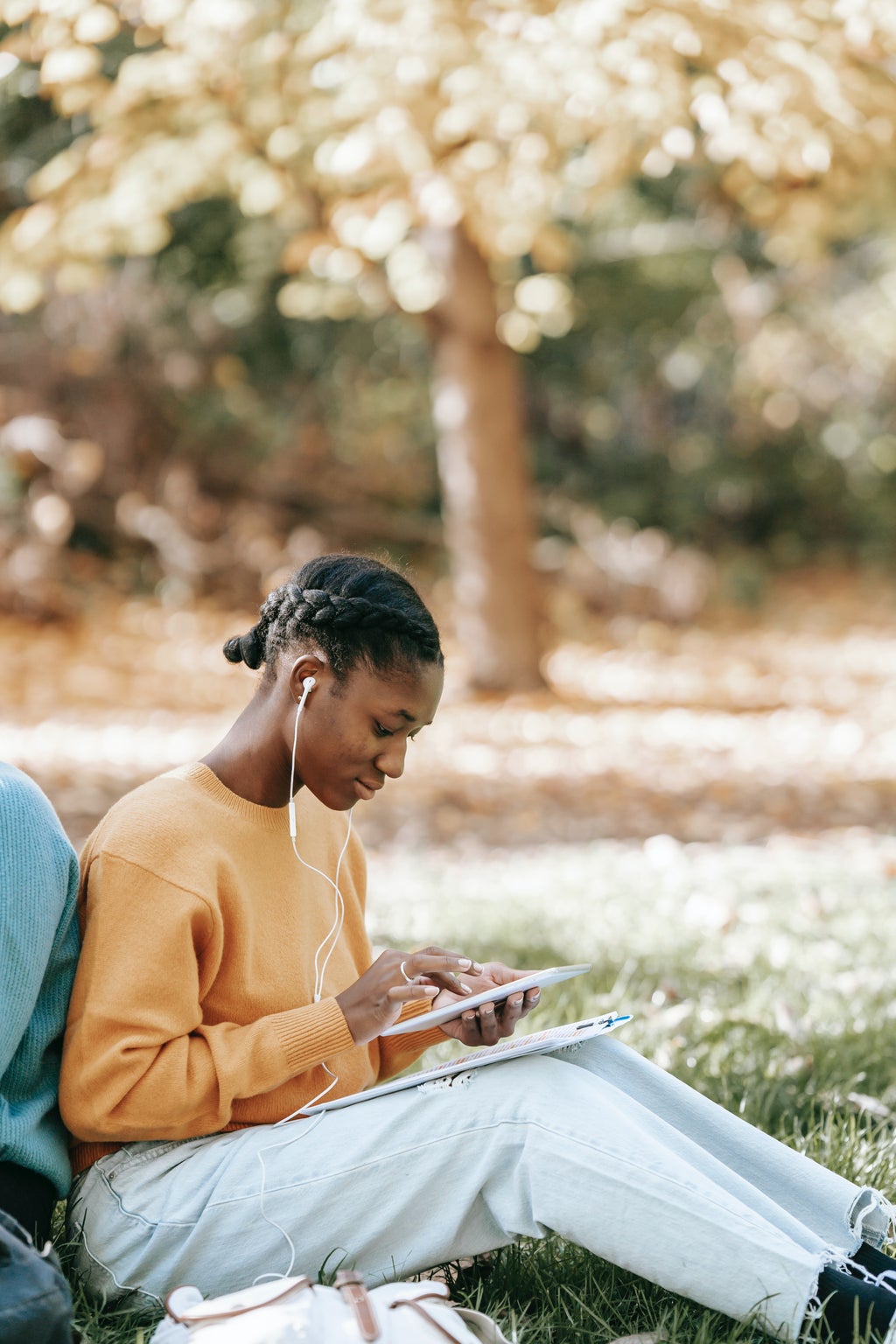 This one is just SO good. YouTuber Kendall Rae hosts Mile Higher Podcast alongside her husband Josh and cousin Janelle. Besides having a great dynamic, the three cover the most fascinating variety of topics. Each episode is a deep dive into something completely new and exciting like the life of Nikola Tesla or pop culture conspiracy theories. If you want to learn more about anything at all, definitely check it out. 
3. Chameleon: Hollywood Con Queen 
Chameleon: Hollywood Con Queen is one absolutely wild story told over 10 episodes. One of the biggest cons in Hollywood history is uncovered in a narrative style. Victims of the scam are featured and explain how the promise of a Hollywood break led them to become involved in extreme and unbelievable circumstances. Bingeworthy is the word for this podcast—I literally could not stop listening. As soon as you think you have it figured out, another twist inevitably rears its head.
4. The History Chicks 
This podcast focuses on the women who have helped to define history. Each episode tells the detailed life story of a different female historical figure so you can get a better idea of how incredible they were. My personal favorites are the episodes about Marie Curie, Audrey Hepburn and Wallace Simpson, but there are endless ladies to choose from. The History Chicks is great if you're needing some inspiration from the best of the best.
5. Frenemies
A guilty pleasure, for sure. Frenemies sees YouTube's problematic princess Trisha Paytas team up with Ethan Klein from The H3 Podcast to deliver listeners with content that is undeniably entertaining. Although Trisha has "quit" the show more than once, the duo continues to post new and hilarious episodes every week. Frenemies is great for a laugh and shows that even the most different kinds of people can work to get along. 
Want to see more HCFSU? Be sure to like us on Facebook and follow us on Instagram, Twitter, TikTok, Youtube and Pinterest!