The New FSU Podcast "Diversity Talks" and the Women Behind It
Elcin Haskollar, Ph.D., and Tanu Kohli Bagwe, Ph.D., have started a new Florida State University podcast, "Diversity Talks." It focuses on intercultural competence, diversity and inclusion. This podcast hopes to continue education on social justice and culture to build a more robust and diverse community. The first episode premiered Monday, Feb. 8, 2021, and can be found on iTunes, Spotify and YouTube. Dr. Haskollar, the host, is the program director for the Global Citizenship Certificate. Additionally, Dr. Kohli Bagwe, the producer, teaches for the Global Citizenship Certificate. A Diversity and Inclusion Mini-Grant will finance this podcast.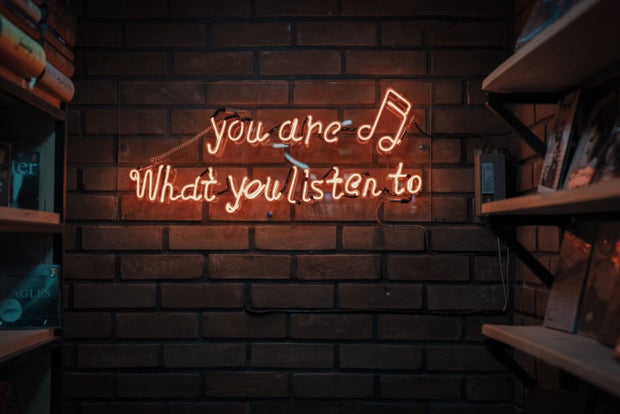 Mohammad Metri Each episode of the podcast presents new speakers and subjects throughout the spring of 2021. "It has been so eye-opening to talk to professionals who do such important work and uncover their personal stories and journeys in the process," Dr. Hoskollar told Florida State University News. The first episode centers around the senior coordinator for diversity and inclusion, Annie Grier. Other future guests include Petra Doan, professor of Urban and Regional planning; Steve McDowell, assistant provost for International Initiatives, Office of the Provost; Lara Perez-Felker, associate professor Higher Education program; and Terry Coonan, executive director, Center for the Advancement of Human Rights.
"Diversity Talks" values and appreciates Florida State students' cultural differences and provides inclusive space for minority groups. The podcast branches off FSU's strategic plan to increase diversity and expand global and cultural competencies in the FSU community. "The concept of the Diversity Talks podcasts aligns well with this goal," states Michelle Douglas, the director of Equity, Diversity and Inclusion Office. However, real inclusion requires more than a plan: "If we are to truly become an inclusive campus community, we have to understand that diversity encompasses a broad range of people and identities," she says.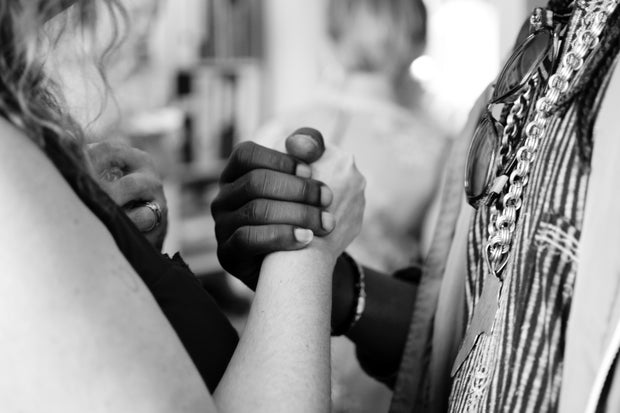 Photo by Aaron Blanco Tejedor from Unsplash By starting the "Diversity Talks" podcast, these women are providing inclusivity beyond the Florida State University campus and even beyond the Tallahassee community: "I hope our conversations about diversity, equity and inclusion will help us build bridges and increase our knowledge, awareness and understanding of the diversity that surrounds us," Dr. Haskollar remarks. The podcast has an overall goal of educating the community in order to provide equality. Dr. Kohli Bagwe explains to FSU News: "By focusing on a microcosm like Florida State University in the Diversity Talks podcast, we are trying to show the work being done by a diverse set of individuals for diverse groups of people; all to have greater levels of equity and social justice."
Another work done by Dr. Elcin Haskollar includes "Variables impacting intercultural competence: A systematic literature review," which was published in the Journal on Intercultural Communication Research in the July 2020 issue. Furthermore, Dr. Tanu Kohli Bagwe has published research on the developmental impacts of economic migration, interdisciplinary education and intercultural competence development.
Want to see more HCFSU? Be sure to like us on Facebook and follow us on Instagram, Twitter, TikTok, Youtube and Pinterest!