You may think college is only academics and figuring out how you are going to graduate in four years, but you are wrong. College can be stressful in so many ways as well as inspirational. I got the opportunity to meet one of Florida State's girl bosses to share her experience and how DeVosh Beauty became about. Amryss Ryhon made the most out of her college experience by forming her own business to empower minority women in a multitude of ways. 
Her Campus (HC): Hey Amryss, Tell me about yourself.
Amryss Rhyon (AR): Hey beauties, my name is Amryss Rhyon. I am currently a junior at Florida State University, majoring in Criminology with a minor in Commercial Entrepreneurship and I am from the beautiful city of Orlando, FL. Besides, I am also an entrepreneur, MUA, Artisan and brand developer (overall creative). I love seeing people, especially women reach their full potential. Some of my hobbies include DIY's, Netflix, poetry, playing in makeup– of course, YouTube, tea drinking and staying updated about all thing's wellness.
(HC): What has been your campus involvement and how has it shaped you to become a leader?
(AR): Since attending Florida State, I have been involved in several organizations such as NAACP, RAW FSU and many other organizations that have helped me grow into the person I am today. But the collegiate chapter of my self-care brand, DeVosh Beauty has impacted me the most. Not only am I running a business and a full-time student. I am also building a presence on my college campus and planning to establish collegiate chapters on other college campuses. This has challenged me more than I know by expanding my networks, showing me my limits and continuing to fuel my passion.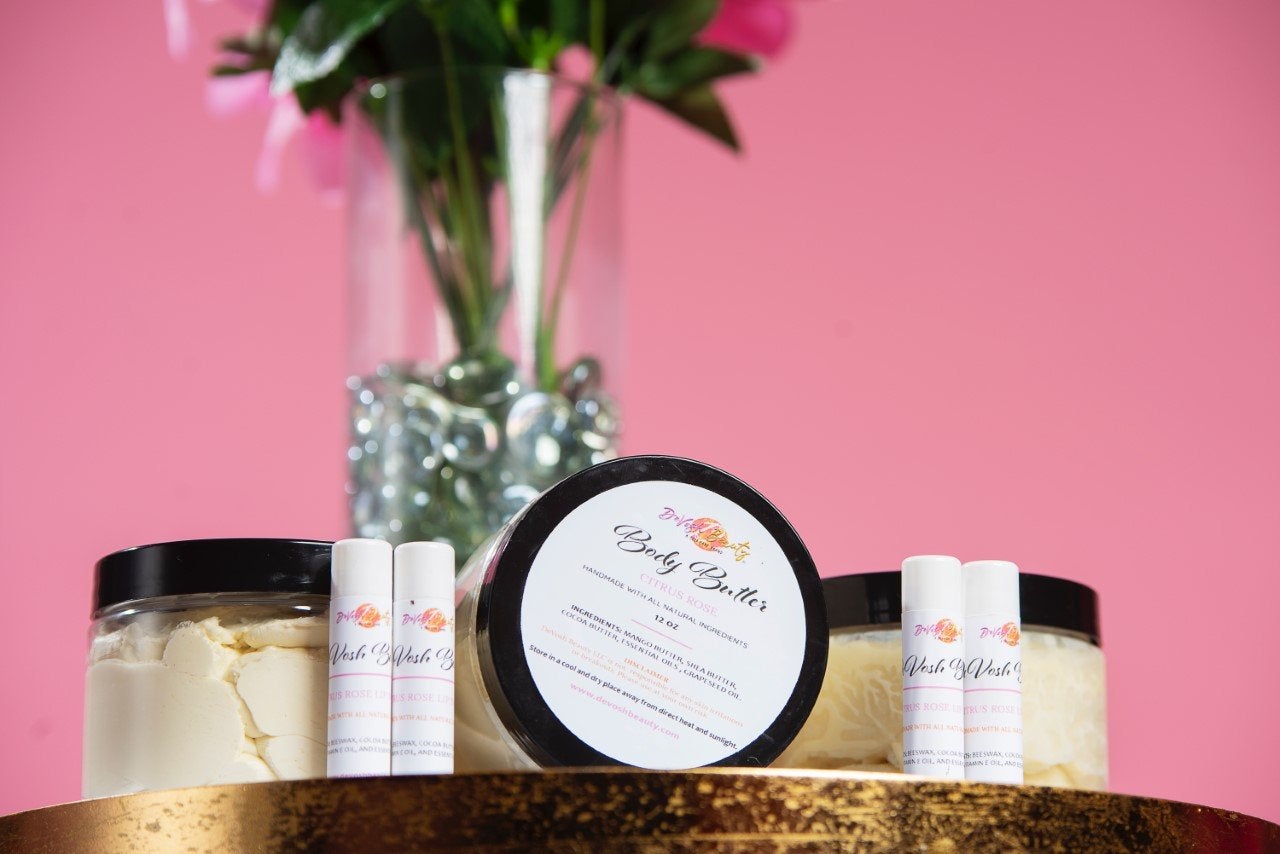 (HC): What is DeVosh Beauty? What made you create this business?
(AR): DeVosh Beauty is a self-care brand that empowers young minority women to become devoted to themselves through the creation of handmade-all-natural skincare products, makeup services and all things self-care so that they can find self and build confidence. As someone who has struggled with confidence and identity, I want to see as many women as possible to live a healthy life. I understand how it feels to not feel capable, worthy or beautiful and I know that the change must start internally. Furthermore, despite there being so many beauty products and services in the industry, there is still a lack of products and services that have positive long-term effects on the wellness of women. Instead, what I see is products and services that women use to mask how they truly feel about themselves and I want to create something that teaches them how to care and love themselves.
HC): Do you believe your college experience would be different if you did not have your own business?
(AR): Without my business, I feel that my college experience would have been completely different. My business has helped me align with God's purpose for my life. It has allowed me to continue to step outside of my comfort zone and it has helped me unlock characteristics inside of me that I did not know was present.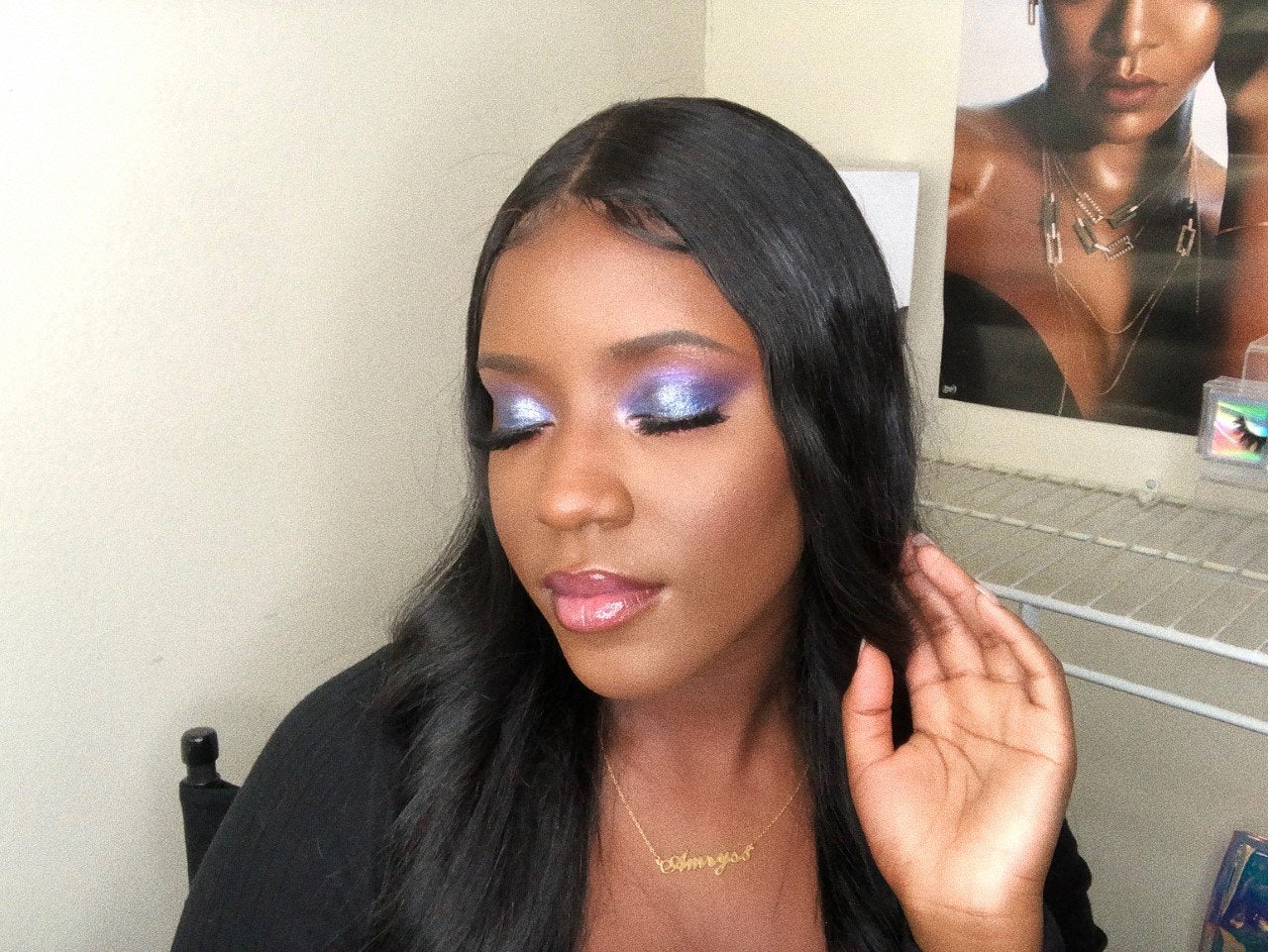 (HC): Since quarantine has happened, what have you been cooking up?
(AR): Since the quarantine, I have been able to further my knowledge on all things skin, beauty, skincare and the in-between. I have been working on a few skincare products that will purify, heal and balance your skin. I have also been using this time to extend my self-care practices by incorporating more reading, exercise and painting. Besides, I have also been working on my other business, RhyonTheBrand which is my brand development company for aspiring entrepreneurs.
(HC): What are your aspirations in life?
(AR): My ultimate life goal is to be a serial entrepreneur, investor and creative.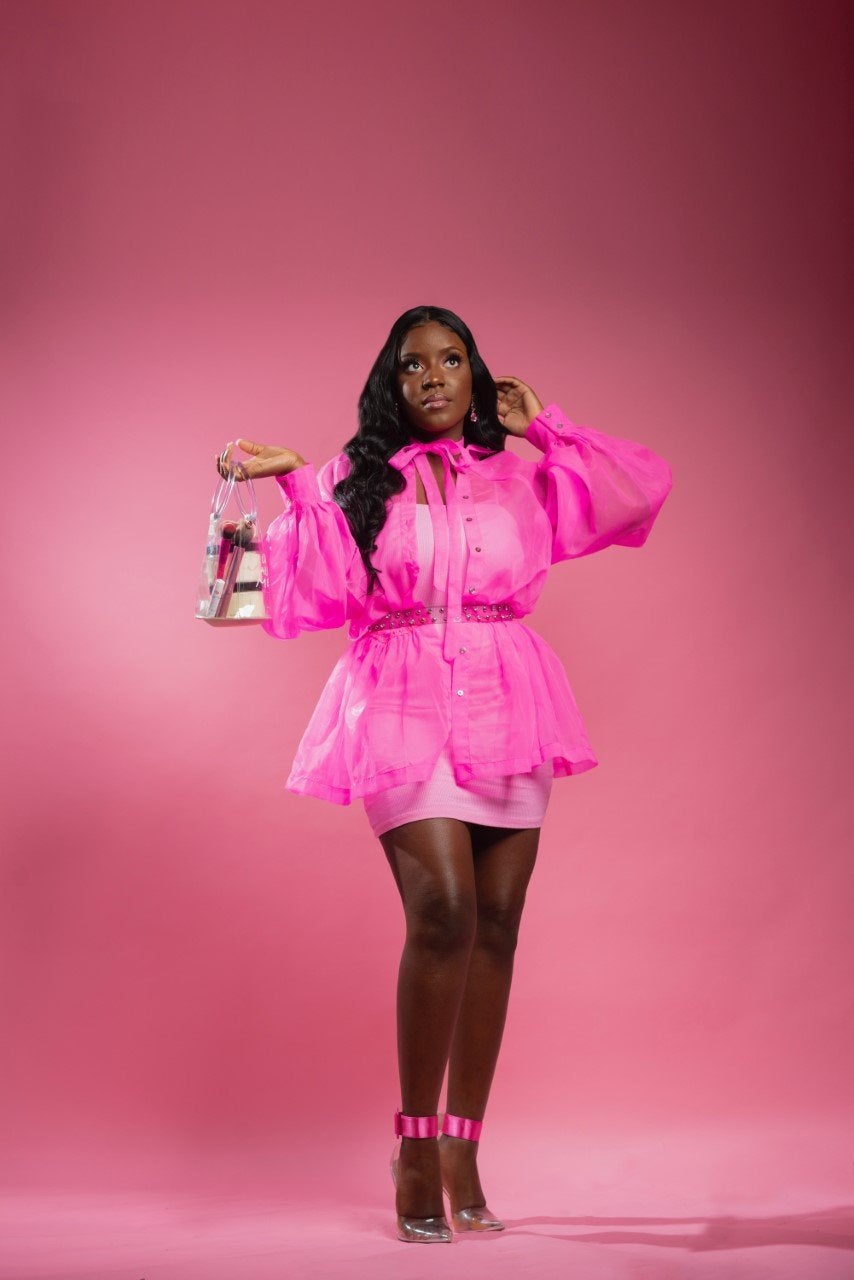 (HC): Do you have any encouraging words for others who want to start a business?
(AR): I believe that the first step to any business or anything you do in life is intentionality and identity. Who you are, your why and your vision is essential to what you will do and how you will do it. Therefore, that thing called fear can't compete.
Finding your passion in life and creating the vision for it can be intimidating but you must not give up. Amryss Rhyon manifested the vision to impact many women and it all started because she let the fear go to find out who she wanted to be and her purpose. She is building her brand and has much more in store. You can check her out on Instagram and shop on her website for all her wonderful services.
All images courtesy of Amryss Rhyon
Want to see more HCFSU? Be sure to like us on Facebook and follow us on Instagram, Twitter and Pinterest!