In addition to writing for Her Campus, I am part of the sophomore class council here at Florida State University. After our original President transferred universities, we had to find somebody to do the job. After much consideration, all council member Anna Strong was offered the position, and was suddenly tasked with representing Florida States Sophomore Class. This week I sat down and interviewed Anna about the whirlwind the 2020 to 2021 school year has been, and what we can expect to see from Class Council the rest of the year!
Her Campus (HC): What is your age and where are you from?                                                                    
Anna Strong (AS): I am 19-years-old and from Ormond Beach.
HC: What is your major(s)/minor(s)?
AS: I am majoring in marketing and minoring in advertisement.
HC: Have you given any thought to what you would like to pursue after graduation?
AS: I hope to go to grad school or Law school!
HC: What clubs and organizations are you involved with on campus?
AS: I'm involved with Delta Gamma, Sophomore Class Council and FSU international program Spring 2020.
HC: How do you balance all of your commitments?
AS: Planning! Balancing school, clubs, family and friends can be a challenge at times but setting a schedule and sticking to it helps me chip away at one task at a time without getting overwhelmed or behind.
HC: How did you get involved with class councils?
AS: I knew I was interested in leadership and in addition to that, I'm a social butterfly. When you combine those together in the SGA, you get class council. Uniting our class is the number one purpose of the class councils here at FSU, so leading my class in becoming more unified is what drew me in! Becoming the president was just the icing on top!
HC: What is your favorite part of being a part of class council?
AS: My favorite part about class council is reaching out to new people. COVID has done its best at trying to keep me isolated and silent but Class Councils has let me socialize (through Zoom) with new faces and people coming together to achieve the same goal!
HC: How was the transition from a council member to being president in such a short time span?
AS: While transitioning from being a member at large to the president was a slow and often confusing process, the people and advisors around me never failed to help me. Whether that be through guidance or encouragement, I never felt left behind. Always welcomed. 
HC: Why do you think class council is important for student life?
AS: Class councils are important for student life, I believe, because our organization is strictly here to help students. Whether that is finding FSU resources, celebrating national recognition months or just a new friend to talk to, we have it all!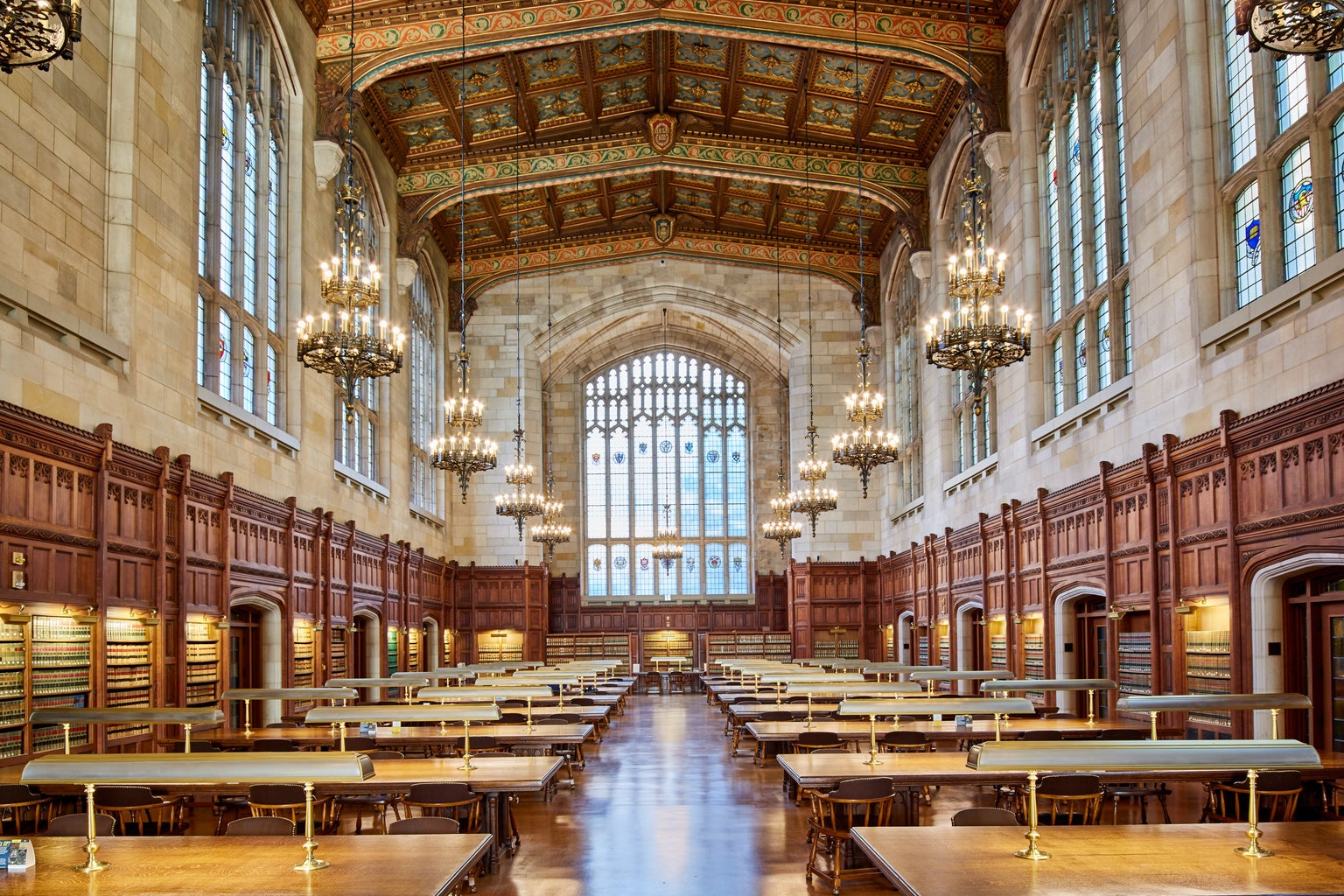 HC: What are some of your reasons for deciding to run for President of the Sophomore Class?
AS: When I first heard the presidential seat was open, I immediately knew I was at the right place at the right time. I've always told myself the worst thing people can say is "no," so why not try? I applied because I know I can be a leader and take on difficult tasks; I got the position because other people saw that too. It's never going to be easy to take the responsibility of a club but what is life without a challenge? Especially when I have such great people to help me along the way in Class Councils. So, you ask me why did I want to be the president of the class council? Why wouldn't I? This opportunity has taught me valuable knowledge and given me the confidence to show what it means to be a friend, resource and leader.
HC: How has COVID impacted your ability to get the sophomore class involved?
AS: COVID sadly has impacted the sophomore class involvement due to limited in-person events.
HC: What do you hope to do for the sophomore class in the spring?
AS: I hope this spring to hold limited capacity outdoor events which the sophomore class WANT to participate in! Something people are excited about. Get students out of their apartments and dorms, and into the mix of what it means to be a college student again! I want to give students hope this spring for better years to come.
HC: How can other students get involved with Class Councils and SGA?
AS: Students can start applying for positions this spring for next year! Whether they want to be on the class council or just join us for the events, the possibilities are endless with our welcoming council! You can reach out to us via Instagram, email or online! Never hesitate to seize the day… After all, the worst thing someone can say is no.
After talking with Anna, it's apparent the positive impact she has and will continue to have in class councils as well as the sophomore class. For more updates, make sure to follow @fsu_classcouncils for more!
Want to see more HCFSU? Be sure to like us on Facebook and follow us on Instagram, Twitter, TikTok, Youtube and Pinterest!