Major Disney World Changes for 2020 and Beyond!
If you're anything like me, you love all things Disney and Disney Parks. There are so many exciting changes coming to Disney World that I think my head could explode just thinking about it. Here are all the changes Disney is making in 2020 and beyond!
Magic Kingdom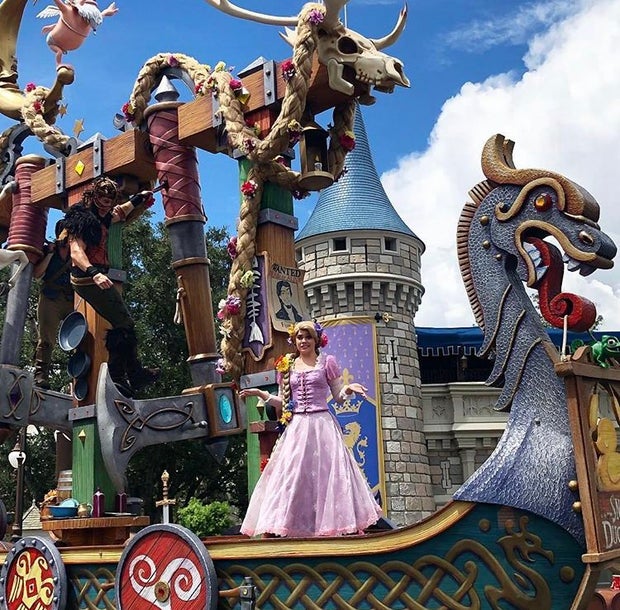 Photo by Michael Lahens
TRON Rollercoaster
Coming all the way from Shanghai Disneyland Park, TRON Lightcycle Power Run is expected to open in 2021. The rollercoaster will be situated near Space Mountain and will allow riders to experience the digital frontier through two-wheeled Lightcycles. This ride is highly anticipated for thrill-seekers and TRON fanatics.
Grand Floridian Walkway
The Grand Floridian resorts are some of the most beautiful resorts on Disney property and are located near the Magic Kingdom. Disney recently filed for a new permit to create a pathway between the resort and the park for guest convenience. The monorail and ferry lines can get pretty long during heavily populated periods, so this is definitely exciting for those who love to stay at the Grand Floridian.
Epcot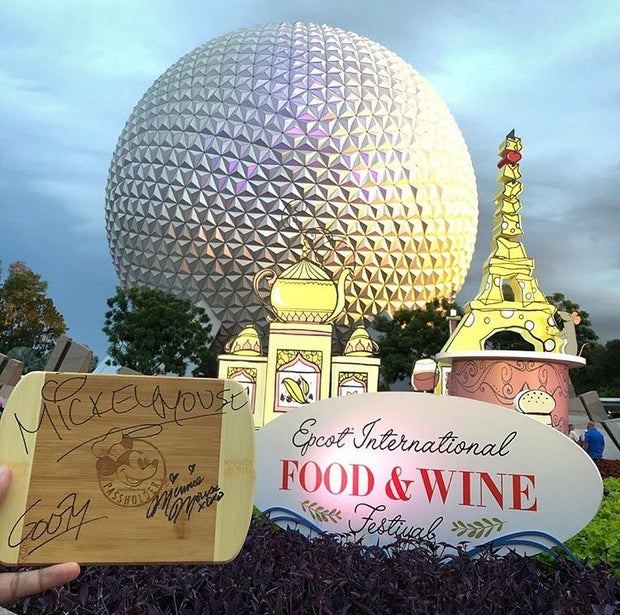 Photo by Michael Lahens
Huge changes are coming to Epcot in the coming years as the entire park gets a massive redesign. In fact, there is so much going on that Her Campus writer, Ellie Lawson recently wrote an entire article about it, but here's a little bit more info on what to expect.
Space 220 Restaurant
Opening in February 2020, Space 220 Restaurant plans to give guests an out-of-this-world restaurant experience. The menu features internationally inspired cuisines and a wide selection of fine wines and craft beers. Inspired by the International Space Station, the restaurant is staffed by an international crew. The restaurant will be table service, the price is between $$ and $$$ and it will be located near the Mission: SPACE attraction.
Regal Eagle Smokehouse
Located in the American Pavilion of the World Showcase, the Regal Eagle Smokehouse will be a fast, casual BBQ restaurant. It will be replacing Liberty Inn and is aimed to open around the same time as the Space 220 restaurant. But just because it's a BBQ restaurant doesn't mean vegans should be counted out. Disney recently announced the menu which includes a "plant-based BBQ burger featuring a plant-based patty topped with BBQ jackfruit served on vegan garlic toast."
Hollywood Studios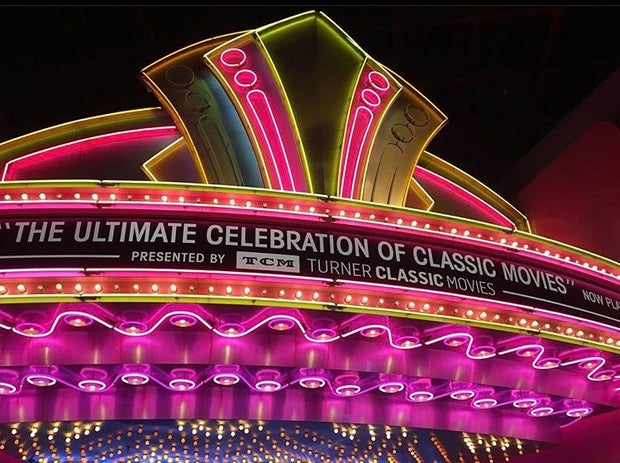 Photo by Michael Lahens
Mickey & Minnie Runaway Railroad
It's been a long time in the making, but a Mickey and Minnie Mouse ride is finally coming to Disney World! Scheduled to open on March 4, 2020, the Mickey & Minnie Runaway Railroad is taking the place of The Great Movie Ride within the Chinese Theater in Hollywood Studios. In the ride, guests have the opportunity to take a ride through Perfect Picnic, a cartoon inspired by cartoon shorts from the Disney Channel.
Roundup Rodeo BBQ
Located in the newly established Toy Story Land, Roundup Rodeo BBQ is a brand-new family-friendly table service restaurant for guests to enjoy. There isn't much information out about the restaurant, but Imagineers have announced that it is designed for the guests to feel like a toy in Toy Story. The restaurant will incorporate a mix of western culture and rodeo activities with fun toys and playsets.
Disney Springs
Cirque du Soleil
Cirque du Soleil is coming back to Disney Springs with a whole new show. Entitled Drawn to Life, the show follows the story of Julie, a courageous and determined girl who discovers an unexpected gift left by her late father: an unfinished animation piece. La Nouba, the former Cirque du Soleil show in Disney Springs closed in late 2017 after 19 years. Drawn to Life aims to officially debut on April 17, 2020, with previews beginning on March 20.
Resorts
The Star Wars: Galactic Starcruiser is aimed to be the most immersive resort ever. As a two-night experience, guests will have the opportunity to travel to outer space and truly experience their Star Wars dreams. The hotel is completely immersive; you can't see Central Florida from any window! Everyone has the opportunity to train like Luke Skywalker and learn how to use a lightsaber. The Silver C Lounge will be the place to hang out and relax. You'll even take a special journey to Black Spire Outpost, also known as Galaxy's Edge. There isn't an opening date yet, but this is definitely one for all the Star Wars fans to watch out for.
Apps
Disney Genie
Have you ever wanted to have a magical vacation to Walt Disney World but not have to plan a thing? Well, the Disney Genie app is for you! Aimed to relieve the stress and burden, the Disney Genie builds a schedule for you and your family using algorithms and sorting. It will keep track of reservations, tell you when rides are forecasted for the lowest wait and if you're a regular at the parks, you'll be able to get personal recommendations based on what you love. Disney plans to release the app at the end of 2020.
Want to see more HCFSU? Be sure to like us on Facebook and follow us on Instagram, Twitter and Pinterest!