Sara Kissane is a sophomore at Florida State University. She is a media communication studies major, a member of Pi Beta Phi and now a part of their executive board as Vice President of Member Experience. I was able to ask her a few questions regarding her position and how she got the position she holds now. 
Her Campus (HC): What are your duties as VP of Member Experience?
Sara Kissane (SK): As VP of Member Experience, my job is to promote meaningful membership for our sisters. I am in charge of planning programming for our chapter that keeps members engaged and excited from freshman year until graduation. Basically, any non-alcoholic sisterhood events our chapter wants to have. I also work with four directors who are in charge of academics, senior activities, new member education and fraternity heritage. I delegate tasks to them and collaborate to create events that appeal to all 240+ members of Pi Phi.
HC: During times of crisis like the coronavirus pandemic, how do you and the rest of the board continue the dynamic you have?
SK: The pandemic has been hard to navigate because of the tight CDC guidelines, but we have done our best to keep our members safe and healthy. As an executive board, we meet weekly and communicate regularly to brainstorm virtual ideas. Additionally, we stay in close contact with FSU and our Pi Phi headquarters team to learn about the changing COVID regulations. We have utilized our Wellness Committee to reach out to members who may be having a rough time.
HC: What made you want to be a part of the executive board of Pi Beta Phi? Specially, what interested you in the position of VP of Member Experience? 
SK: I've always been interested in leadership positions in any organization I join. Since joining Pi Phi in fall 2019, I looked up to the executive board and respected all that they were doing for our chapter. Specifically, with member experience, I realized that I had always been the one to plan day trips or group activities amongst my friends, now I just do that on a much larger scale.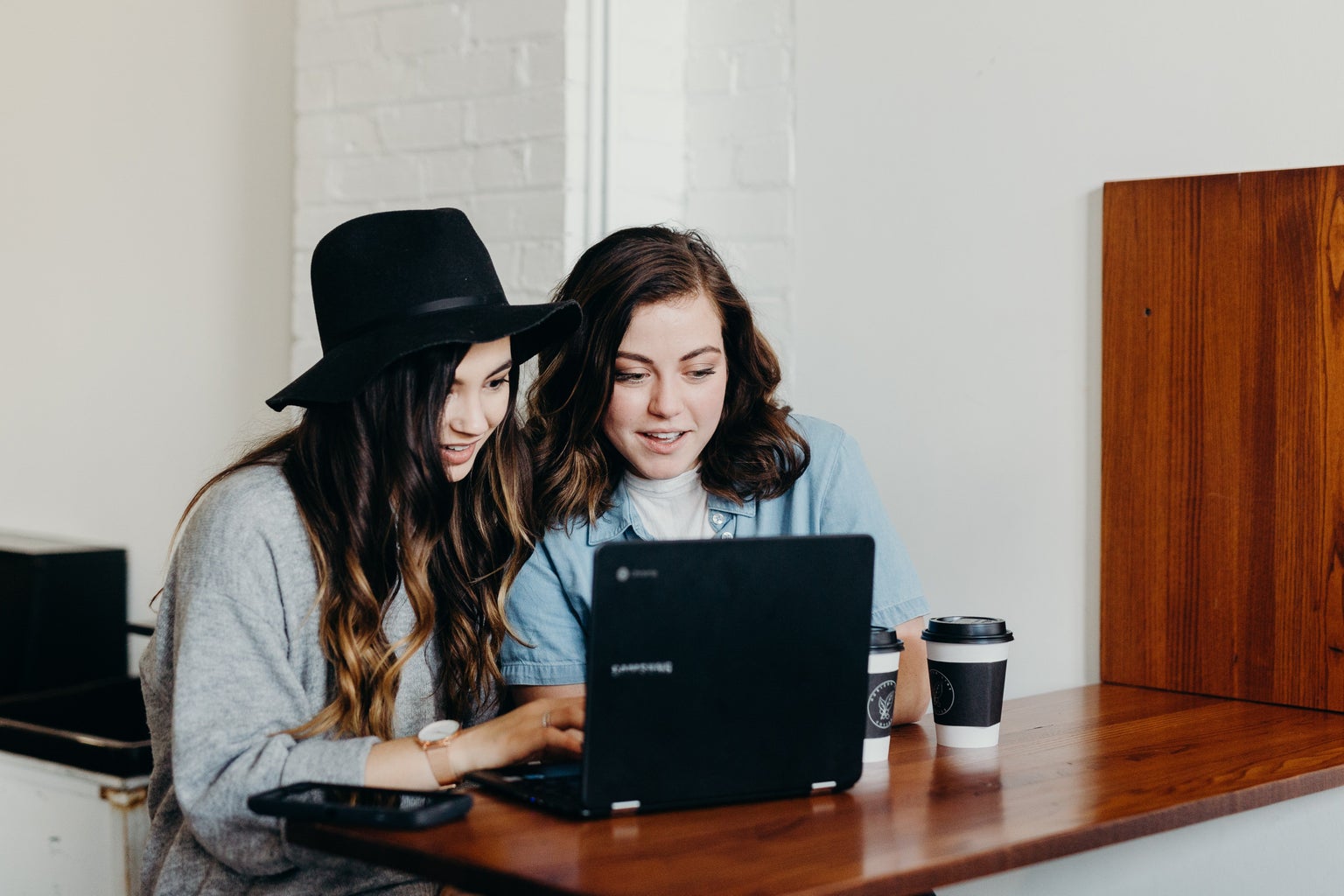 HC: Did you have any leadership positions in the past that encouraged you to pursue a position on the executive board?
SK: I served as President of an academic club and a youth group leader in high school. I am also very independent and tend to try and take control of most projects I'm placed into. I am learning how to not be such a perfectionist and do everything myself, but trust those around me. After all, we were all elected to our positions because of our skills. 
HC: What is your favorite part of being on the executive board of Pi Beta Phi?
SK: Working together with the other members on exec and my directors has been so much fun because of all our differences. Most of us are in different friend groups or have different leadership styles, but this really works to our benefit because we all excel together when we collaborate and work together. I also just enjoy working with the women on my team because they are the sweetest and so hard working.
HC: Do you have any advice for others wanting to run for an executive position in their organization?
SK: The best advice I have is to get involved in something you really care about. Start at the ground level and build yourself up in the organizations you love by staying involved and sharing your ideas. There is no such thing as a bad idea!
Want to see more HCFSU? Be sure to like us on Facebook and follow us on Instagram, Twitter, TikTok, Youtube and Pinterest!