When we think about Valentine's Day, chocolates, flowers and conversation heart candies all come to mind. While people celebrate this special day with their friends and significant others, it's especially important to bring up consent and healthy relationships.
In the wake of the #MeToo movement, consent culture went through a drastic shift. Consent isn't black and white, it isn't just about saying "yes" or "no" to something, and it certainly isn't something implied. The #MeToo movement forced everyone to take a deeper look into what consent means and how it influences relationships. The movement continuously forces us to call out sexual harassment and bring attention to everyone's varying levels of sexual education.
According to the Rape, Abuse and Incest National Network (RAINN), "Consent is an agreement between participants to engage in sexual activity. Consent doesn't have to be verbal, but a verbal agreement to different sexual activities can help both you and your partner respect each other's boundaries." While consent does start with communication, specifically verbal communication, it can be revoked at any time.
Since the #MeToo movement, there's been a plethora of interpretations of what consent looks and sounds like, and they may differ for each person. It's about respecting each other's boundaries, both emotional and physical. It's about creating a safe space where you feel most comfortable. It's about knowing when to stop and what's best for you. Someone does not give consent if they are silent, asleep, or unable to communicate any form of affirmation. Being in a relationship does not imply that every other intimate act is a free pass either.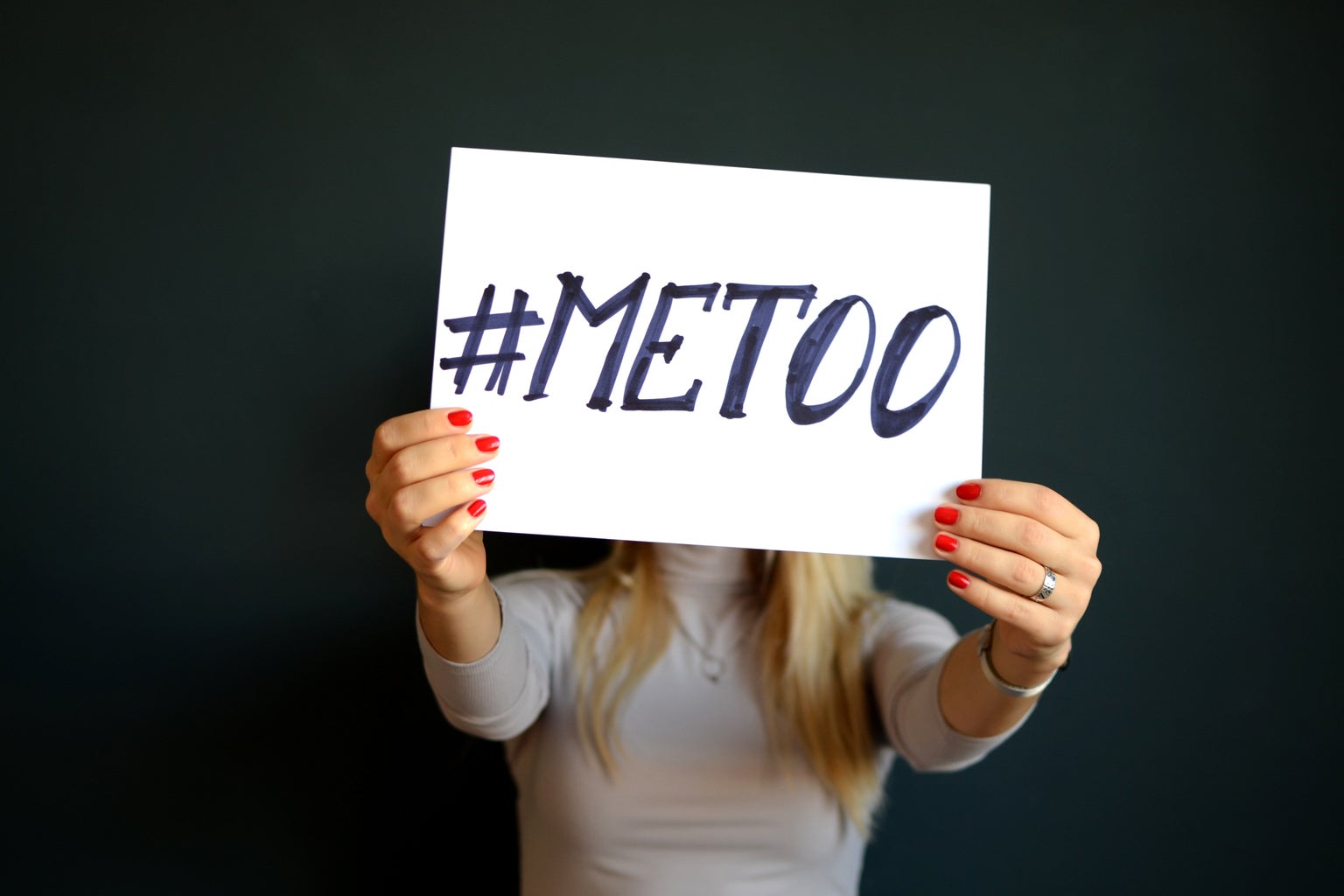 Emotional and physical boundaries are imperative when it comes to consent and having a healthy relationship with your partner. While Valentine's Day is the perfect opportunity to go the extra mile, it can also be the perfect time to establish those boundaries. Starting with open communication and honesty can lead to knowing what each partner is more comfortable with and feels safe doing. In the past few years, the 50 Shades of Grey movies premiered on Valentine's Day. These movies blur the lines of what a healthy relationship looks like and even promotes seemingly abusive behaviors as part of the romance. Despite what most people think, relationships do not have to portray what's in the movies. A healthy relationship involves two people who want to explore and connect with mutual consent and respect of each other's boundaries.
Consent doesn't just have to be about intimacy, even during a holiday that involves an array of gifts, dates and going out. For some people, Valentine's Day seems like there is an expectation that gifts, like flowers or jewelry, are required. However, turning away gifts shows that you may not be comfortable with receiving items. Even going on a date does not mean that you are volunteering to drink or have sex, but that you want to try something new within your boundaries. If you plan on spending it with your friends, telling your friends what you feel most comfortable doing will make your Galentine's Day even more enjoyable, relaxing and fun.
The #MeToo movement ignited the conversation about sexual assault and consent, and everyone should be aware that these are not exclusive to just women, as men should be well-informed on consent and healthy relationships as well. Movies, like Isn't It Romantic, will portray the cheesy side to Valentine's Day, but being openly aware of consent and understanding healthy relationships should be top priorities.
Want to see more HCFSU? Be sure to like us on Facebook and follow us on Instagram, Twitter and Pinterest!