I had the pleasure of interviewing college student Jamaica Bell as she told me all about the business she started. Jamaica is a senior at Florida State University majoring in management information systems with minors in retail entrepreneurship and business analytics. She is also the CEO & Designer of Erevu Styles LLC, where she customizes t-shirts, denim and leather products.

Her Campus (HC): What gave you the inspiration to launch Erevu Styles?
Jamaica Bell (JB): I started my business in December 2018. That summer, I started self-reflecting, healing from my past and learning more about the history behind melanated individuals. I realized how powerful and beautiful I was as a melanated goddess. I wanted to spread that light to other melanated kings and queens. America's society and government constantly work against us, and I realized a lot of us don't understand our power and worth as melanated people.  Erevu means capable, ingenious and smart in Swahili. I wanted to create a brand that enlightens and encourages our people to dig deeper when it comes to connecting with themselves, learning our history and tapping into our true power as melanated individuals.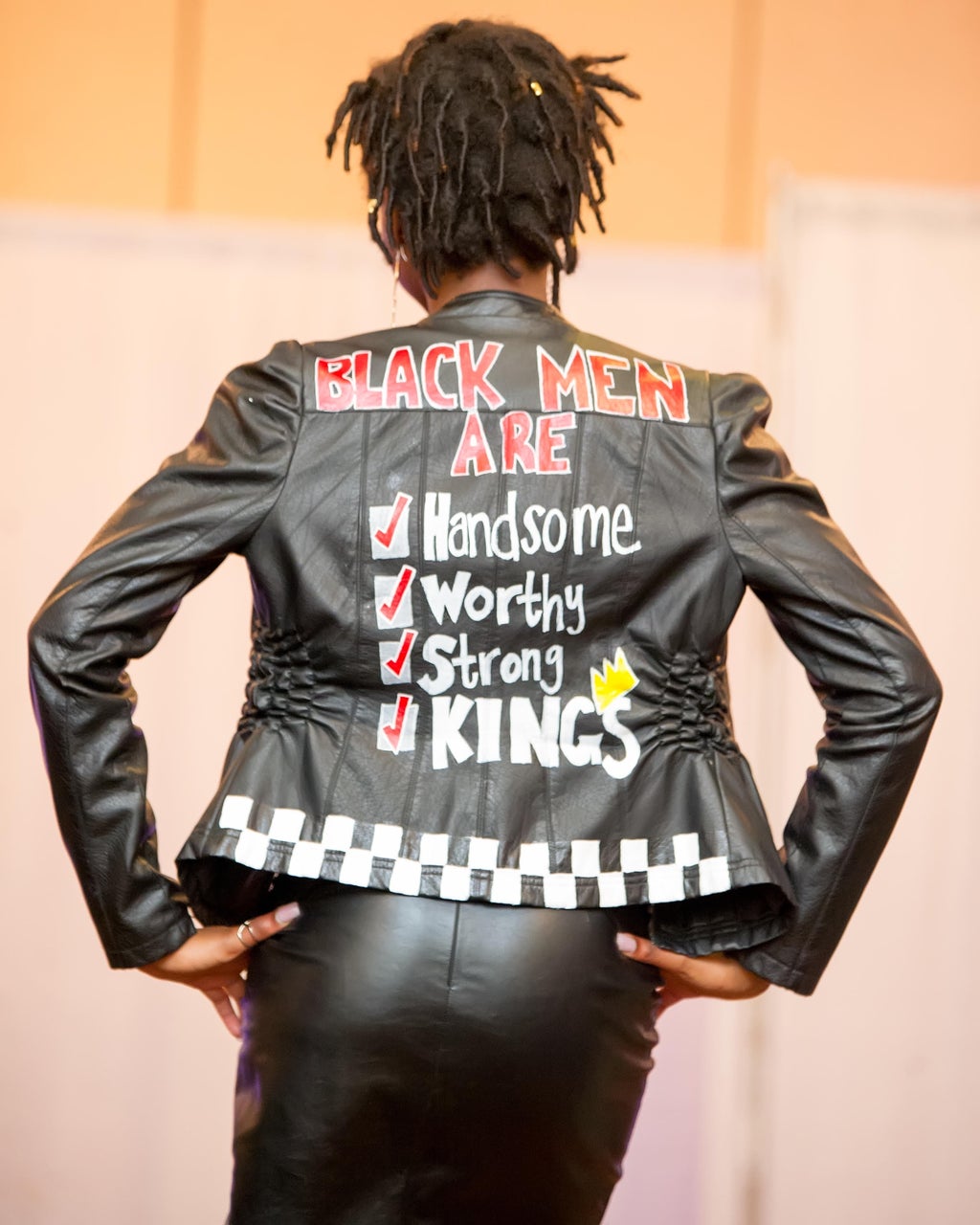 HC: Have you gotten any testimonies that stand out to you from customers who are impacted by your brand and the message behind it?
JB: Yes! I've had a customer tell me that on days where she's feeling confident about herself, she'll wear her "You're Looking At a Divine, Black Queen" shirt, which is amazing! It's all about feeling beautiful in your own skin and taking that next step toward connecting with yourself more as a divine, melanated individual!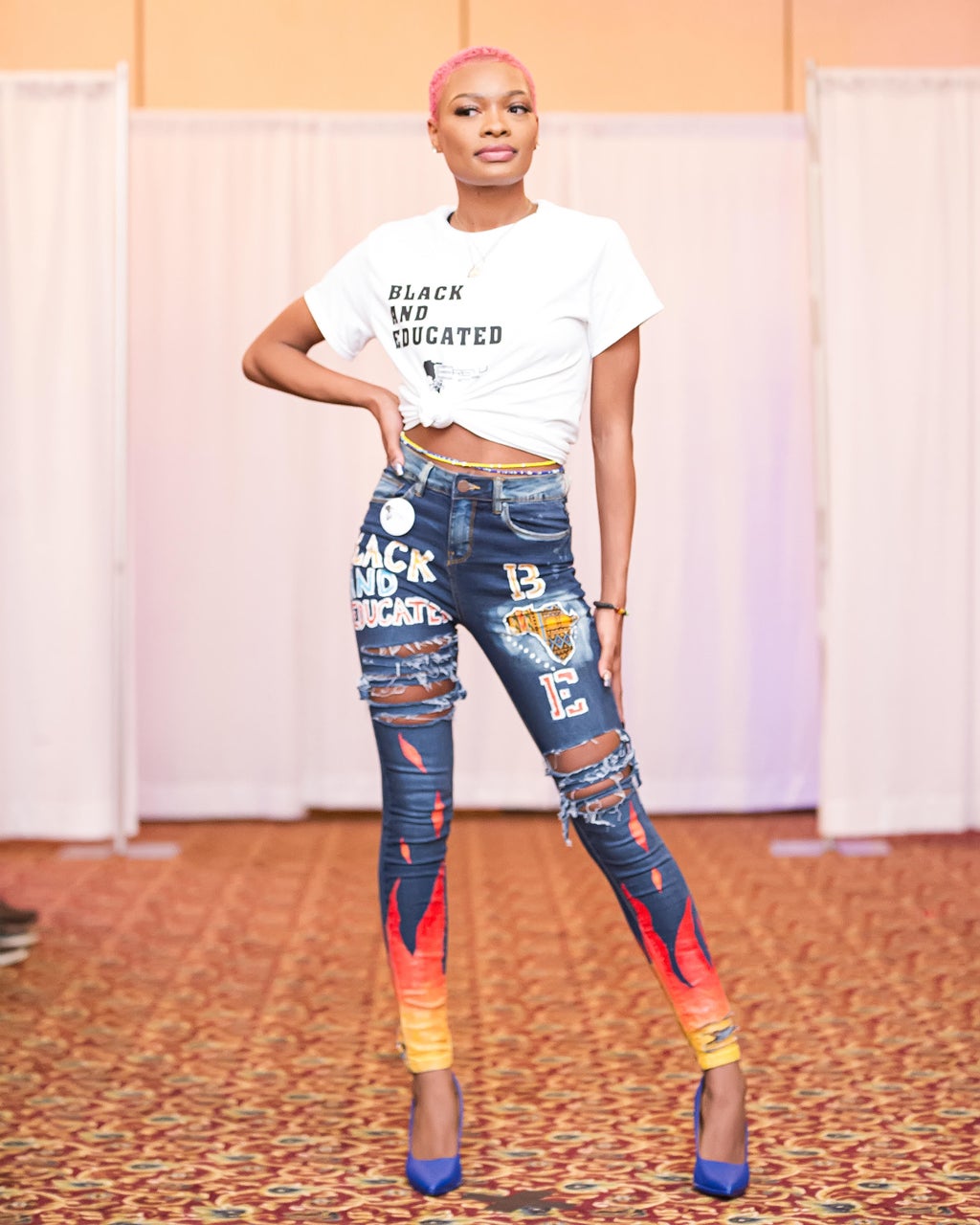 HC: We love to see it! Not only are you the CEO of Erevu Styles, but you are also the designer; how would you explain the way you uphold both of these titles?
JB: Yes, I take pride in being both the CEO and Designer for my business. I handle adding new content to my social media and website, tabling at events, pressing shirts along with designing denim and leather products, coordinating photoshoots, managing my financials, keeping records of everything I spend for tax purposes and more; the list truly goes on! I enjoy doing every part of my business, but it can sometimes be a lot while still being a student. However, I do plan on expanding my business! I'm currently in the process of manifesting the right individuals to help represent and further my vision to more melanated people. I want the people who I add to my team to be conscious and have a pre-existing passion for liberating the minds of others. By working with Erevu Styles, not only would they help shift the paradigm of others, but they would also fulfill their life purpose as well! That's my vision.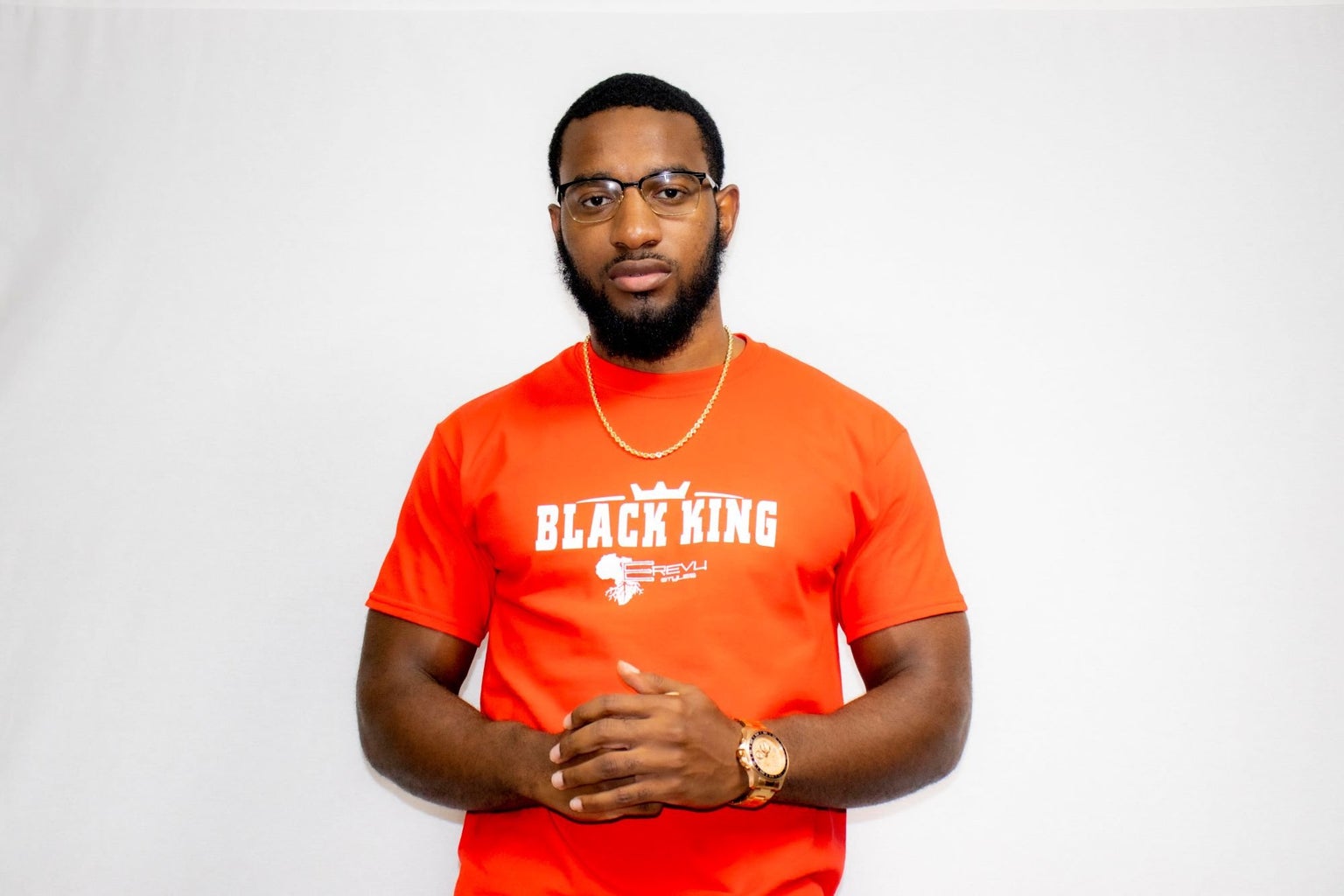 HC: It sounds like you have a lot in store! Lastly, as a working student, how would you encourage others who are in the same position as you while they also passionately pursue their goals?
JB: I would say definitely utilize a planner to keep up with everything regarding school, work and your business, include time on your calendar for yourself, too! Taking care of yourself, whether that be having a day off, getting some extra rest, spending time with close friends, meditating or whatever that may look like for you, incorporate that into your plans and planner. Also, don't be afraid to ask for help. I struggled with this starting off and realized I can't do everything myself. You'd be surprised at the amount of support you receive when you actually do ask for help, especially from those who see you and support your vision!
Want to see more HCFSU? Be sure to like us on Facebook and follow us on Instagram, Twitter, TikTok, Youtube and Pinterest!