How to Survive Finals Week in Quarantine
Finals week; the bane of every college student's existence. Finals week was one of the toughest times, to begin with, but throwing in a global pandemic and a sprinkle of quarantine with that has not made the situation any better.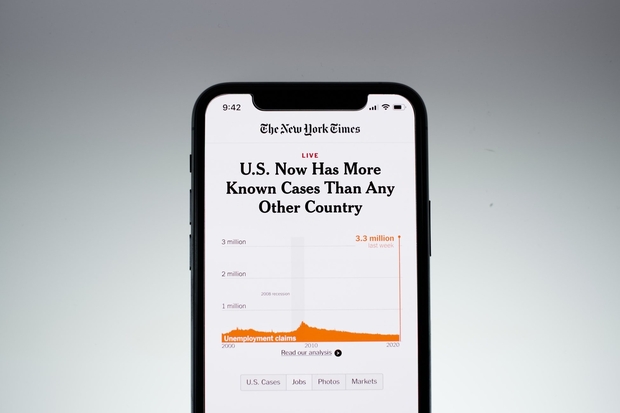 While working and studying from home has presented numerous difficulties for a lot of us, I've compiled a ~short~ list of ways you can survive virtual finals week! 
1. Turn your study area into a productive area 
One of the biggest changes I've noticed that have made me more productive is turning whatever space I'm studying into a place of productivity. Whether that is setting up your desk by a window or well-lit area instead of your bedroom or setting up camp on your parents' dining table, I recommend studying in a place where your mind can focus. 
2. Keep a timetable and keep yourself accountable!
I'm sure everybody you've spoken to has told you to write your tasks in an agenda, but I will also be telling you exactly that! I'm staying in my apartment by myself, which means I've kept my agenda out on the coffee table, open on the correct day; every day. Having your agenda out in full view rather than hunkered down in your bookbag is a great way to constantly remind yourself of what you have to do. You can always take it a step further and tell your parent, a friend, roommate or significant other about an important deadline and then they can hold you accountable and ~take away your phone~ when necessary ;) 
3. Pre-make your snacks and meals 
TRUST ME on this one. There's nothing worse than being smack down in the middle of your element writing 1000 words a second on a paper due ~very~ soon then your stomach will not stop reminding you that it's hungry. Having to stop what you're doing to prepare yourself a meal is an actual curse. That's why I suggest preparing all your snacks and meals beforehand and bringing them to your camp rather than breaking your flow for sustenance. 
4. Look your best! 
Here's where things get tricky. Trust me, I love staying in pajamas and a bathrobe just as much as the next person, but I've found that that actually halts my productivity. I find that taking a refreshing shower once I wake up then putting on a ~nicer~ outfit and doing my makeup actually helps a lot with both my mood and level of productivity for the day. Hey, if we have to trick our brains that everything is okay by getting dressed instead of staying in a snuggie all day then so BE IT! 
5. Give yourself your breaks! 
Last but not least, my most critical tip. You can't overwork yourself (unless you're on a tight deadline, in which case go do what you have to do!) Especially now where our mental states are in a weird limbo and we're not quite sure what's going on, our bodies don't need any more strain by overworking ourselves and stressing ourselves out. So, take one day at a time, drink some tea, write your paper and take breaks every hour or so to scroll through twitter, workout or watch a YouTube video. 
You got this, babes! Love you all, till next week! xoxo 
Want to see more HCFSU? Be sure to like us on Facebook and follow us on Instagram, Twitter and Pinterest!