How Can We Support the Arts? Let's Ask Bersil Iglesias
Meet Bersil Iglesias: A former Florida State University student who has since performed at shows like the Superbowl and Premio Lo Nuestro. I am lucky enough to be able to call her a friend, and this week, we are sitting with her to talk about her journey with her dance career from how she got her start to how she has continued through the pandemic.
HerCampus (HC): Tell me about yourself; what do you want us to know about you?
Bersil Iglesias (BI): Hi, my name is Bersil. I am Cuban; very proud of that. I am a dancer, and overall an artist. Currently, I am working on meeting my goal to be a professional dancer and be able to live off of dance and creativity as a whole. I think I am fun and a little outgoing.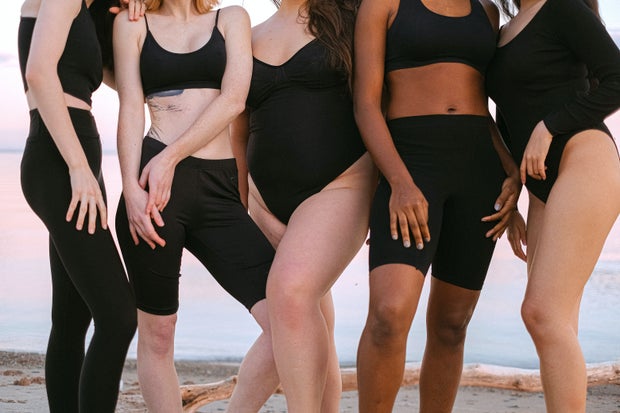 Photo by Anna Shvets from Pexels
HC: When did you begin dancing and participating in the arts?
BI: I started dancing when I was about three or four in Cuba; that's when I took my first dance class. It was very folklore-based, Cuban salsa dancing. Then when I came to the United States, I didn't start formally training in dance till I was 11 and in the fifth grade, that's when I started learning flamenco. That was the first dance style I learned. Wait, I lied. I did join band in the third grade. I played the flute and the clarinet.
HC: What advice would you give other women, especially other black women, who want to pursue a career in the arts?
BI: You have to always be authentic to yourself and to not only what you want to do but what you want to portray to other people. It's very easy, in the arts, to take people's opinions and put them on yourself, even when that's not what you think of yourself. That's when the struggle comes in of trying to be something you're not and then it starts affecting your art because you're not being authentic. I think letting other people influence your path is not good.
HC: What is your WHY?
BI: You know, I hate this question. I've been asked so many times. I think I have a lot of why's not just one. I don't think everyone has just one why. Automatically, the first one that comes to mind is 'I love it' and I think that when people say that's their why, a lot of people think that's not enough. I think if you love something enough, you can do it forever. Yet, I also love making people feel things, if that makes sense? As egotistical or self-absorbed as it sounds, I like moving other people. In the grand scheme of things, my why is also to just make myself proud and my family proud and to, in the future, be able to pass it on to other generations and bring awareness to the arts and how important they are.
HC: Do you think leaving FSU was the best decision for both you and your career?
BI: Yes. I was crushed when I didn't make it in the dance program but at the time, I didn't really realize that I needed that no. Where my life is headed right now and where I see myself in the future is very focused on commercial dance and hip hop, street style and urban styles. The dance program at FSU and the life they mold you towards is the traditional dance route. And while I love it and appreciate it so much, it's not what I want to do for the rest of my life. But in the moment, I kept thinking: 'I'm not good enough' and 'I don't want to dance anymore' but now I'm so thankful they said no.
HC: How can we support the arts during COVID-19?
BI: I think the most important way would be to contribute as much as you can financially. Just because the arts already have such limited funding compared to other programs. There are so many studios, especially on the West Coast, that have been around for decades that have had to shut down. Sadly, financials are a really big issue for us. As much as we'd like to give more, we can't really do that if we don't receive anything back.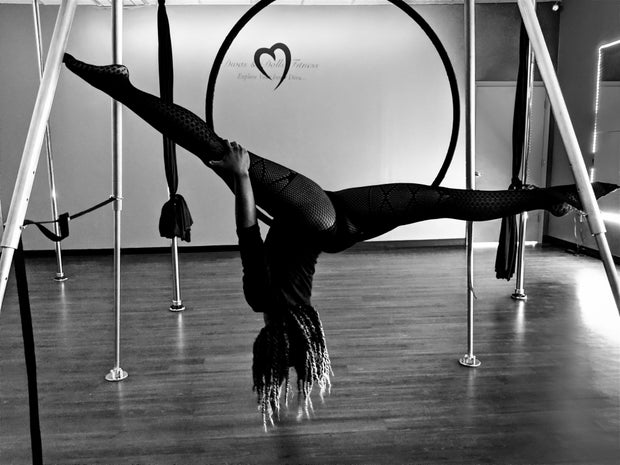 / Unsplash
HC: What is something you're proud of that you never get a chance to talk about?
BI: It's funny you ask me. I was thinking about the kids we taught when we did the FSU Dance Project. Those kids went from hating dance and not wanting to show up for class to learning a whole dance routine and being excited to perform it. If more people saw things like that, I think they would really understand how much the arts affect the development of people as a whole, not just children. I'm really proud of that.
HC: Do you still get nervous?
BI: H*ll yeah.
If you have gotten this far, don't forget to follow Bersil on Instagram and share some love on her videos!
Want to see more HCFSU? Be sure to like us on Facebook and follow us on Instagram, Twitter, TikTok, Youtube and Pinterest!