Here's an Update On Some of the Best Sales Happening Right Now!
Adidas:
Now's the time to hit the ground running in preparation for that summer bod. With limited things to do, exercising is definitely a way to relieve stress, get out of the house and take in nature. Why not partner that with some online shopping? Adidas is offering 30% off SITEWIDE: Get 30% off full-price and sale with promo code APRIL at checkout. Some exclusions apply.
Nordstrom:
Just in time for Mother's Day, head over to Nordstrom's website to find the perfect gift for your mother, grandmother, wife, or female guardian at a great price! Up to 50% off Halogen, Caslon and many other brands for mom!
Hydro Flask:
Needless to say, Hydro Flask is a continuously growing company, selling the best reusable water bottles. Take advantage of their offer of 25% off on sale items, while supplies last. They typically are on the pricier side so if you're on the fence about spending a little more money on a water bottle, I would say now's your chance to go for it.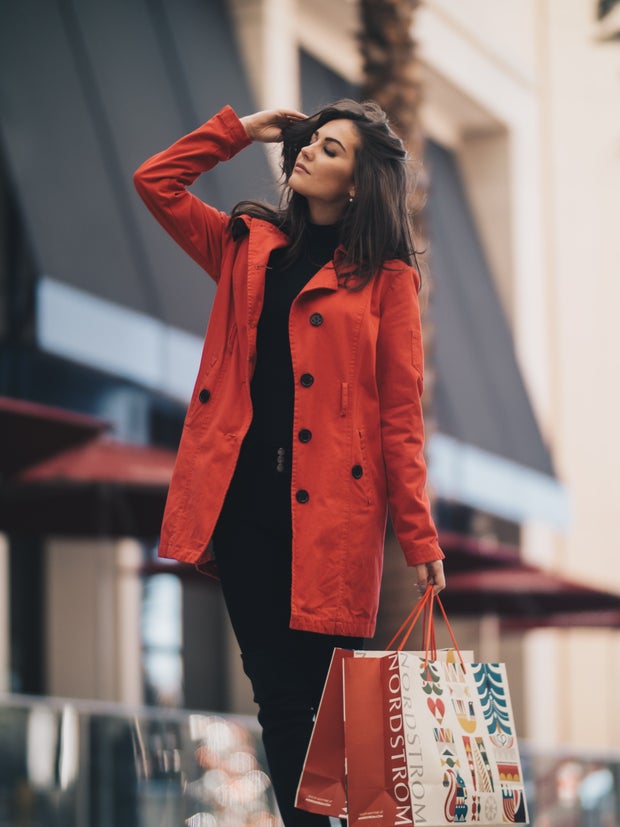 Jon Ly
Boohoo:
This site constantly has great deals, but 60% off everything is an online shoppers dream come true! Go check this sick deal out ASAP.
Princess Polly:
I personally LOVE buying clothes from Princess Polly, as I find them to be a very consistent and reliable brand, but they too are often a bit pricey. With offers like 10% Student Discount, up to 70% off select shoes, and free 2-3 day US shipping for orders of $50 or more, I think it's so worth it!
Bath & Bodyworks:
In times like this, nothing beats the deals from B&B. Hand Soaps are 6 for $26 or 4 for $20, Select body care is buy 3 get 2 free, single-wick candles are 2 for $20 and trial size items are buy 2 get 1 free! Also, with a purchase of $30 or more, use the code: TOTE to receive a free reusable spring bag! If you are looking for their hand sanitizer, I suggest checking their website every morning, as they have been selling out like crazy!
Madewell:
Cute, mature and even office approved clothing is a dream for any college student working their way up and into the real world. Madewell is offering 50% off sale using the code: BIGTIME.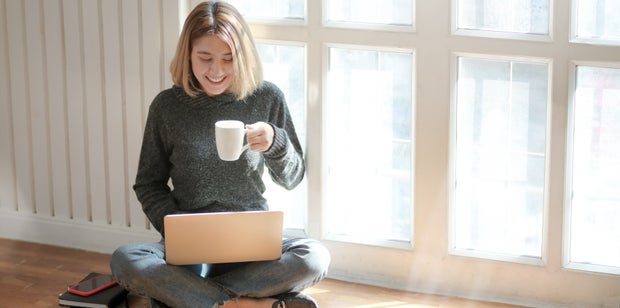 Photo by bongkarn thanyakij from Pexels
Anthropologie:
Another great place to search for gifts for Mother's Day, or even if you're in the mood to treat yourself for getting through these tough times, look no further than Anthro. This weekend only 30% off all clothing including all sale items.
Urban Outfitters:
A classic: Urban. Anthropologie's sister store has 50% off spring favorites for a limited time. I'm guilty of letting their sales get to me, as I ordered about 4 things just last week. One of those items does include metal straws regardless of how late to the party I am with that wave.
12th Tribe:
This is a brand that I personally have yet to order from, but I've heard good things about them. Their clothes are super cute, and this Insta Boutique is presenting a sale of 25% off almost everything.
Cotton On:
Everything you could think of wanting can be found on the Cotton On website. Their sales include so much such as 30% off everything, free summer bag for an order of $60 or more, 30% off men's new arrivals, and 50-70% off outlet items. So many, I can't keep track!
SHEIN:
Students receive an extra 15% off, dresses down to $5, bottoms down to $3, tops down to $3, and final sale items up to 70% off. With 10% offered for first orders and free shipping for orders of $49 or more, Shein's already insanely low prices leave you checking out with more than you can imagine for such a reasonable cost.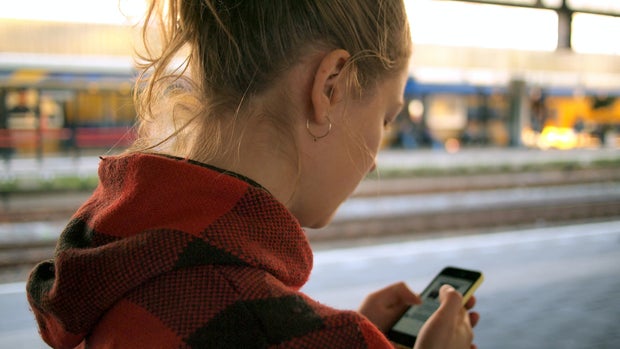 Daria Nepriakhina
Michael's:
There are so many fun crafts and creative things that we can all do at this time, and taking advantage of Michael's sale of 20% off all regular priced items using the code 20MAKE4120 makes it so much easier to get your hands dirty and into some fun. Hop on the bandwagon and even try some cute and trendy tie-dying!
LF:
Last but certainly not least, the bane of my existence, LF. This brand is definitely known for having extremely overpriced items, and with their shift to only selling online, it has become a guessing game for ordering sizes for clothes that are this expensive. No doubt any sale would help, so here's their offer of 30% off using the code: TOGETHER30.
By the end of reading this, your wallet should be out, your eyes should be glued to the multiple tabs you have open to shop from, and if you're anything like me, your bank account should be crying more than I am from being stuck at home! In advance, sorry Dad and sorry to any of your parents too!
Want to see more HCFSU? Be sure to like us on Facebook and follow us on Instagram, Twitter and Pinterest!