Back in January 2020, The Duke and Duchess of Sussex announced their plans to leave the royal family and begin their "transition period." Wednesday, April 1, was marked as their official withdrawal from royal duties. The exact reason for their departure is vague, but many sources claim it's due to several things, including a possible behind-the-scenes family disagreement, the negative and racist media coverage and even the royal household's financial statement. From their royal wedding in 2018 to the birth of Archie in May 2019, the opposition towards Harry and Meghan has been relentless. The couple had enough and chose to enthusiastically share their hopes and aspirations to set new benchmarks within the royal institution, thus resulting in their goodbyes.
According to Town & Country, Prince Harry states, "Once Meghan and I were married, we were excited, we were hopeful, and we were here to serve. For those reasons, it brings me great sadness that it has come to this. The decision I have made for my wife and I to step back is not one made lightly. It was so many months of talks after so many years of challenges. And I know I haven't always gotten it right, but as far as this goes, there really was no other option."
Harry and Meghan have conveyed their desires to become financially independent for a while now, meaning they will no longer receive funding from the Sovereign Grant. Additionally, Harry and Meghan will not associate with the Queen as working members of the royal family.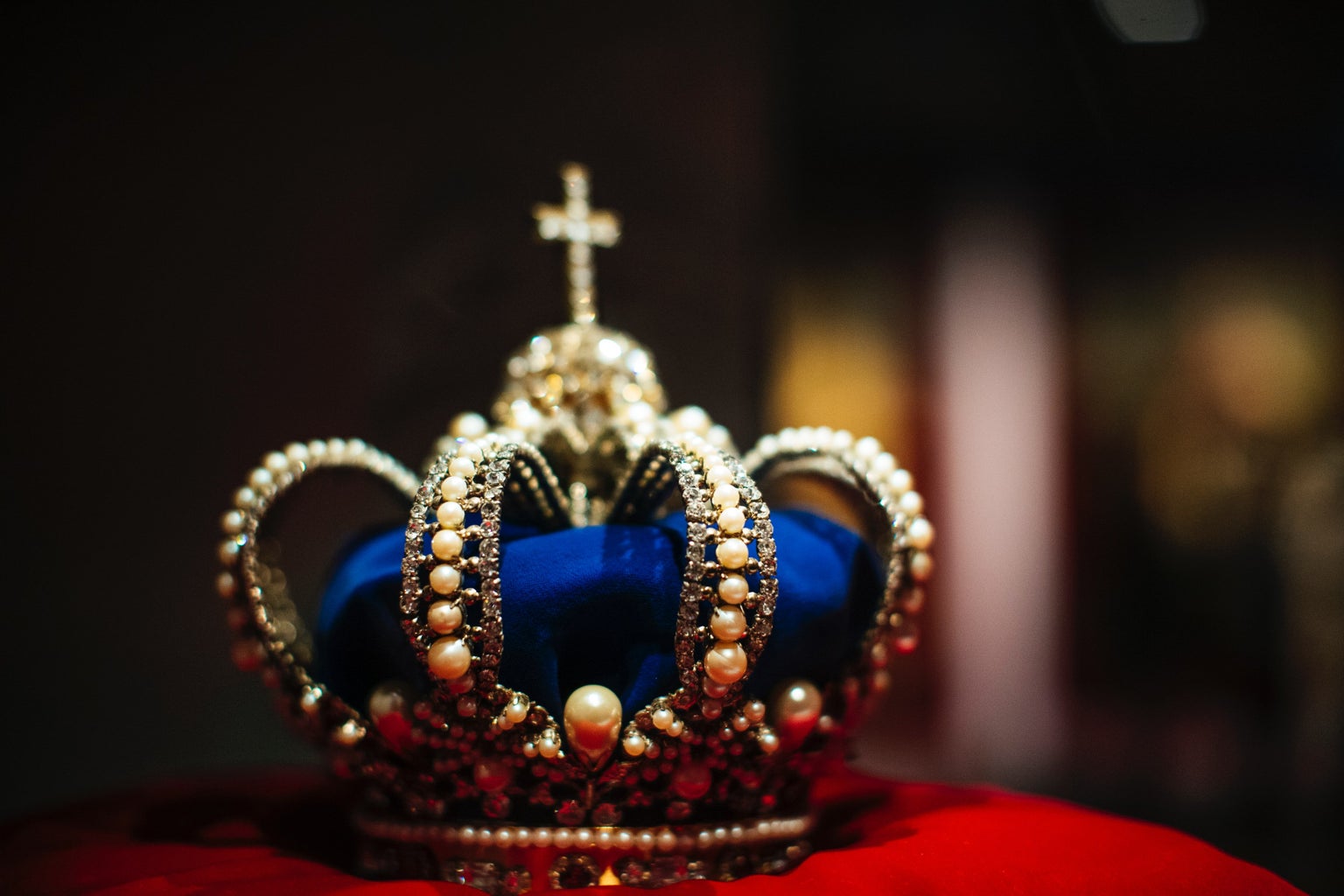 They will no longer have royal status but still have their royal titles, Duke and Duchess of Sussex, yet they hope to disassociate from that.
So why precisely the date of April 1? March 31 marks the end of the financial year for the royal family. However, June is the official publication of the annual financial statement, including such finances as the cost of travel, staff and property maintenance, etc.
Fortunately, Queen Elizabeth has given consent to the couple and respected their decision to step back from their royal duties and their plans to live between the U.K. and North America as "financially independent." The Queen has sent warm regards towards the couple, stating, "I recognize the challenges they have experienced as a result of intense scrutiny over the last two years and support their wish for a more independent life." It's no surprise that these two are still very much a part of the royal family and expected to be at many of the royal events.
The question that everyone is wondering. So, what now for the Duke and Duchess of Sussex? The couple is planning to spend the majority of their time traveling between North America and Canada. However, Frogmore Cottage, which is owned by the Queen and had been given to Harry and Meghan for use of it, will remain one of their places of residence, but they will now pay rent for its use. How the couple will manage to fund and maintain their lifestyle is still unknown; however, it's expected that they may enter into various forms of commercialized work. Meghan has done the voice-over for Disney's upcoming film, Elephant, which begins streaming on April 3, however, she is not getting paid and is instead doing the work in exchange for a contribution to a wildlife charity Elephants Without Borders. It's also rumored that they plan to launch and create their own production company, similar to what Barack and Michelle Obama have done.
Despite Harry and Meghan's departure, they will continue to support the family and their love for the country. They state, "We both do everything we can to fly the flag and carry out our roles for this country with pride." Cheers to the couple as they enter a new chapter of life.
Want to see more HCFSU? Be sure to like us on Facebook and follow us on Instagram, Twitter and Pinterest!