I have learned over the past year what it really means to have good mental health and love myself unconditionally. I won't say that putting on a sheet mask will resolve all the trauma that 2020 has put us through because it takes a lot more than materialistic things to fall in love with yourself and your life. Falling in love with my life and self has taken me years and continues to challenge me every day. Despite the difficulties I have faced, I continue to practice the same grounding activities to promote my consciousness and mental health improvement. 
Practicing Mental Strength
For one, I have spent years of my life obsessing over the reflection I see in the mirror. Growing up I thought, "When I'm an adult I will be pretty," but that isn't how it works. I realized everyone has insecurities and no matter how messed up you are, the next person is dealing with completely different problems. It takes a strong mind to put the intrusive, insecure thoughts away but putting in daily practice will increase your mental strength. Starting a routine of walking, running or doing my favorite workout significantly increased my levels of activity every day. No matter how each day turns out, I know I have a routine I depend on to get through the day. A healthy routine such as going to the gym once a day or cooking yourself meals for the week is something sacred and needs to be done more frequently.
Using social media and technology has created a stigma around what's thought of as 'productive.' Every day we see photos of people going to gym classes, shops and work, yet we aren't participating in the same activities. The influence of those images sets up a standard of what it means to be 'productive' and how to show off to your followers how important you are. I learned what it meant to keep things private after graduating high school. I really wanted to have a fresh start and continue my education without the same environment I grew up in. Keeping my personal life in college private to the people outside my bubble was crucial. This has become one of the biggest advances so far in my mental health. 
Learning how to find comfort in yourself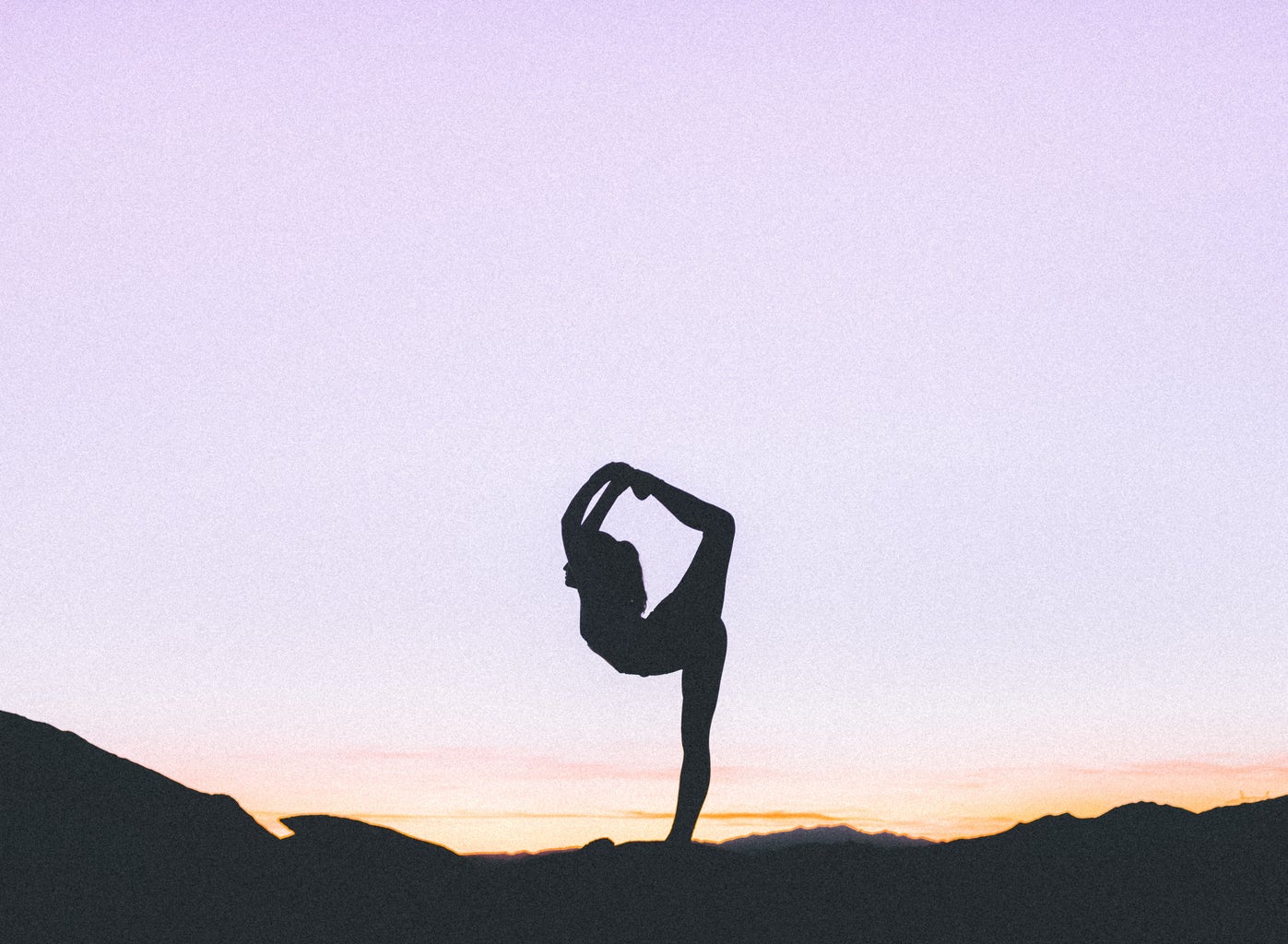 In reality, there's no one to impress and if it wasn't for Instagram no one would know half the events and places we go to. It all matters what you think of yourself internally. Personally, I struggled with the concept for years and I still do. It takes determination and unconditional love to care for yourself especially when you aren't feeling your best. The majority of the world has experienced this feeling through quarantine. 
Find something you like to do; do it often
Find a show you love to watch or a book that you love and find comfort in it. I love to watch YouTube and lay in bed for hours; it's something I enjoy doing with myself and find comfort in. When I have a bad day, I reflect on how I did my best and I give myself credit for all the things I did and did not complete that day. It's healthy to give yourself credit and take responsibility. 
Take every day with ease 
It is especially hard when working and going to school and trying to find time for peace. I have found that not every day should be easy but completing mini routines and implementing healthier habits every day is helpful. Taking each day with ease and a clear mind without a negative outlook is key. There is no way you can reach your end goal if you bring yourself down every time you slightly mess up! Using peace and forgiveness you can achieve so much more. 
Want to see more HCFSU? Be sure to like us on Facebook and follow us on Instagram, Twitter, TikTok, Youtube and Pinterest!