Demi Lovato Opens Up About "Dancing With the Devil" Music Video
In 2018, pop singer Demi Lovato found herself nearly 10 minutes from death. As a result of rekindling with her long-time drug dealer, Lovato threw away six years of sobriety over a small lapse of judgment. During that evening with her drug dealer, Lovato reports having done drugs she had never done before. After being provided heroin laced with fentanyl, Lovato promptly found herself in a state of danger and helplessness.  
Lovato reports that the same drug dealer who provided her the drugs that nearly killed her also subjected her to rape on this night. Upon the beginning of the event, Lovato was quick to deny that she had been a victim of sexual assault, but after spending unconscious nights in the hospital, it occurred to her that she was in no state to provide consent. Therefore, she came to terms with the understanding that the drug dealer had willingly taken advantage of her. 
When help finally arrived, they found Lovato naked and blue. After being rushed to the hospital and sent for immediate treatment, Lovato learned that she had suffered three strokes and a heart attack. She was just minutes away from dying. In this event, Lovato's body was permanently damaged. 
The drug overdose resulted in permanent brain damage that now leaves the singer with lasting effects. Particularly, this includes blurry vision that prevents Lovato from driving and causes a great deal of difficulty when reading. She shares, "I don't drive a car because I have blind spots in my vision." She lives with these complications indefinitely.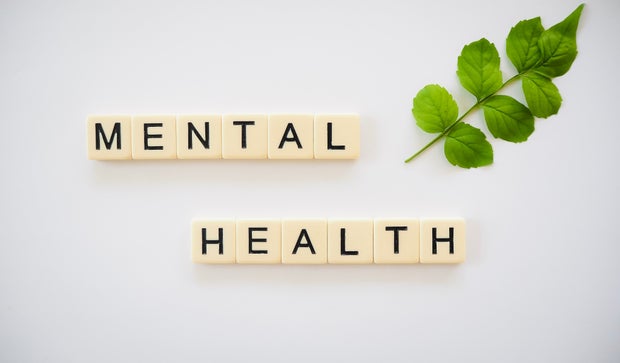 Photo by Total Shape from Unsplash After such a traumatic event, Lovato now finds herself strong enough to retrace her steps and relive her hardest moments for the benefit of her audience. The singer gathered her experiences into a song that has been mass-produced for a large audience and exemplifies the events that took place on the night of her overdose.
On April 2, Lovato released a music video for her song "Dancing with the Devil" that highlights all of the events of the night of her overdose. In the video, we switch between scenes of Lovato in a hospital bed on a ventilator and scenes of Lovato abusing substances. Lovato is pictured wearing a green jacket, similar to the one she wore the night of the event. There is a montage of shots in this jacket that picture Lovato drinking alcohol and receiving a duffle bag of drugs. These scenes are promptly followed by a group of health professionals finding her and rushing her to the hospital, where friends and family surround her as she recovers. 
Lovato reports how difficult it was for her to recreate the traumas in her past. In a Twitter caption, she explains, "Creating the music video… was not the easiest shoot I've ever done… I create art to heal, and to inspire others. I'm here today and I'm happy you are too." With her fans in mind, Lovato chose to face her trauma head-on and create an environment where people can feel inspired to open up about their own trauma. Lovato is now healthy and actively creating inspiring content for others to enjoy. 
Want to see more HCFSU? Be sure to like us on Facebook and follow us on Instagram, Twitter, TikTok, Youtube and Pinterest!