The only thing getting me through quarantine is the idea of living in an apartment for the first time. After living in a dorm for roughly eight months, I am excited about the change in scenery. I have been constantly looking online for all the new things I would want for my room next semester, so I figured I will share what I have found. Here are some home décor essentials to help spruce up your apartment or dorm room—all at good prices.
Bedding:
The bedding, in my opinion, is the most important part of any bedroom. It should be the thing that you base the rest of the decorations off of. You could go simple and do a solid color bed set, then add color with throw pillows, or you can have a patterned bet set to add more of a pop. Target's website is a great place to search for bed sets and sheets.
Throw Pillows:
Throw pillows are always a great way to add some more colors and textures into the room—it is one of the areas you can really have fun. You can add pillows with different patterns or words to help personalize your bed and your room. For throw pillows, I like SHEIN. They only sell the pillow covers, not the pillows themselves, and the pillow covers start at $2.50.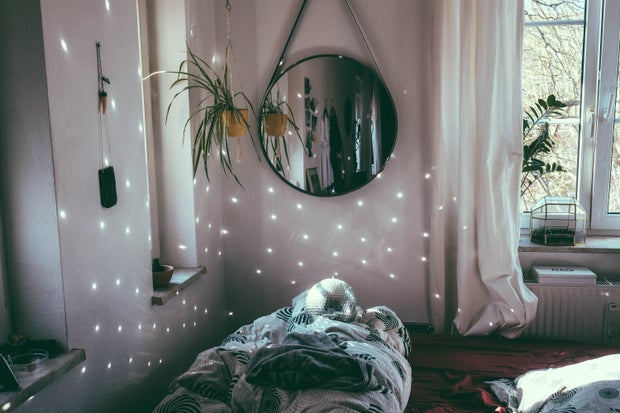 Photo by Imraumanzug on Unsplash
Wall Décor:
Wall décor is another facet that can really help you make your room your own. Depending on your style, you can either go for a minimalistic look or go all out. One type of wall décor I always have is photos. Right now, online on Shutterfly, you can order 4x4 and 4x6 prints for free! All you have to pay for is shipping. I bought over 35 photos off Shutterfly, and it cost me $5. SHEIN is also a fun website for cheap wall décor. They have wall paintings, prints, stickers and mirrors.
Fake Plants:
If you are looking for a way to add color to the room, but you don't have a green thumb, fake plants will be your new best friend. Whether you are looking for a big fake potted plant, a little plant for your desk, or additional wall décor, a good website to visit is Amazon.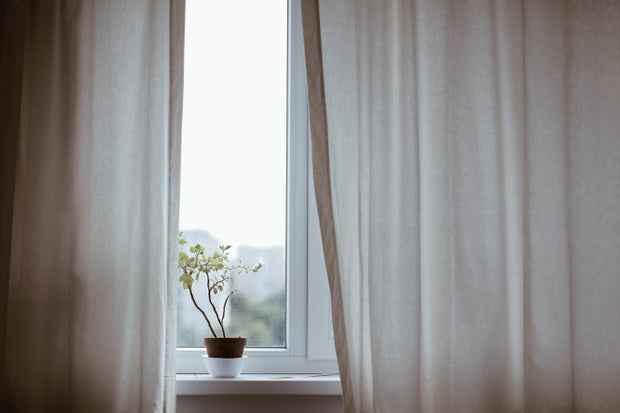 Eduard Militaru
Lights:
An essential thing for any room is decorative light. At Target or Amazon, you can get fun string lights to help add more to your room.
Organization:
Of course, you are going to need storage and ways to keep your stuff organized, but you don't want to sacrifice looks for function. Target has cute bins to store everything you need.
Happy shopping!
Want to see more HCFSU? Be sure to like us on Facebook and follow us on Instagram, Twitter and Pinterest!