Chick-fil-A has been a staple in my life for the past few years. Whether I was the designated person for "Fast Food Friday" (a family tradition) or stopping by on my way to my old dorm at Bryan Hall—I even worked as a team member for a few months. Though you might have thought I would be an avid user of Chick-fil-A rewards, I only started actively collecting points a year ago!
Chick-fil-A One is the fast-food chain's tiered membership program. Members can receive points by placing their orders through the Chick-fil-A app, via online order or by scanning their Chick-fil-A One QR code before their payment is processed. Members receive points for every purchase and can use them to redeem available rewards of their choice. The three tiers (Member, Red Member and Silver Member) are determined by annual spend, and the higher tiers earn more points per dollar.
Overall, the system sounds amazing. If you are someone who eats Chick-fil-A for breakfast, lunch and dinner, of course, you come out thinking you got the upper hand in the whole arrangement. This is the philosophy that employees are told as well. I remember being encouraged to tell guests to save up points so that they could potentially cash out on an entire meal or two one day. After all, it seems like the best deal.
However, this is wrong.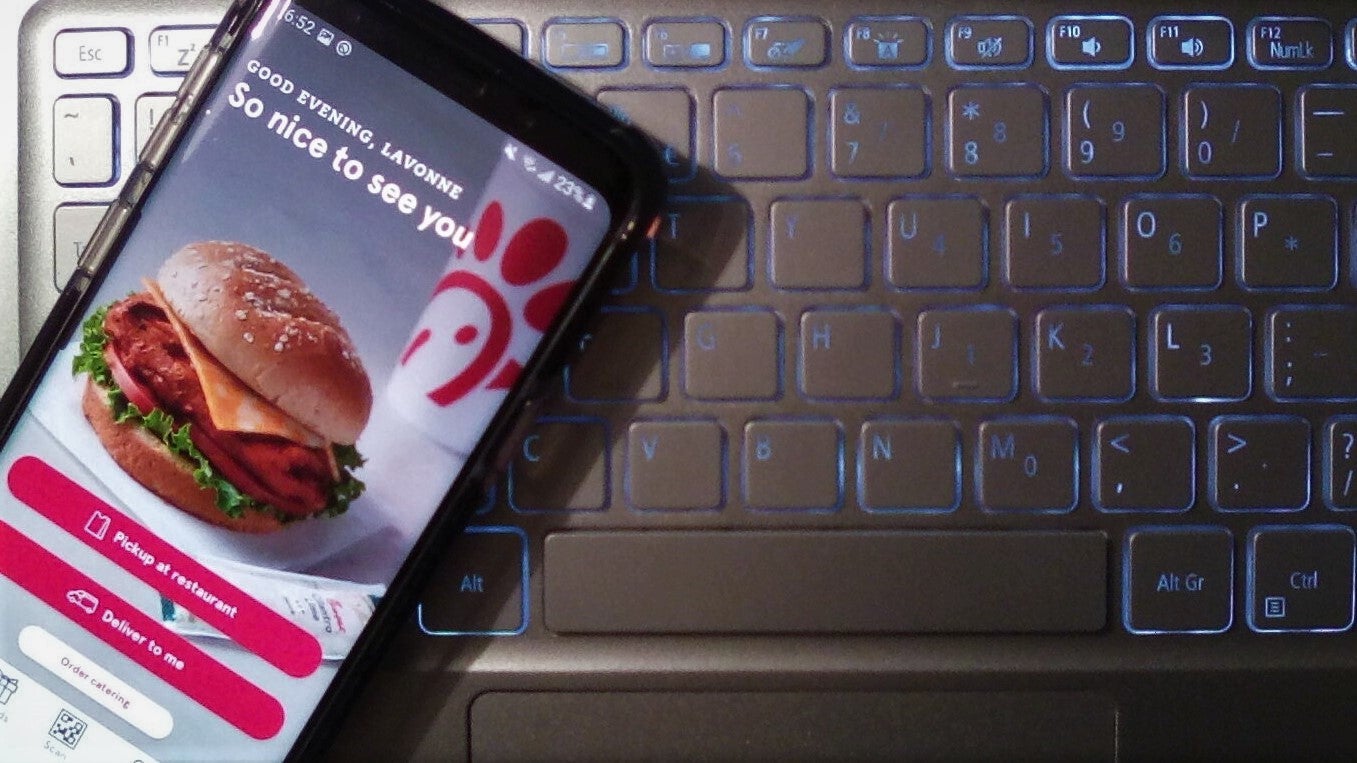 Recently, I found myself scrolling through Chick-fil-A One for a late-night snack. Quickly, I found myself with a dilemma—should I spend my points on a medium fry now? Or should I save them up and get chicken nuggets later?
I'm a big fan of numbers, so I took out my calculator and did a little math. (Hang in there for me; it will all make sense in the end.)
At my local Chick-fil-A, medium fries are $1.79 and requires 200 points. If you are a regular member, you would have to spend $20 to redeem the fries reward—a nine percent return value, if you will.
The eight-count chicken nuggets are $3.79 and require 500 points ($50 value) for a 7.5 percent return value.
The items worth the most points are the Cobb Salad, the Market Salad and the Spicy Southwest Salad—all 1500 points ($150 value). Out of these, the most expensive salad is worth $8.09 for a total 5.4 percent return value.
What do all these numbers mean? Let's say you have 1500 points at your disposal. You could either buy a Market Salad (original price: $8.09) or seven medium fries (original price: $12.53). You would receive a greater monetary value from purchasing the seven medium fries—whether you would rather have the salad versus any fries at all is up to you.
Overall, this doesn't mean much. You can either keep saving up your points and splurge them all at once, or you can redeem singular items that will give you a higher reward value. You can even decide not to use the rewards system at all. After all, phone storage is always in high demand.
This little trick is just something to keep with you through life (or at least through the drive-thru at Chick-fil-A).
Want to see more HCFSU? Be sure to like us on Facebook and follow us on Instagram, Twitter, TikTok, Youtube and Pinterest!