We've all heard it before. We scroll through the internet looking for ways to thank our body for its work but only come up with the same results. "Do a face mask!" or "Take a relaxing bubble bath!" or "Try yoga!" While these things are a great way to tell yourself that you care for your well-being, what about those nights that you don't feel like lighting a relaxing candle? Here are some things that I do on those nights when dying my hair just won't cut it anymore. 
Laugh into the abyss 
I know this sounds weird. Why laugh for no reason? I thought it was dumb too. When I was having one of those nights where I took the advice of an article that told me to try yoga, I found myself watching a Yoga With Adriene (the BEST yoga channel) video called "Yoga for When You're in a Bad Mood." I was in a funk that day and Adriene told me to laugh at the ceiling. I thought it was stupid, but I did it. Eventually, I started laughing for real. It's so dumb that you end up laughing at yourself and then laughing because you're already laughing. I felt way better after all of the giggles. I recommend trying this out at any time where you feel like life is getting you down. Trust me, it'll lift your spirits. 
Rewatch an old Jeopardy episode
Before you scroll to the next tip, hear me out. I am a big fan of Jeopardy and I have seen all of the episodes that are currently on Netflix. When I'm feeling down, I rewatch one of these episodes because it makes me feel like I have the biggest brain on this planet. My confidence goes through the roof after I get a good chunk of those answers right. Even though I know that I probably got these right because I memorized some of the answers, I feel good because no one knows that I've seen this episode before, and I just look insanely smart. I realize that I have now revealed my secret to all of you, but I hope you take this advice and keep it between us for when you do it too.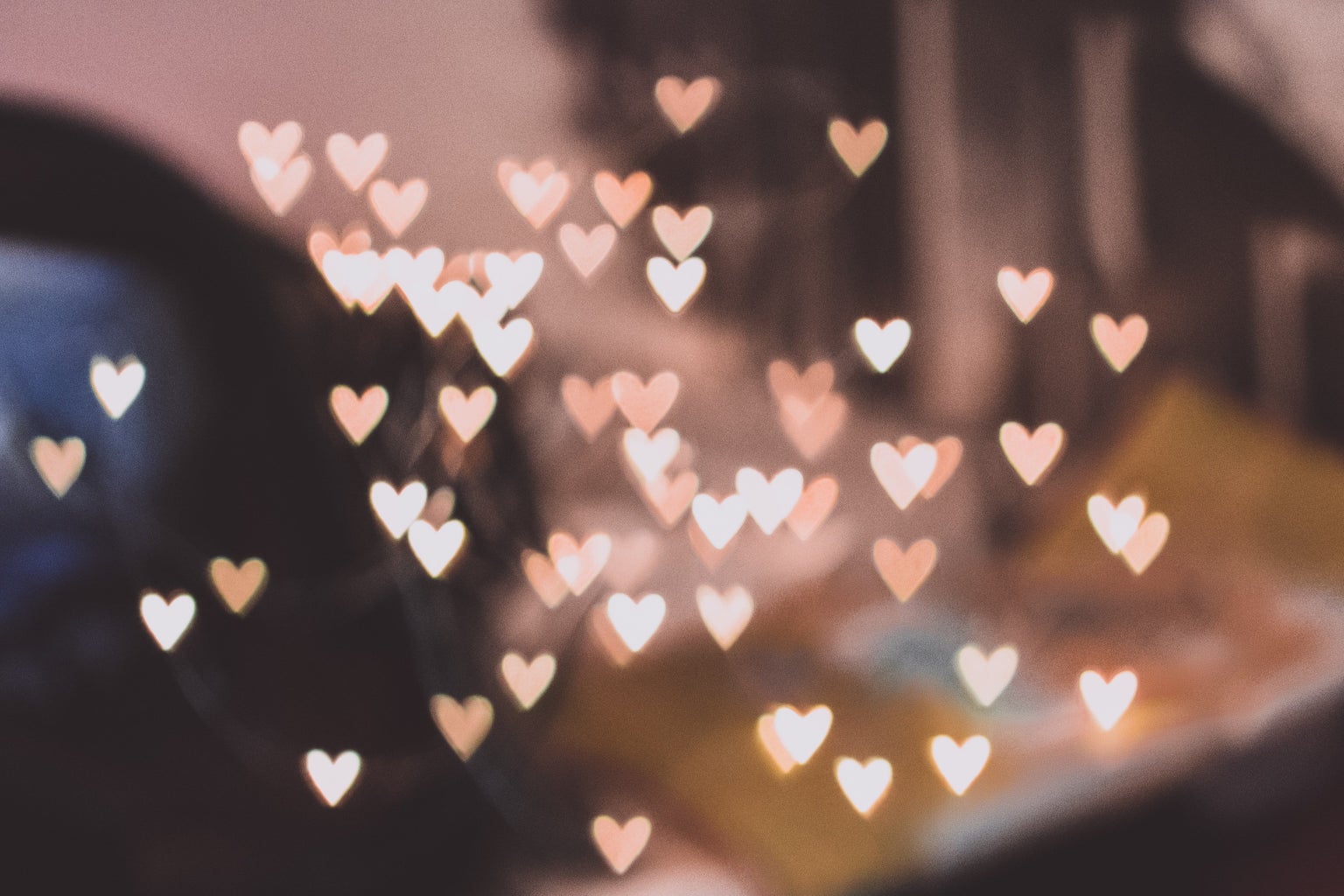 Try on your entire wardrobe
Okay, maybe don't try on everything you own, just a couple of clothes. When I'm in need of a mood boost, I pick out some of my cutest outfits and have a fashion show for me, myself and I. I find those outfits that I know I look the cutest in and get ready for some fast-tracked serotonin to my brain. I look into my 115 dollar stand-up mirror that I bought off of Amazon and pose as if I am walking down the runway on Paris Fashion Week. I am the whole meal, not just a snack! Confidence is KEY here and if you can't find it, call your best friend who will hype you up all day, every day!
Write down what you love about yourself
I think this is the most important tip here. Yes, you can take a comforting bubble bath or study all of Who Wants to Be a Millionaire? to lift your spirits, but take the time every once in a while to write down what you love about yourself. It can be anything: be proud for getting through the day, for doing the hard thing you said you wouldn't do, for getting out of bed! Just starting the day is hard and telling yourself that you are proud of yourself for doing that is the ultimate act of self-love. Now, find a notebook and a pen, open up a new page and write down everything that you are proud of yourself for doing. You got this and I'm proud of you.
Want to see more HCFSU? Be sure to like us on Facebook and follow us on Instagram, Twitter, TikTok, Youtube and Pinterest!