It's that time of year again. A couple weeks into the term and coursework dates are coming round the corner, and the workload is piling up! As a second-year student, I'd like to think I've gained some insight into university life and I know that terrified first-year Ellie would have been so happy to have some universal tips, tricks and advice! No one told me about the downside of university: isolation, homesickness, and the sheer amount of work. Whilst there are definite upsides, it's important to acknowledge the downsides. Hopefully these 10 tips will help!
1. Be organised: have a planner!
It seems obvious, but you simply cannot underestimate the value of being organised! I have an A3 planner with tearable sheets (from Amazon) where I can write down my classes in blue, my chores (washing clothes/cleaning etc) in red and anything else (meetings/ things to remember) in black. I didn't do this in first year and I found it incredibly difficult trying to keep up with everything. I also keep a notebook specific to my modules. I write a list each week of all the work I've got to do for each module, including critical readings, questions and notes. Then I can tick it off when I've done – that feeling of accomplishment is priceless. It really does depend on what works for you, and you might find out through a process of trial and error! 
2. The Pomodoro Technique
I have to admit, I had not heard of this before uni started this year, but for the short time I have been using it, I have found it invaluable. The technique is based on optimising your time management, breaking down your work into 25 minute intervals, followed by a short break. This prevents the eventual burnout that you will suffer with the ever-increasing workload and is a good way to set goals. 
3. Growing trees with Plantie
I discovered this app late into first year, and found it greatly helped my relatable problem of procrastination! Essentially, you set the timer, for example 25 minutes if you use the Pomodoro Technique, and in that time you grow a tree. If you were to go onto your phone (for example, to procrastinate on social media) you have 30 seconds to return to Plantie, otherwise the progress of the tree is lost. There are many apps like Plantie, however this one is free unlike other similar apps!
4. Weava Highlighter: A Google Chrome Extension Tool
This extension tool allows you to highlight any web page/pdf and saves your results so you can come back to it whenever you want. I've found this to be really useful with any critical readings or concepts. It's also very easy to install and use.
5. Meal Plan: it's much cheaper!
I have to confess, I never did a meal plan in first year, and I found my budget suffered. This year I have religiously crafted meal plans. The impact on my budget has been significant! I always plan my meals, so I have a balanced diet – yes, the veggies and fruit are important. Also, it's quite nice to look forward to just simply re-heating something you have already made! I found in first year, it's incredibly easy to eat what you're feeling – chocolate, sweets, sugar and takeaways. This can unfortunately become repetitive. One of my flatmates in first year use to have 5 takeaway meals a week… can say from witnessing this, it is not a good habit to get into!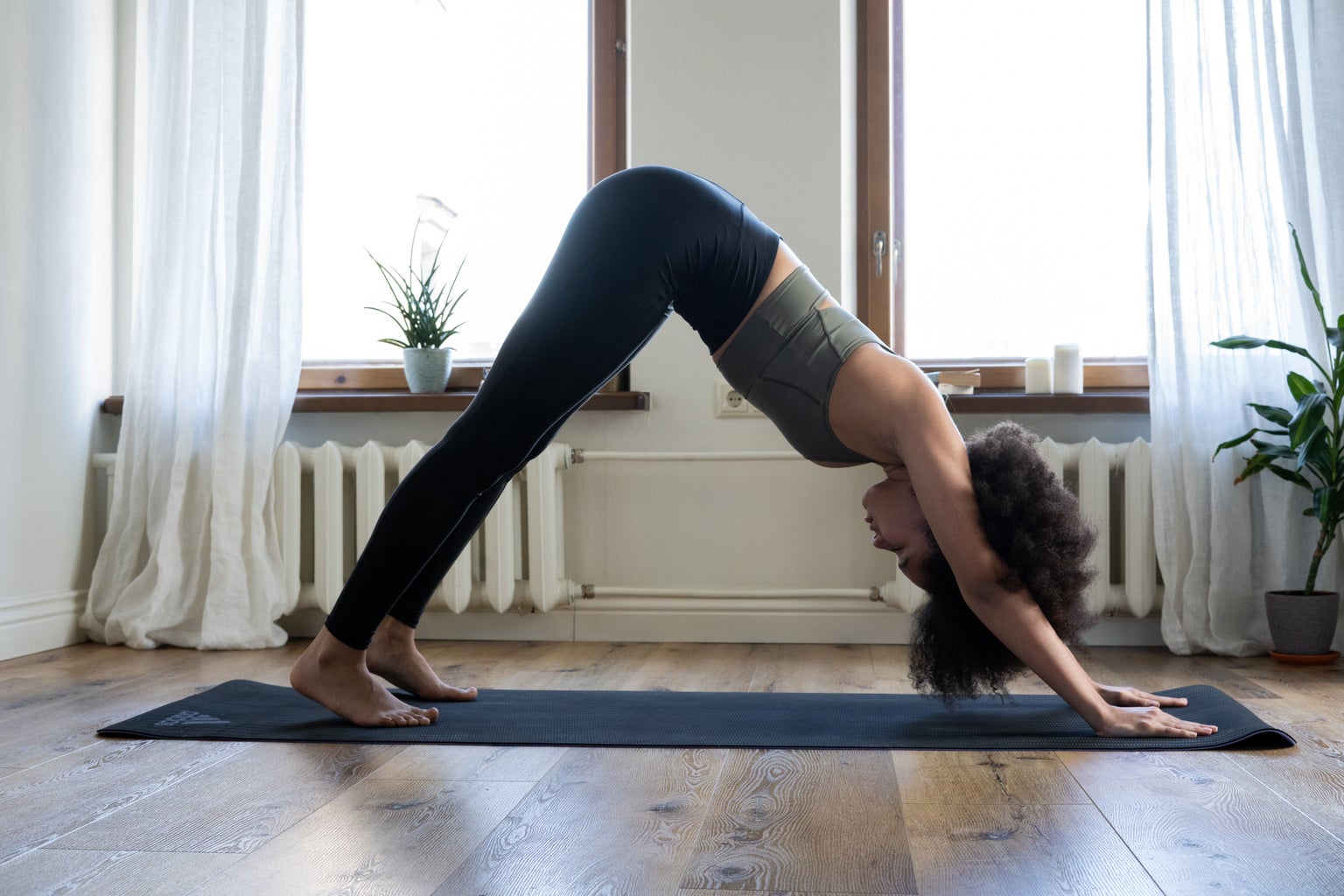 6. Fitness: exercise is important, even when we might not feel like it
Over lockdown, I started exercising 4-5 times a week and I have absolutely fallen in love with Sydney Cumming's workouts which you can find on YouTube. My favourites are Cardio Kickboxing and Tabata. The workouts are catered to all levels, regardless of whether you have equipment or not, and you select the duration you want. During the pandemic, it is even more important to exercise, with classes online, as otherwise we are sedentary for most of the day, which even though it might feel nice, is not healthy for us. So, whether it's yoga, walking, jogging or Sydney Cummings, you will feel the benefits afterwards!
7. Self-care
It cannot be stated enough: it is so important to take time for yourself. I definitely did not appreciate or even contemplate having a self-care day in first year and I think I suffered because of it. My favourite self-care activities are painting my nails, making a hot chocolate/tea and watching an episode on Netflix, or even doing my skincare routine. Whatever works for you, don't get too down, or work without breaks, and reward yourself with some self-care time. 
8. Contact
Especially during Corona, it is so important to maintain contact with friends and family. I find it very easy to isolate and lose myself in uni work. But thanks to Facetime, Skype and Zoom I've been able to keep in contact with everyone I want, and although it's definitely not the same as face-to-face contact, at least you do get to speak to people and see them over a screen. I think it's important not to isolate yourself and whether the chat is 5 minutes or over an hour at least it breaks up a monotonous workday!
9. Sleeping Pattern
When I feel a bit rough at uni, I start to feel down and it affects my whole day or even the next few days. One of the best ways to fix this is to develop a decent sleeping pattern. This allows me to ensure I do the work I'm planning on doing the next day. If I know I'm having a movie night or something with my flatmates, then I'll go to bed later and I plan a manageable amount of work the next day. This honestly helps my mood overall and I wake up feeling more positive about the day.
10. Ask for help when you need it
Finally, I think there's this overwhelming pressure to be seen as a totally independent student, that's certainly how I felt about starting uni. I felt scared to ask for help or to clarify things in lectures and seminars. But the lecturers and seminar tutors are more than happy to help, and if anything, it shows your interest in the subject. Whether it's a quick question over email or one that needs to be explained more over Skype or Microsoft Teams – it's not as scary as I thought!