No one can deny that having a pet makes the world a better place for a multitude of different reasons. Not only does a pet make you super happy, but you can make them happy as well. I mean, how can you not love looking at a cute kitten or puppy? 
For people with anxiety, the benefits of having a furry (or not so furry, maybe rather scaly) friend can provide a much-needed emotional comfort that people just can't offer. This can be for a variety of reasons, but in the end, an animal's presence is sometimes what we all need. 
But what is an Emotional Support Animal? The animals are not just normal pets, although your current pet can certainly qualify as an emotional support animal. According to Unitedsupportanimals.org, Emotional Support Animals are specifically "an animal that provides comfort and relief to its Owner in relation to conditions that the Owner may be impacted by, such as stress, anxiety, panic attacks and other similar conditions." An animal's ability to provide comfort is important, but what benefits do they actually provide outside of calming a person down in a stressful situation?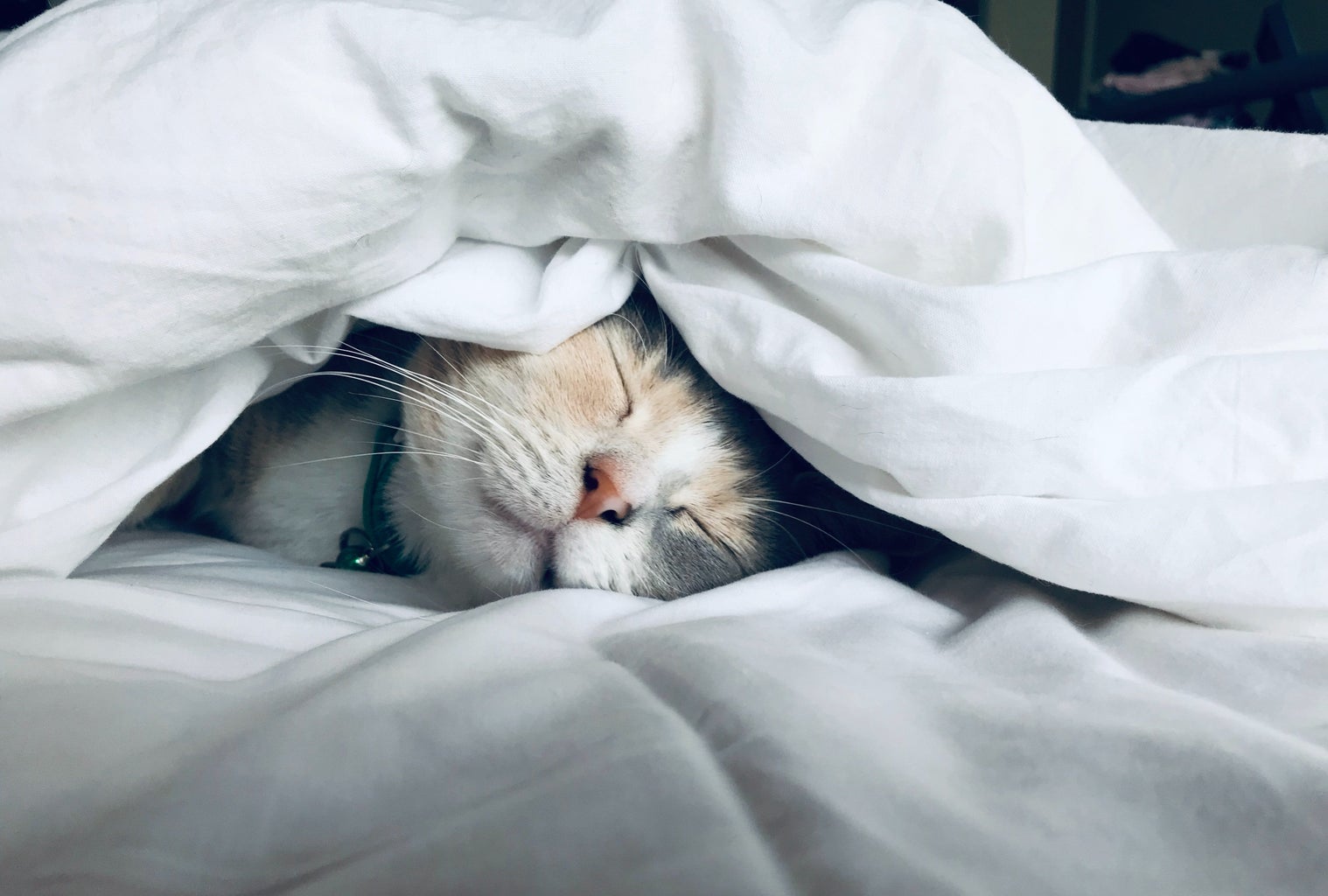 According to the Center for Disease Control and Prevention (CDC) there are a lot of emotional benefits to having a pet in your life. The CDC states that pets create decreased feelings of loneliness, reduced risk of depression and suicidal thoughts, increased opportunities for socialization, reduced levels of stress, and overall reduced anxiety. Not only that, but having an animal also has physical health benefits as well such as decreased blood pressure, decreased cholesterol levels, decreased triglyceride levels, increased opportunities for exercise, heightened immune system, and increased dopamine. 
I'm sure you are wondering though, as a college student, how can you go about having an emotional support animal on campus with you. So, for anyone planning on living on Emerson's campus (or another college campus that does not allow animals), you should know that having an emotional support animal on campus may still be possible. If you think that an emotional support animal might be a good fit for you, you can certainly contact your schools office for Student Accessibility Services. At Emerson, this office can be contacted at [email protected]. While it is not guaranteed and every case is different, if you feel like having an animal live with you might help improve your mental health, you can certainly work with Student Accessibility Services to start the accommodation process! 
If you are looking into adopting an animal to qualify as an emotional support animal, remember to check out your local shelters or petfinder.com to find the perfect animal to bring into your life. Always remember to adopt, not shop!