Cat Toes. Let's Talk About Them Instead of Covid-19
*Warning—this article may cause extreme cases of social distancing, becoming a cat lover, and in serious cases, cat adoption*
Don't get me wrong. Covid-19 is something we should seriously be concerned with, but if you are sitting in quarantine right now, you are doing everything you can to stay healthy. Sitting there worrying all day isn't going to make things better, so take a few minutes to enjoy this article about one of the cutest parts of a cat—their toes!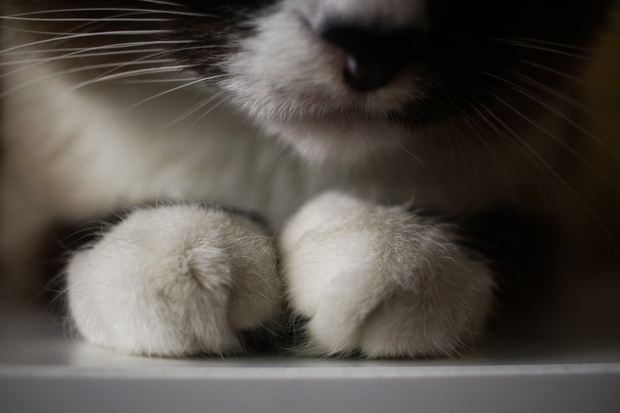 First of all, while sitting in quarantine, you might want to consider adopting a furry friend, since it may get lonely in your home. You can look at available animals on petfinder.com, or by visiting your local shelter. If you do decide to adopt a cat, then you can skip the rest of this article, since you have some real life cat toes to look at all the time.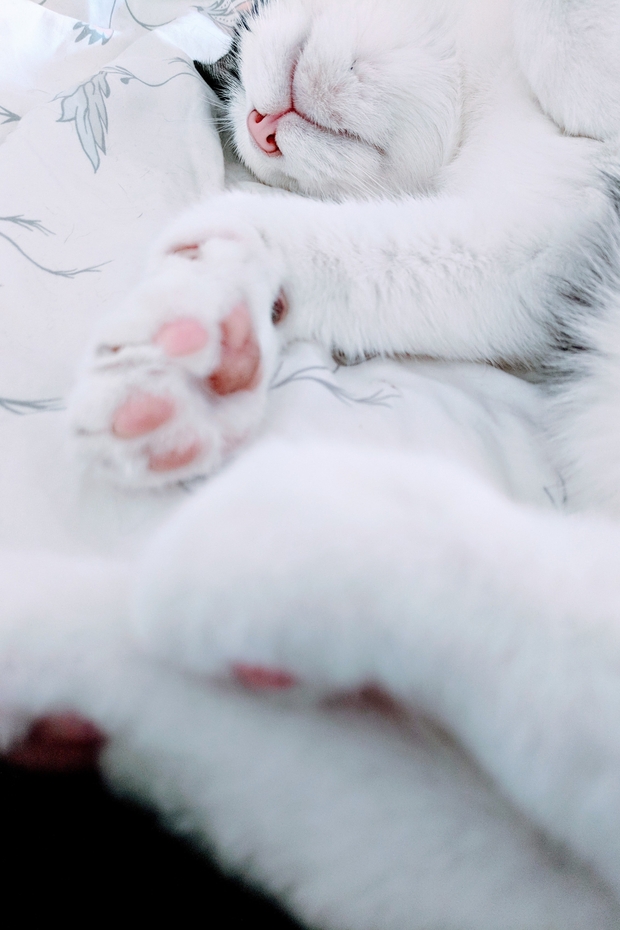 If you don't have some real life cats to annoy by obsessing over them, here's the good news! This article is packed with cat toes for you to enjoy looking at to forget about the insanity that the world is right now.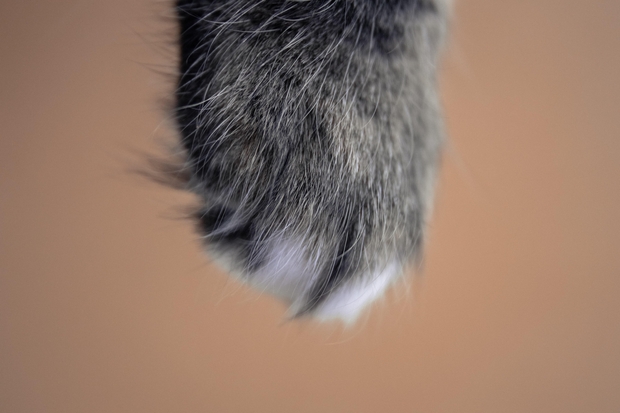 Everyone is currently talking about a complete shut down, since there are still a lot of people out and about ignoring the concerns of healthcare professionals. You, however, are doing the right thing by staying inside and reading about these cute cat toes, known in the cat community as "peets."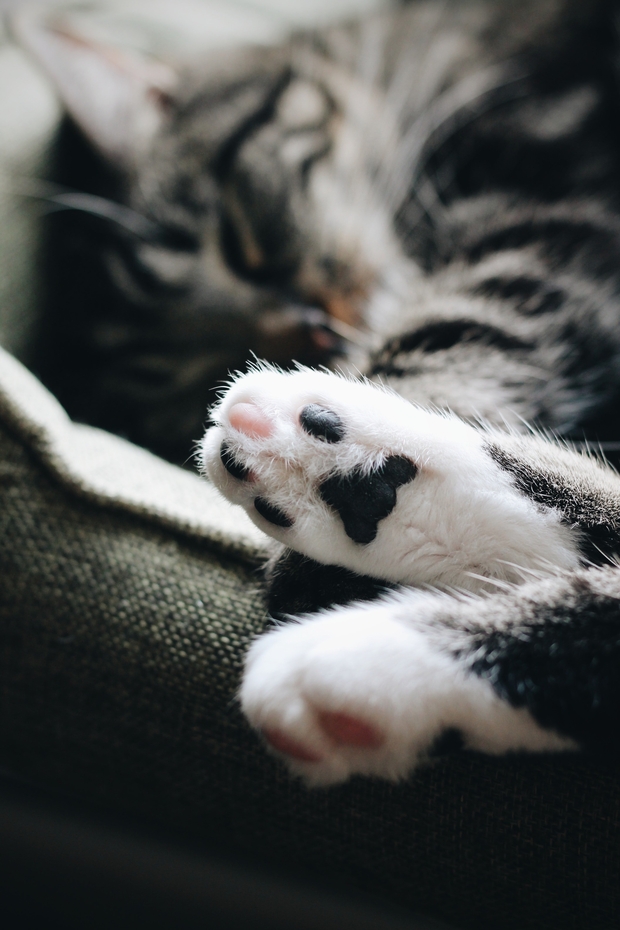 "Peets" are clearly a big deal, and Covid-19 is no competition in terms of importance. Yes, it is important to stay safe, but you're already practicing social distancing by sitting at home reading this article. So really, I think we can make the argument that the "Peets" are a form of pandemic protection.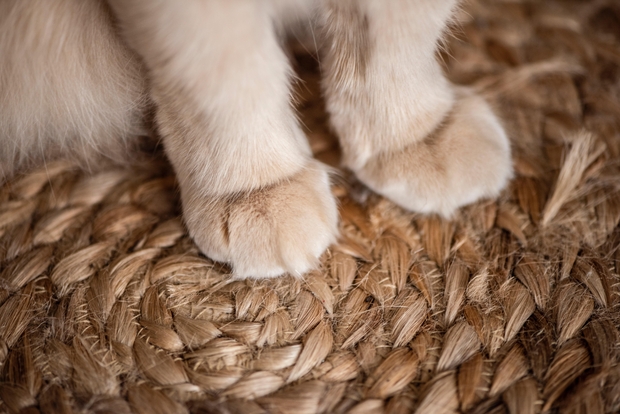 If you ask me, they might even be the cure everyone needs. Think about it—if everyone stayed home to look at the cutest thing in existence all day, we would effectively be practicing social distancing and self-isolation. Therefore, we could quickly slow, and ultimately stop, the effects of the Covid-19 virus that is shaking the world to its core right now.
So keep practicing the best form of social distancing by looking at these cat toes (and others, since there are a lot on the internet)! Stay safe, stay healthy, and enjoy all the "peets."