Why You Shouldn't Continue Your Daily Routine During COVID-19
If you are obsessed with Tik Tok, like me, you might have seen some hilarious videos of New Yorkers attempting to maintain their daily routine of going on the subway. Many came up with the ever so creative idea of walking into their bathrooms, using the curtain pole as a handlebar and the toilet as a subway seat. Many have told us to try our best to live our lives at home the closest it can get to our daily lives. Unfortunately, that can't exactly happen when you are confined to a small space in a big city. 
In the midst of all of this, I was home, trying my best to make the best of the situation. I didn't want to stay a couch potato and watch movies all day. Unfortunately, I didn't do too well in sticking to my goal. Most of the time I spent in my bed. But for almost every day for two weeks, I forced myself out of bed in order to workout. One of my favorite Boutique workout studios, Rumble Boxing, was generously giving free Insta Live workouts! I quickly found my three favorite trainers based in NYC: Julia Stern, Andrew G. Stern, and Erika Hammond. The other week Andrew had put out a video on his Instagram about the Dos and Don'ts of Covid-19. One of his Don'ts inspired this article, and it was to NOT continue your daily routine, and out came this wonderful idea.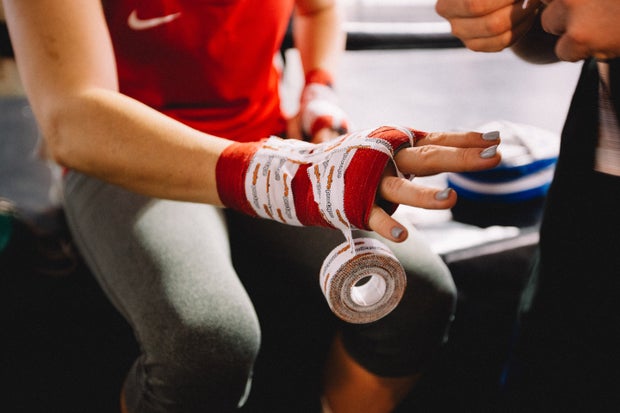 Dylan Nolte / Unsplash
I highly agree with staying with a routine in your life to maintain great physical and mental health. However, when you're stuck in one place for the next, who knows how many months, change it up a bit! Okay, maybe a lot!
All of our lives we have been told what to do. We have been told to go to school, sit for 8 hours, come home to do work, and go to sleep. When we wake up, we repeat the whole routine all over again. This routine, whether you like it or not, is how many of us will live our lives until retirement. If you are lucky, you might have a career in an industry that allows you to get out of your seat, bringing you to your feet and finding new adventures each day. If you are like the rest of us, it is time to stop sticking to your routine. Don't stay in this rut. For the first time ever, we have all of this time in the world to do what WE want to do. Why should we stick to a routine when we are given this time to find new things to do.
While you are stuck at home, switch things up! Find a new hobby to pick up. You have as much time as you need to practice a perfect split or learn how to crochet a blanket. Don't have the materials? Amazon could not have come at a better time. If you don't want to use Amazon, there are so many companies that are offering free shipping because they understand that everyone has to stay inside. With your new hobby, maybe make something for your friends and surprise them the next time you see them. With all of your new talents, why not show them off and show your friends how much you miss them!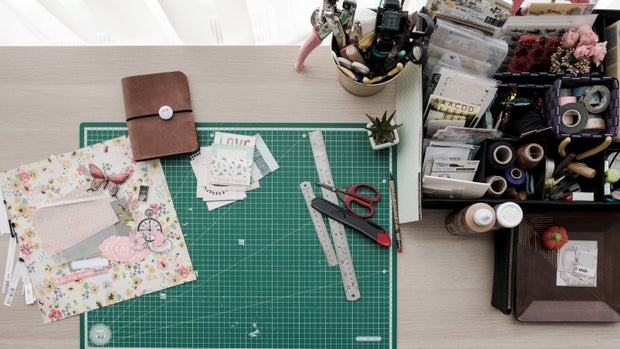 Vladimir Proskurovskiy
You're home. There's nothing to do. Now you have no excuse to skip the gym because you can create your own home gym! Don't make up some excuse about not having time, because we all have the time where we are on our phones instead of doing something useful. How about working out our bodies AND our minds. Exercise is great during our non-quarantine days and was highly recommended. Now that we are stuck at home, walking the shortest distances possible, get to working out! There are so many different things you can do! Look on Instagram, and find some Live workouts. They range from free dance classes, boxing, HITT, and even yoga/meditation. With the unknown amount of time, we will be inside, perfect your workouts, and build your mental and physical health at the same time. 
I'm not saying you should completely get rid of your routine, just switch your day up a little. Don't feel like you are stuck in a rut, because for the first time in forever, we are given the opportunity to reach out and explore new things. Learn about yourself, what your mental and physical capabilities are. Believe me, it's great to get out of a routine and try something new. Don't wait until retirement to enjoy your free time, your time is now.