Like many Drexel students on a co-op cycle, I currently have the opportunity of taking a (well-deserved!) six-month break from classes and getting some professional experience through an internship in my major. When I first accepted my co-op offer at the height of the first COVID-19 wave, I had absolutely no idea what my employment would look like. Although my experience has been a little unconventional compared to what I thought would be a traditional internship, I'm still glad I have the chance to work both in and out of the office, and I'm excited to see what comes next.
I was a freshman when I started applying to my first round of co-ops a few months ago, which is still hard to believe — it seems like it was yesterday! Naturally, I was super nervous for my first "real" job search, which got even more stressful after the pandemic hit. Because of the limited options available for my major due to COVID, I wasn't sure if I was going to secure a co-op at all, let alone have one in person. 
Much to my surprise, the online interview process ended up being surprisingly enjoyable — probably less stressful than if I'd been living on campus and commuting to all my interviews in person. I ended up getting lucky and accepting an offer from one of my top choices, a public relations firm in Philadelphia's Rittenhouse Square district. I soon learned that this internship would be more of a "hybrid" one. If we felt comfortable enough, we could take the chance to spend some time in the office and do the rest of our work at home.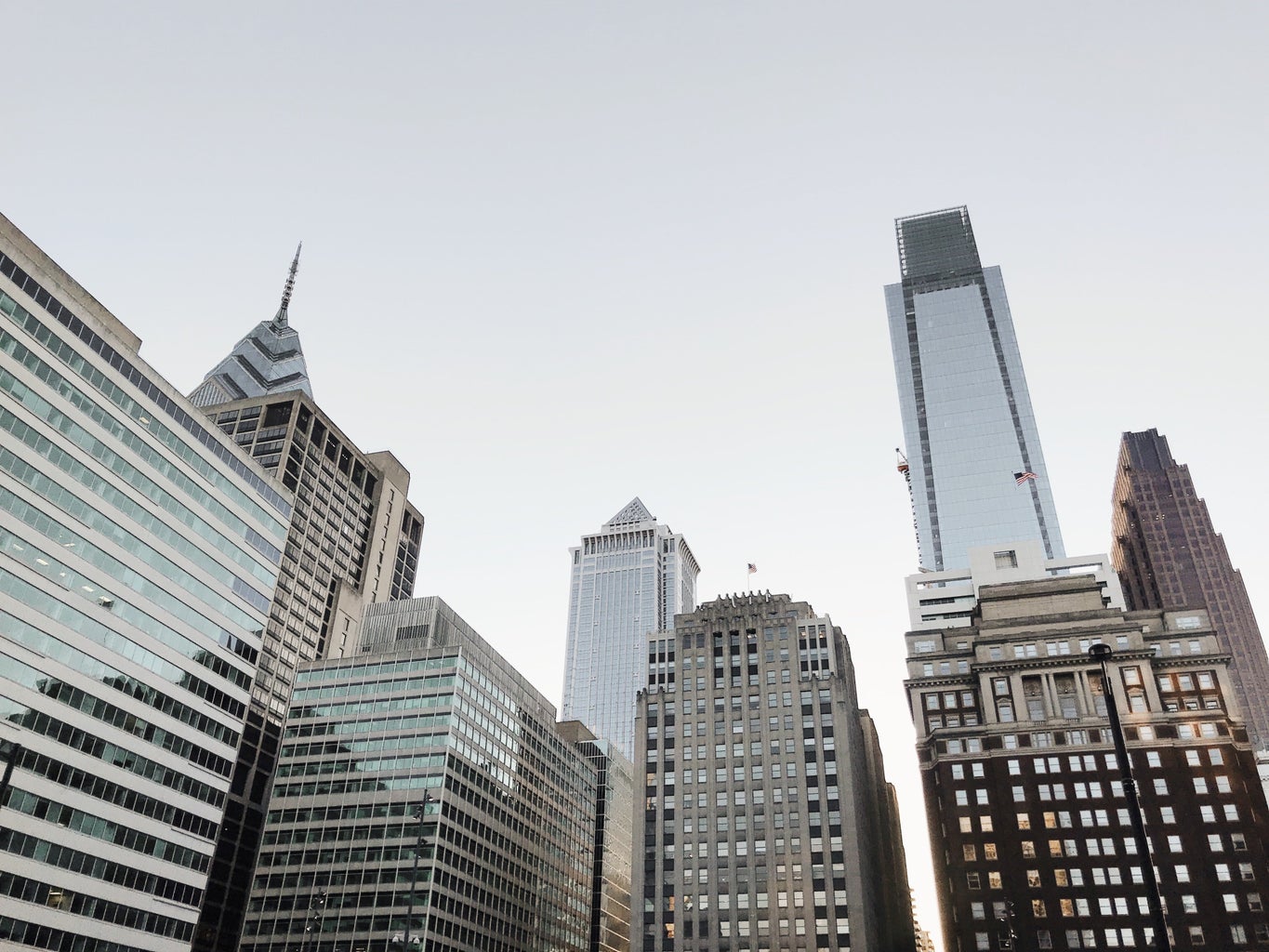 Working part-time in the city during the pandemic is definitely a unique experience. Along with one of my close friends here at Drexel who also got hired, I commute to the office for two hours a day, Monday through Thursday. Anyone who comes into work in person is required to wear a mask and social distance, and there's always hand sanitizer available. Not everyone can come in at the same time; there have never been more than five people present in the office. We also have the option to work from home any time we want depending on how comfortable we feel coming in. Since I'm in and out of the city throughout the week, I do try to get tested regularly just in case.
Being able to commute to my co-op has kind of been a blessing in disguise during these weird times. Not only does it switch up my schedule and give me the motivation to get out of the house, but it also allows me to connect with my boss and coworkers on a more personal level than if we were doing everything through Zoom (group brainstorming sessions are much more fun face-to-face).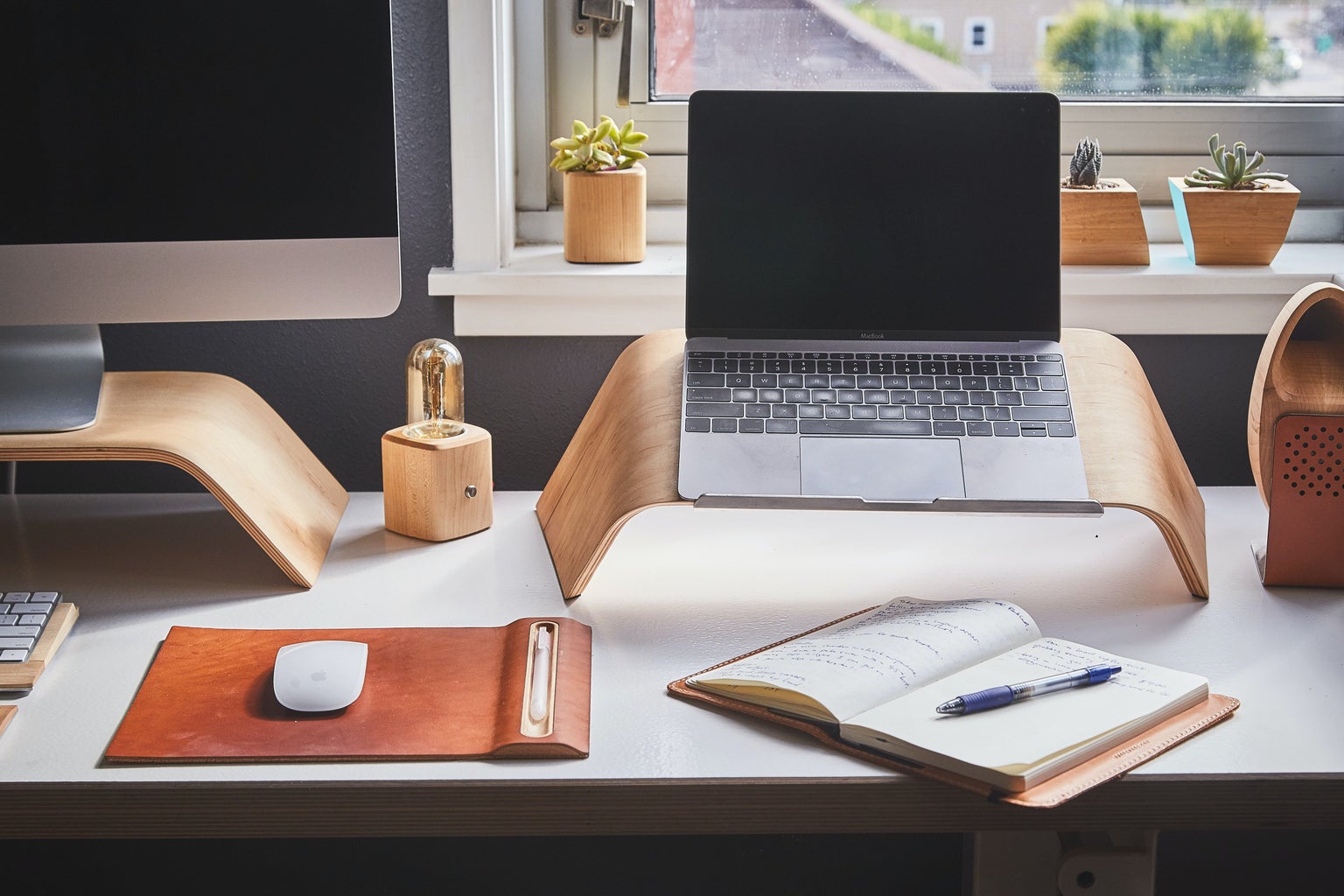 One issue I used to have while I was still taking classes at home was the lack of variety in my daily schedule — especially since I was studying, attending classes, interviewing, relaxing, eating, and sleeping in the same space. Being able to do some of my work in-person, even if it's part-time, has been the change of pace I desperately needed. At the same time, I love the flexibility of my schedule whenever I'm not in the office. Lately, I've been busy with writing articles, performing virtually with Drexel's dance ensemble, attending virtual meetings of our PRSSA chapter and working part-time as a peer reader at the university writing center, so having the freedom to plan my hours around all these activities helps a lot.
The unpredictability of this year has left me wondering if hybrid internships like these are going to become more common. On one hand, there has been a lot of talk about working from home becoming the norm during the pandemic. On the other hand, if we can figure out ways to keep coming into the office and retaining some sense of normalcy after this crazy year, we'll all be better off in my opinion. Even though I do love getting the chance to work from home, I'm also grateful for the opportunity to have this unique work experience.