A PSA about the Coronavirus
Hi, everyone! I'm Diane and I'm Asian. There's a major panic about the coronavirus and I wanted to let anyone who is reading this to understand one thing:
Please do not use this as an easy excuse to be racist to Chinese and Asian people!
Now, I know what you're thinking. We're not racist, we're afraid.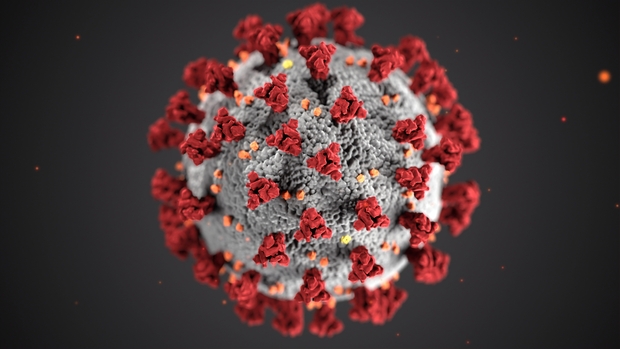 Don't worry, I get that - TOTALLY get that. I'm afraid too! However, it doesn't mean you can go around and be afraid of Asian people. ALSO, if you think this isn't happening, think again.
There are countless jokes about the coronavirus and how people should stay away from Asians and Chinese people (including American-born!) because apparently, Asian people eat wild animals and are disgusting!
Here are some examples of racism towards Asian people:
When is xenophobia ever a "normal reaction"? Fear can fuel racism, just like how the Ebola virus made people racist against Black Americans and how 9/11 caused a great deal of xenophobia and racism towards Muslims. There is so much blame with the Chinese and it is despicable how much discrimination and racism have grown from the coronavirus fears. Please, please, please do not let this fear drive hate and racism. Do not scapegoat Chinese and Asians. Please.