I am a person who despised Valentine's Day the older I got. I mean we no longer get candy from classmates just because we all want to spread some love and  as a single woman it's one of the holidays that also just reminds you that you are single. My case also includes where all my friends are in relationships, with their own plans for Valentine's Day with their partners. However, there is no rule that says that you can't make Valentine's Day all about YOU! You deserve it for being the amazing, strong, independent person you are!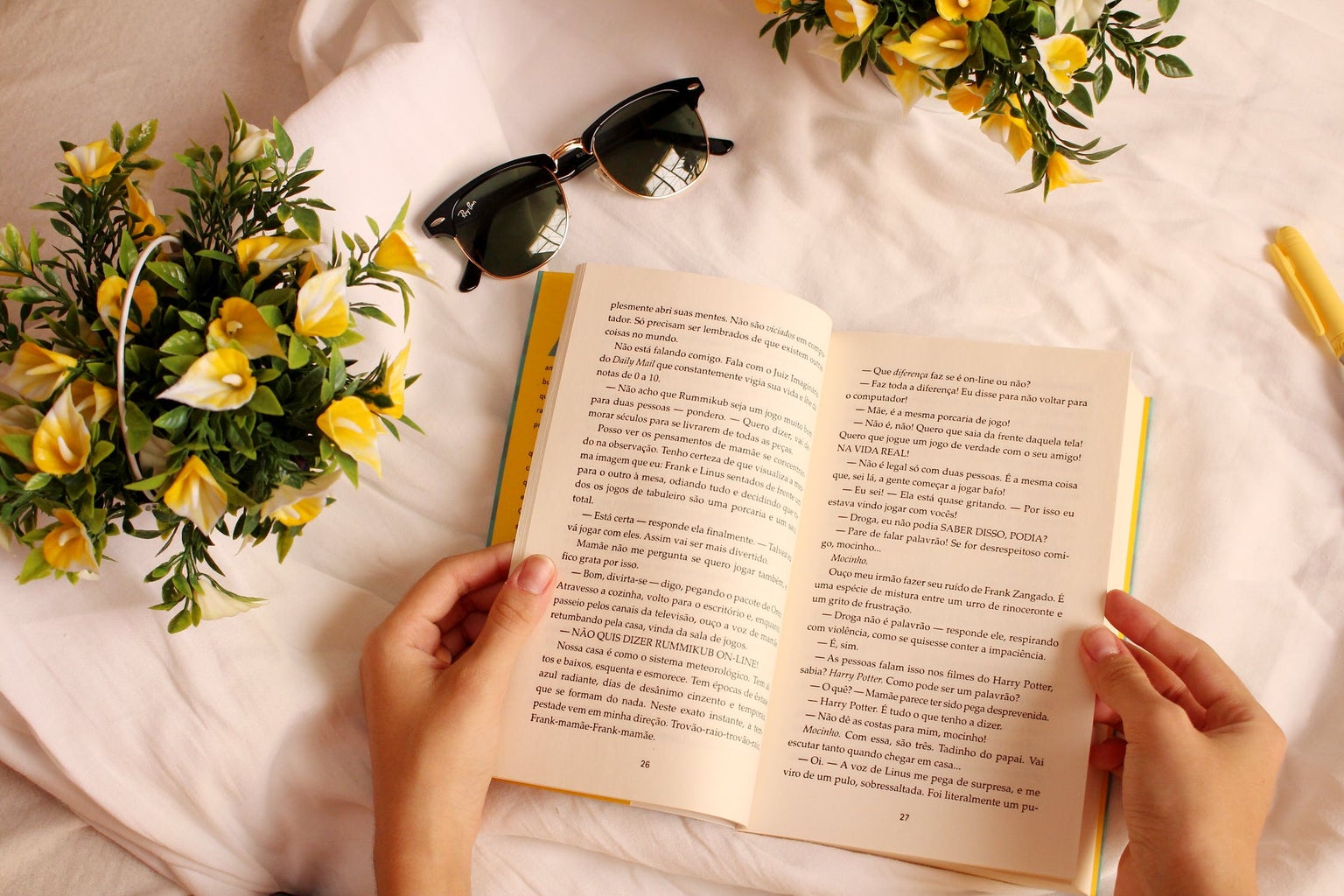 Valentine's Day in my eyes allows you to focus on yourself and take yourself out on a date! There's no need to wait for someone to buy you chocolates, stuffed toys, flowers or food. You can do all this yourself and you can get it right everytime! Some rules that I've set for myself from last year's Valentine's Day include:
Temporarily deactivating my social media accounts for a day to prevent my mood from being influenced by the Valentine's Day posts.

Going out, maybe a day or two before,Valentine's Day to buy yourself some Trader Joe's chocolate covered strawberries, fruits, and flowers! (definitely a move if you are on a budget) 

Allowing yourself to order the dinner you want orI allow yourself to make that fancy dinner you've been craving.

Treat yourself for your own spa-day! Especially with the pandemic I am finally given the chance to use my facemasks, hair masks, nail polish and so forth! Pamper yourself! You sure deserve it.

Attempting to do all your homework and projects before that day, so Valentine's Day is your day to focus on yourself.

Catching up on your TV shows or watching those movies you've been putting off because you don't have time. The same goes for books! Start that new book or finish that book you've been reading for the past few months!

Lastly, if you want a teddy bear or some other stuffed toy, places like Build-a-Bear have deals where you can get two for one! So snatch your friend real quick and go enjoy a mini Valentine's with one of your friends (or more) by building teddy bears for a great price for one another!
Valentine's Day, as the years go on becomes more and more "aggressive" but don't let this force you to be occupied with things you don't want to do, be sad, or even dislike the day as a whole. Build the day to what you would want to see happen. Get those chocolates! Get those flowers! Be your own Valentine – it's 2021 there's no rules after 2020!