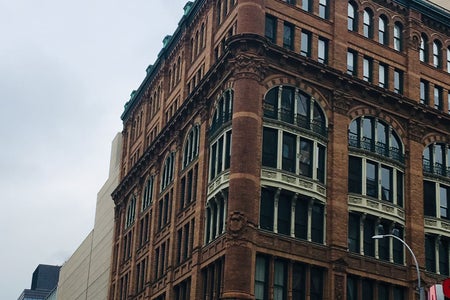 Guide to Living on Your Own
It was a bright and sunny day in Philadelphia, way back in September when I finally got the chance to move into my own place. No roommates, no sharing spaces and storage, no divided list of things, all my own place. Truthfully speaking, it took me a few weeks to get organized and collect everything into a good order; but, now that I have everything managed and aligned to make sense, I am open to sharing some advice and guidance to anyone who is trying to get their own place.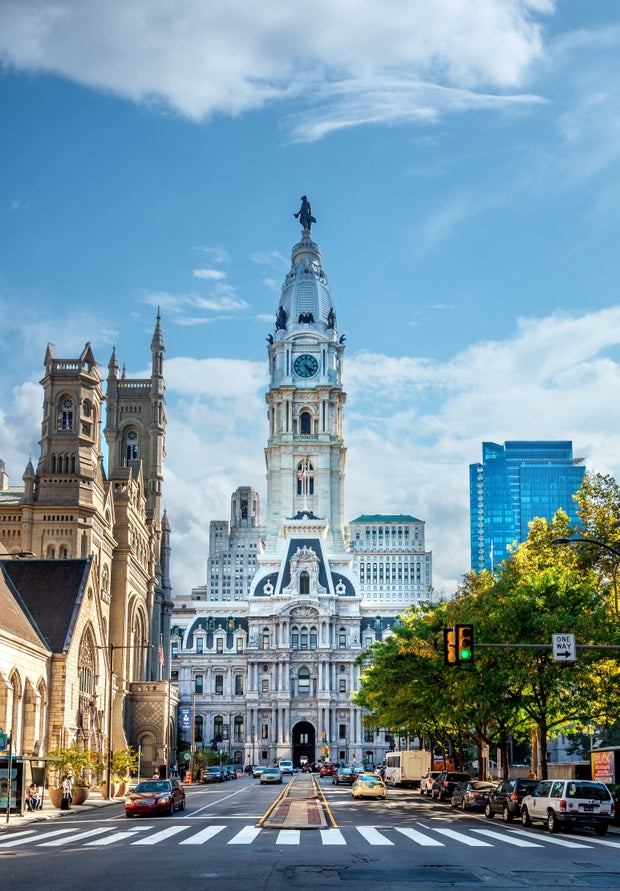 Photo by Leo Serrat from Unsplash
1. Storage Issues: I can't leave anything behind, and I don't want to throw anything away. What do I do??
There are so many ways to keep everything you have, in a well-organized way within your new place even if space might seem limited. Instead of first renting out a storage unit, at the nearest or furthest locations to keep your valuables safe, I found furniture such as ottomans and couches to be the few of the best things to exist. Ottomans can be used as miniature tables, if they have reversible tops, or leg rests in the area, but the best thing is that it can also hold storage. My storage ottoman was easily bought for $5, somewhat beat up. However, with a little time and an extra $5, I was able to reupholster the ottoman to my design liking and it is now a wonderful storage location for small things or even some clothing. 
Another great piece of furniture that is helpful, if a couch with a storage space located within the seating. By having a storage space within a couch, extra dishes could be held, bed set-up's incase someone wants to crash on my couch, guest things, and a bunch of other things could be held in cases that a couch has storage. IKEA couches are some of the best, and comfiest couches to exist, but they are also neat with incorporating storage into a lot of their furniture.
Lastly, I cannot stress storage container boxes enough, but they are amazing. With different designs easily purchased through stores such as The Container Store, or other's like TJ Maxx, Target, etc. they could separate and divide the supplies you have into certain sections. I have a separate box for all of my pet cat's toys and treat, a separate box for all my hair products, another box for winter accessories (especially with the colder weather approaching), a snack box, and so much more! Easy organization can be done with these boxes, and I will always find ways to incorporate them into solving my storage/space issues.
2. Cleaning?! I'm too busy with work, what do I do?
Incorporating cleaning was one of the things that took me a while to get used to especially from when I moved in. For those who know, chores tended to be split up between past roommates and siblings, but now with your own place and life, it is up to you to keep up. No worries, it isn't that bad of a thing. First thing I found to be very important, is to get the cleaning supplies all at once, that include a vacuum, mop, toilet brush, gloves, and so much more! I made the mistake of forgetting what I had and what I needed which led to me running back and forth to the store and home. Once everything is retrieved, I just planned into my planner, a certain day every week to run through my studio and clean everything! It's a nice break from continuously studying, but it is also a nice way to realize that your place is as clean as it can be (and you are satisfied with it)!
Kelly Sikkema | Unsplash
3. I'm too lazy to make food, I just resort to ordering in food through DoorDash, Grubhub, UberEats, etc.
Now, I know after a long day of work or school, the motivation to make food is usually very little to the point where it becomes easier to just order food rather than make it. It's the easier path that makes life easy, but in reality, making your own meals has so many benefits! I used to work full time, but now running between classes and my part time job, similar to cleaning, I plan one day or part of a day where I have more availability to meal prep. Meal prepping is one adult thing that I adore doing. Sometimes I meal prep into separate already made meal portions with the whole meal within, or sometimes I make the main dish in bulk, so that way an easy side such as pasta can be cooked within 15 minutes, combine the two and BOOM! You have yourself a meal you made, while saving money! I mean, sometimes ordering food in after a few midterms where you are exhausted beyond belief, if always a go-to but also once you figure out the aspect of cooking food on your own, you will feel so successful! (and so adult-like).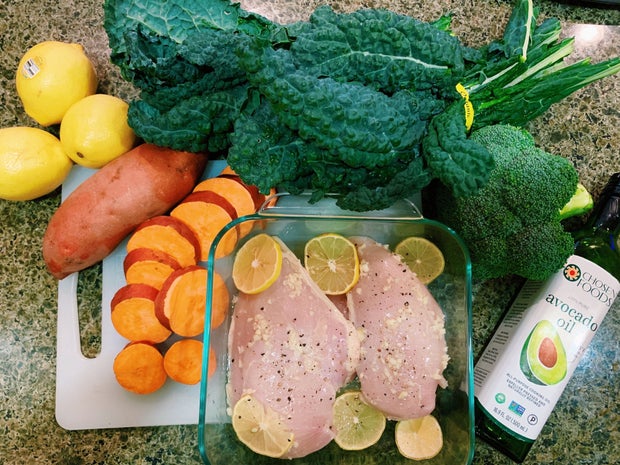 Original photo by Laney Emerson
4. What do I do living alone in the middle of a pandemic?!
Living alone in the middle of the pandemic could be a blessing and a curse, however I tend to see it more of a blessing, from my perspective. Especially when I have a ton of time, I usually resort to reading books. When I moved in, I bought in my books from my childhood home, that I have yet to read, and within the digital age, accessing some books is even easier, reading books is a good and relaxing way to use time. Though sometimes it can get a little too quiet to live alone, I just then resort to watching movies and tv shows. Netflix has gotten to add in a ton of new shows, especially during quarantine, that there will always be something new! Living in the middle of a pandemic, if you can do it, you can get through anything. The important thing is to remain calm and safe when times call for it. If I want to communicate with anyone, Facetime is a wonderful thing to exist, especially when I call my friend every day and we just study. Online gaming servers are also a good place to get some socialization, but the language is sometimes a little brutal.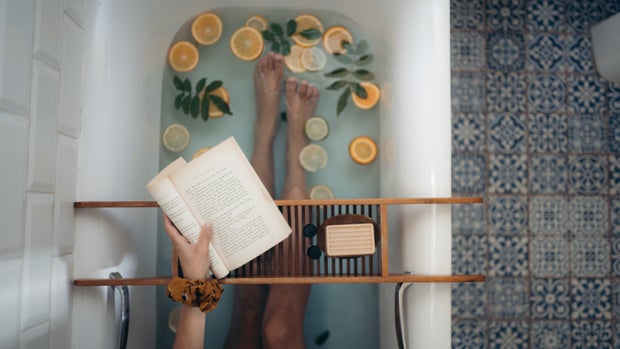 Photo by Taryn Elliot from Pexels
All in all, these small main steps and guidance are hopefully well enough to get you going. Storage containers are a blessing for everyone, cleaning on a specific day is part of the relaxation time period, cooking on your own – you are the chef of the house, and there are ways to enjoy life while living alone in the middle of a pandemic.