College Students Have Satisfied the Experiential Learning Credit: COVID-19
Depending on the college program you complete, usually there is an "experiential learning" credit waiting to be fulfilled by a "hands-on" learning experience, such as an (unpaid) internship or study abroad program. I satisfied my experiential learning credit by studying abroad in Copenhagen, Denmark for a semester! 
I'd like to argue that the COVID-19 global pandemic should automatically fulfill the experiential learning credit. Asking college students to navigate around a global pandemic is as experiential and challenging as it may be. With that being said, I believe that college students should have the choice to opt-out of the experiential learning credit because it has been sufficiently satisfied.
"I believe that college students should have the choice to opt-out of the experiential learning credit."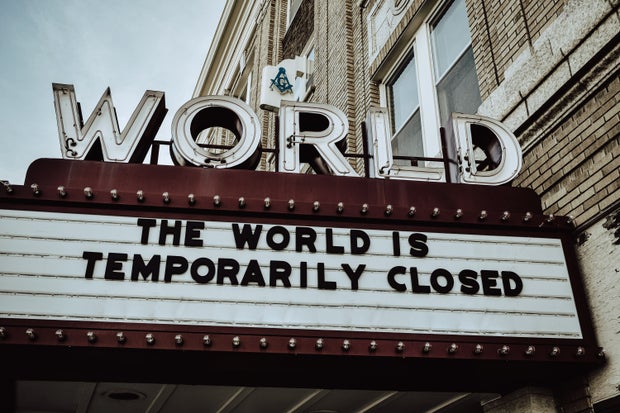 Edwin Hooper
The collective trauma and grief of witnessing an ever increasing global death rate, record breaking unemployment, the beginning of a global recession, and the gross incompetence of the President of the United States during a public health crisis is an experiential learning experience college students never signed up for. We deserve the credit for adapting to a new way of life and persevering despite internal and external stressors caused by the global pandemic.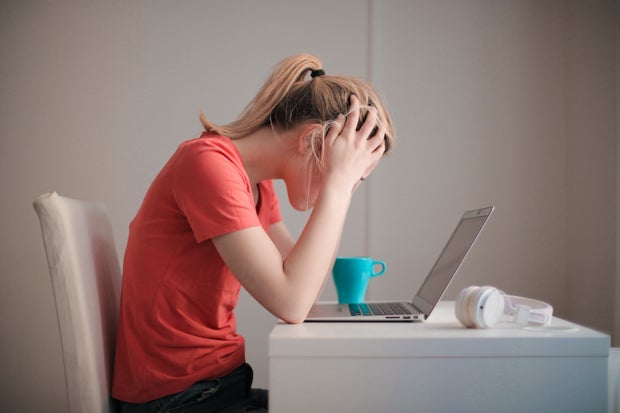 Photo by Andrea Piacquadio from Pexels
Studying abroad and traditional volunteering is no longer an option, so internships are the last standing traditional option to satisfy the experiential learning credit (to the extent of my knowledge). As organizations withdraw summer and fall internship applications due to COVID-19, the internship pool shrinks. 
In the beginning of April, I applied to a multimedia journalism internship at WBEZ Chicago, but was recently notified that they are no longer adding new hires to their team due to COVID-19. Now, as I prepare to graduate in June, I seek remote employment. 
As I grieve the loss of my post-grad plans, I find inspiration in my generation's ability to adapt to change and abide by the stay at home ordinances. The COVID-19 global pandemic will never be forgotten. It has been a learning experience for everyone, especially college students. Hopefully college institutions may recognize that living through a global pandemic is experiential learning at its finest.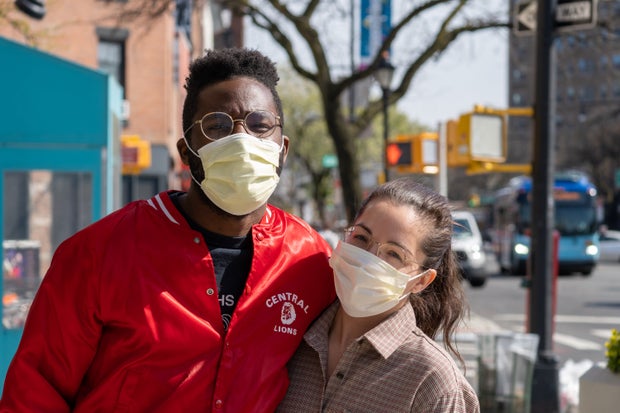 Julian Wan