One of my friends who knows I am deeply and madly in love with chocolate pointed out that I constantly buy chocolate cakes for myself, and he let me in on his mother's chocolate cake recipe. The coolest part? It's all vegan and spoiler alert — it's delicious.
His family calls the recipe, "Whacky Chocolate Cake." It's so simple and tastes better than any cake mix I've ever bought at the store. 

Ingredients:
3 cups flour

2 cups sugar

1/2 cup cocoa (we used Hershey's cocoa powder!)

2 teaspoons baking soda

1 teaspoon salt

2 cups water

3/4 cup of oil

2 tablespoons vinegar

2 teaspoons vanilla extract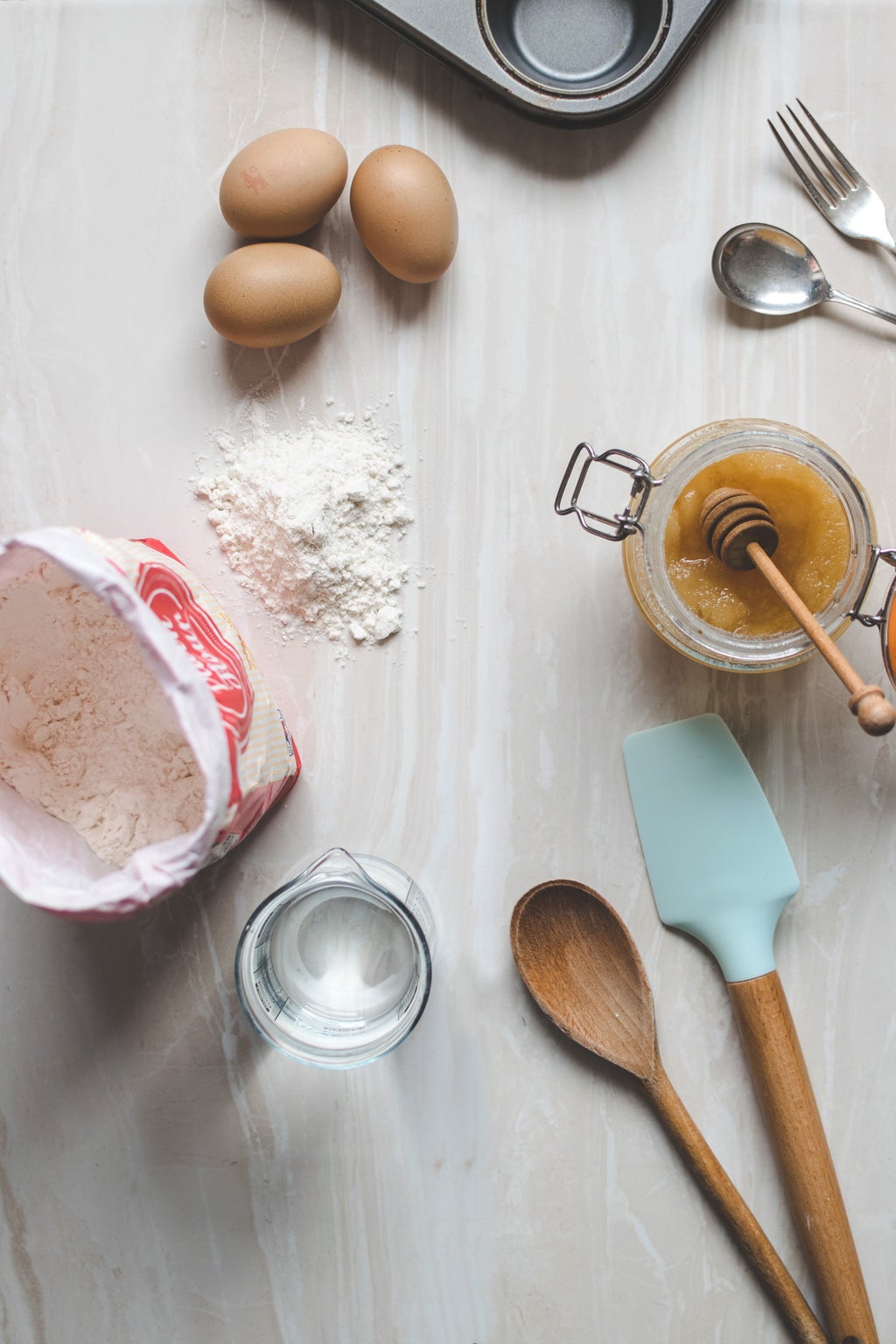 Once we mixed all the ingredients in a bowl, we lined a 9 x 13-inch pan metal pan with butter spray and some flour to make sure it wouldn't stick. Remember, you can lick the spoon with this recipe without worrying about salmonella! 
Next, we baked the cake at  350° farenheight for 35 to 40 minutes. While waiting for the cake to bake we made frosting. 
This involved adding the cocoa powder to a clean bowl and adding vegan butter and mixing until all the lumps are gone and you've reached a desired consistency. Add powdered sugar and some soy or almond milk until fluffy. Lastly, add some more vanilla extract for flavor. If it's still too dry make sure to add some more almond milk!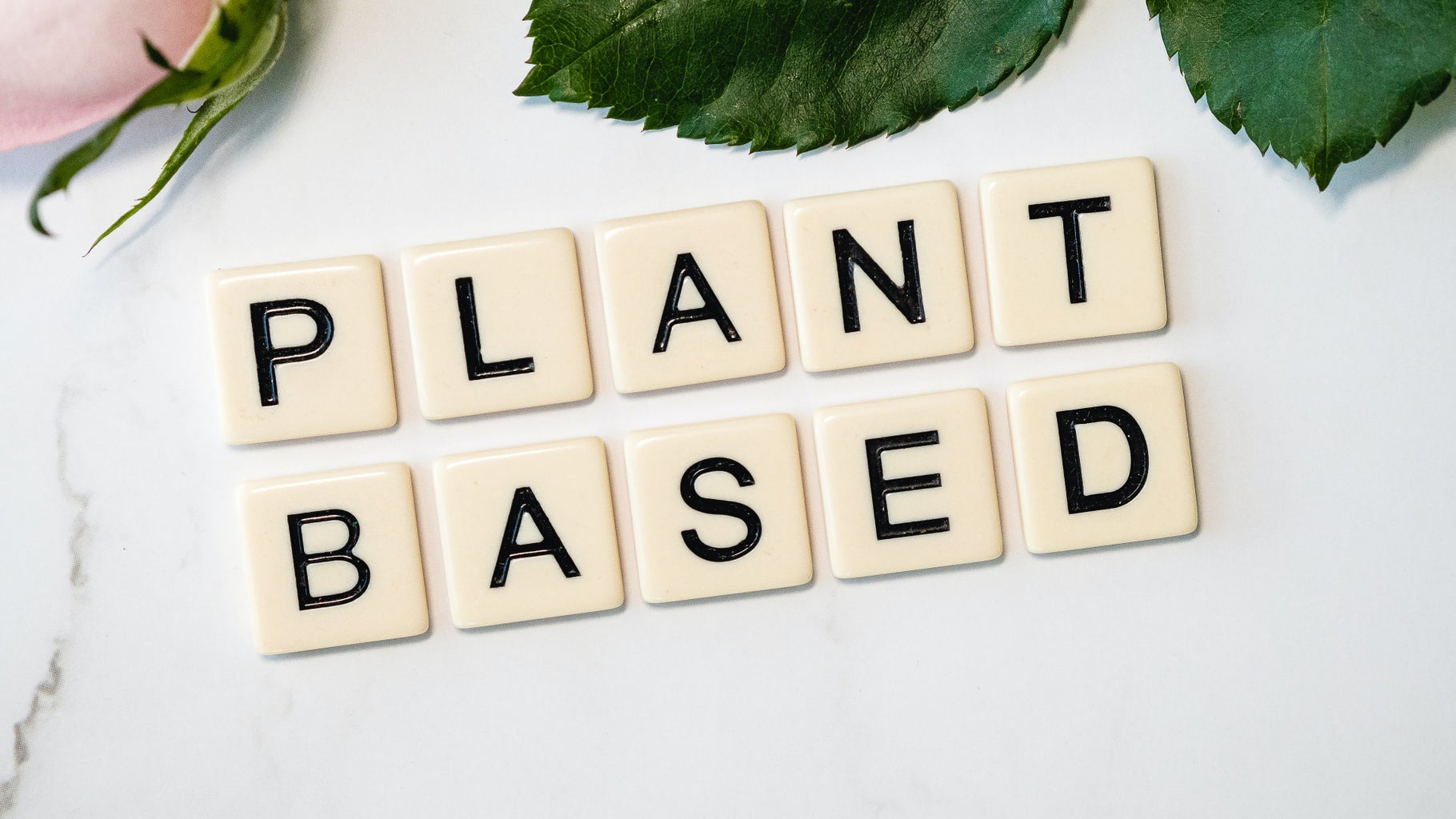 Once the cake is done get ready to frost and dig in! This was my first time trying the cake and I really enjoyed how it tasted and how great the cake was. It's the perfect chocolate vegan cake and super quick to make. I hope you give it a try and enjoy it as much as I did!